These raccoons will definitely fascinate you
Undoubtedly raccoons are extremely cute animals. Just look at these precious fluffy creatures with their curious eyes and little paws and they will definitely make you smile from ear to ear. Nowadays, raccoons have almost eclipsed cats as the new Internet darlings. And this comes with no surprise. These amazing pictures of raccoons will definitely make you fall in love with these amusing animals.
---
#1 Oh my!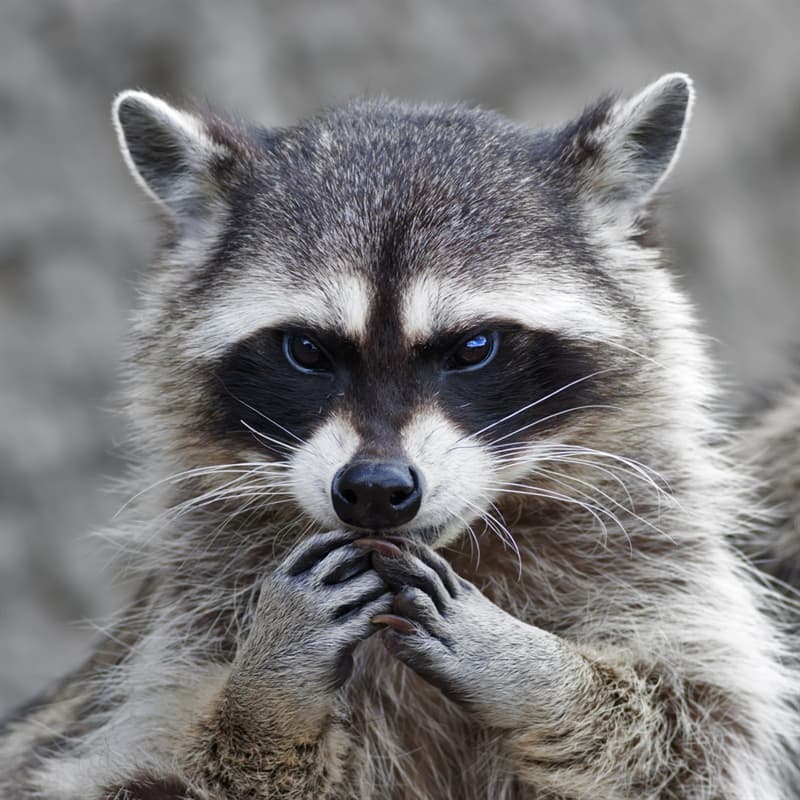 #2 Big brother is watching you everywhere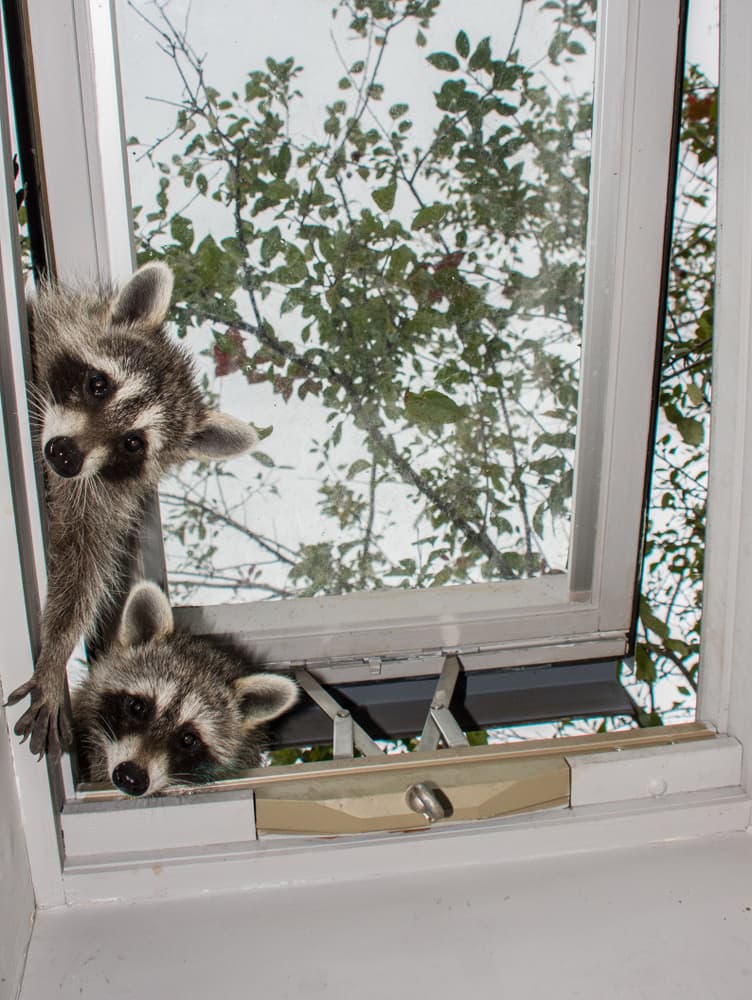 #4 Please, let me in!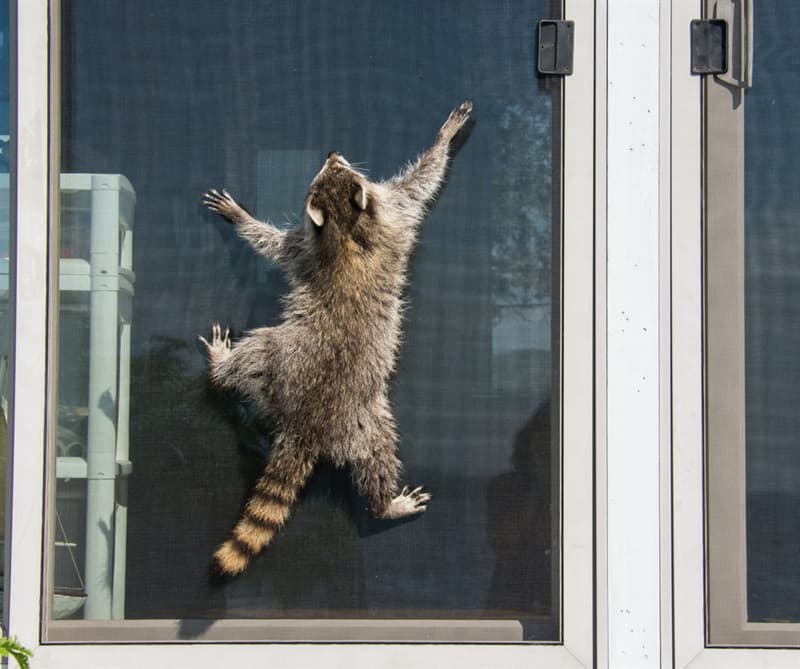 #5 That was the last cake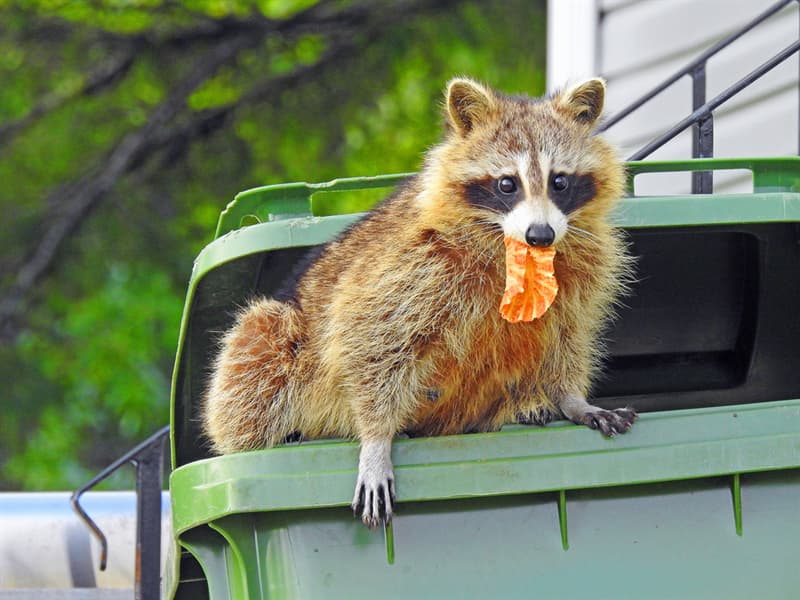 #6 I will be here if needed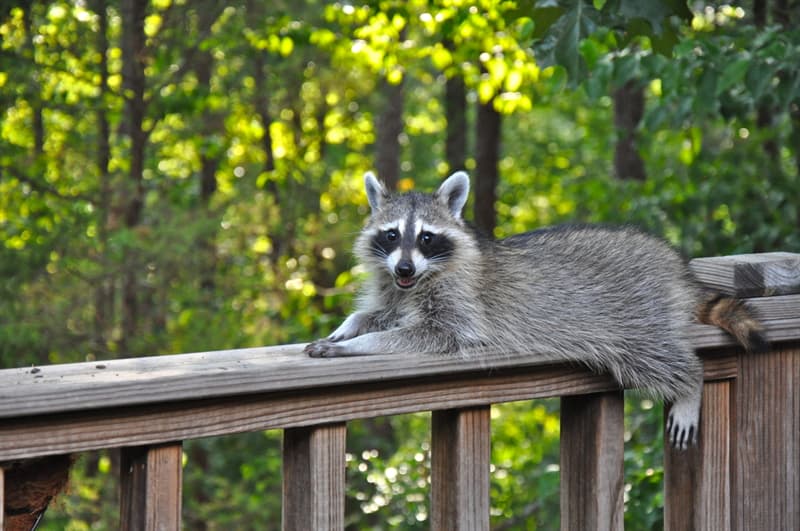 #7 What's up man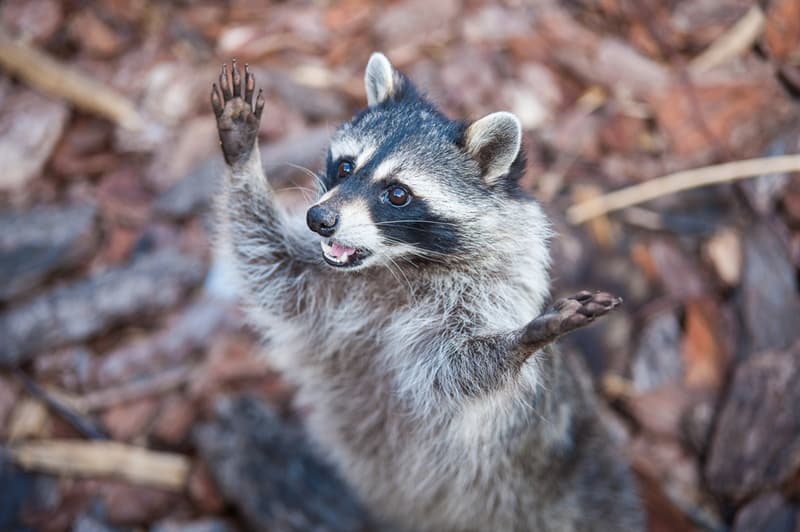 #8 I need help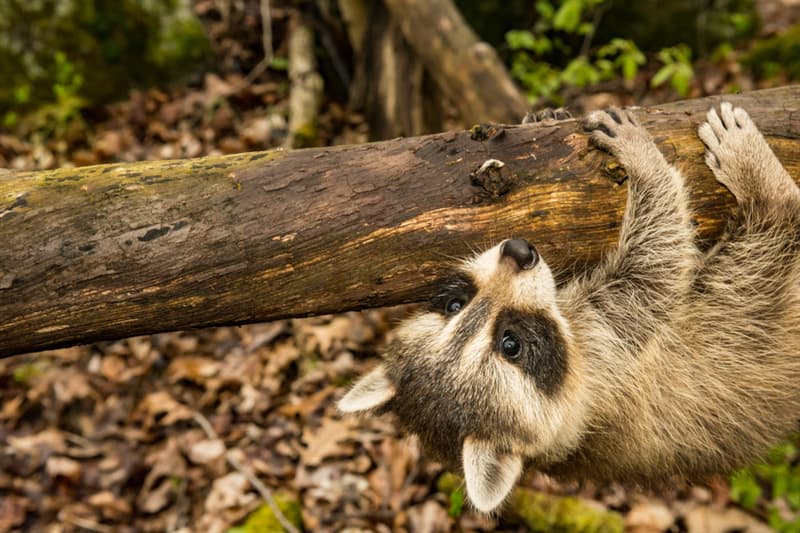 #9 Let's play hide-and-seek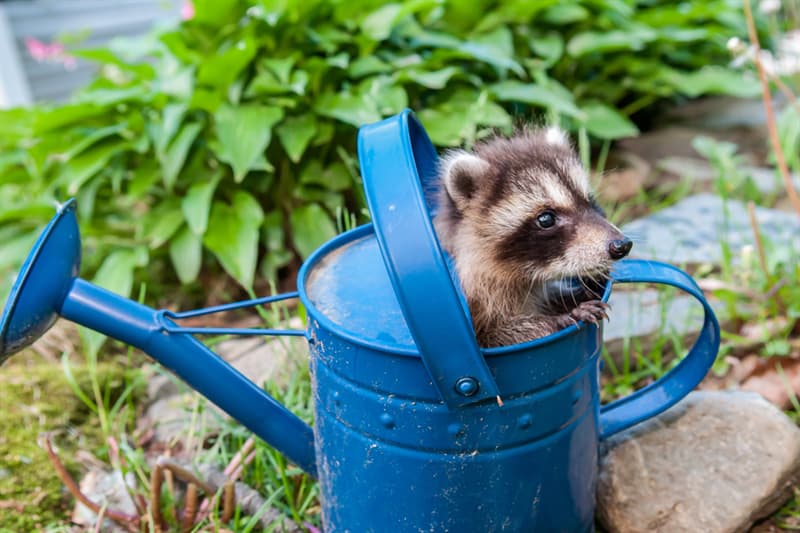 #10 Raccoons can be good drivers too
---
What is your opinion about that? Share it with us in the comments below, please!
Interesting Facts