Top rarest animals of the world that you will hardly ever meet
Take a look at this compilation of the rarest animals on Earth. You have never seen them!
---
These animals can be hardly met in real life, although not all of them are on the brink of extinction. Some of these creatures had been thought to be extinct, before some photographers took pictures of them. Now you have a great opportunity to see them with your own eyes.
Watch and enjoy!
#4 Florida Panther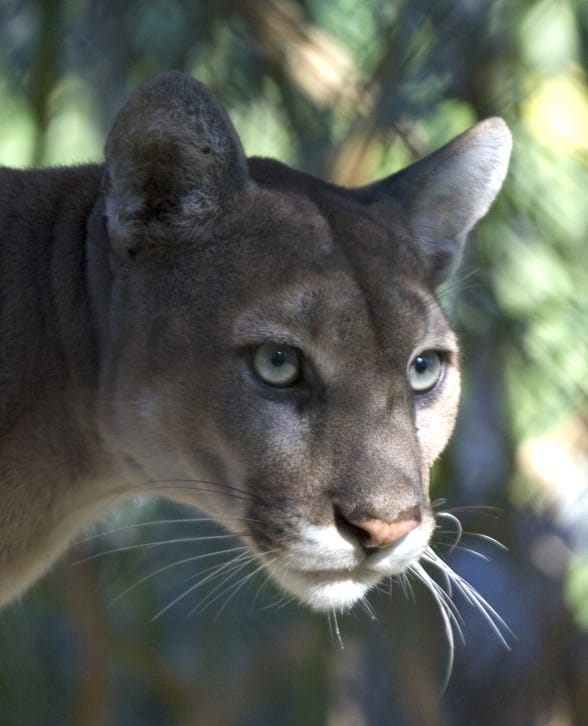 #10 Southern Hairy Nosed Wombat
#13 Gooty Tarantula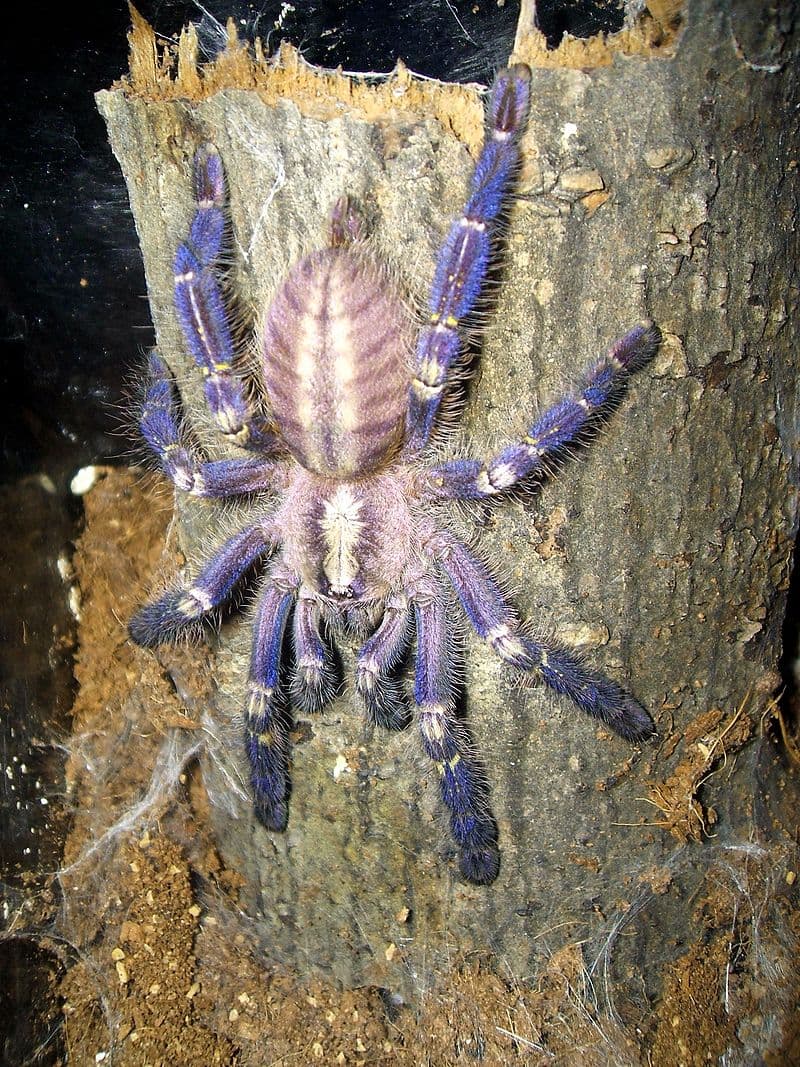 ---
Which creature did you like the most? Why? Would you like to meet any of them in real life?
SHARE this with someone who adores animals as much as we do!
Interesting Facts
In today's post, we would be sharing images that prove the connection between humans and animals.
---
---
How did you like these images? Leave your feedback in the comment section!
---
More on QuizzClub:
Here are nine crazy moments shot on camera by internet users :)
Here are five cool facts about these amazing creatures!
Being able to identify perilous plants can save you a lot of hassle. Here are 5 plants you should steer clear of.