Unbelievable wonders of nature: animals that can walk on water
We all understand that an average person can not walk on water. Could you believe that there are more than 1200 species of animals that can? Not only insects - even the heavy ones! Read on to find out an see more.
---
1. Raft spider (Dolomedes)
The largest spiders of the species hunt for fish and the small ones mostly feed on insects. Dolomedes can walk on water, or even swim on the surface raising itself on tiptoes and using the wind as a driving force.
2. The common basilisk
Basiliscus basiliscus is a large animal that can walk on water. There are many such lizards in the forests of the Central America. Usually, they live on trees and do not come to the water, but in case of emergency they are able to run about 4.5 meters on surface at the rate of 1.5 meters per second.
3. Brazilian Pygmy Geckos
This tiny lizards with the size of about 4 centimeters are really insubmergible. It can walk and even sit on the surface, as its skin is water-repellent. This little fellow eats fleas and mites.
4. Water striders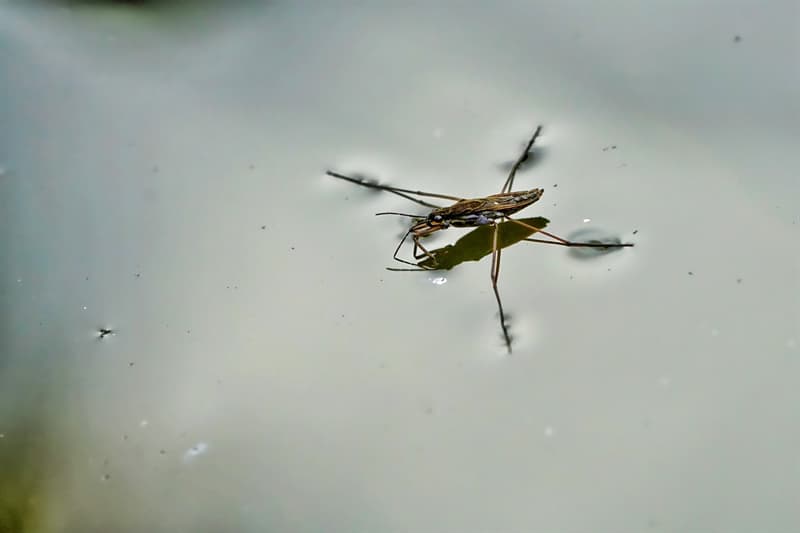 There are more than 700 species of water strides. They float using surface tension from the hairs on their legs.
5. Dolphins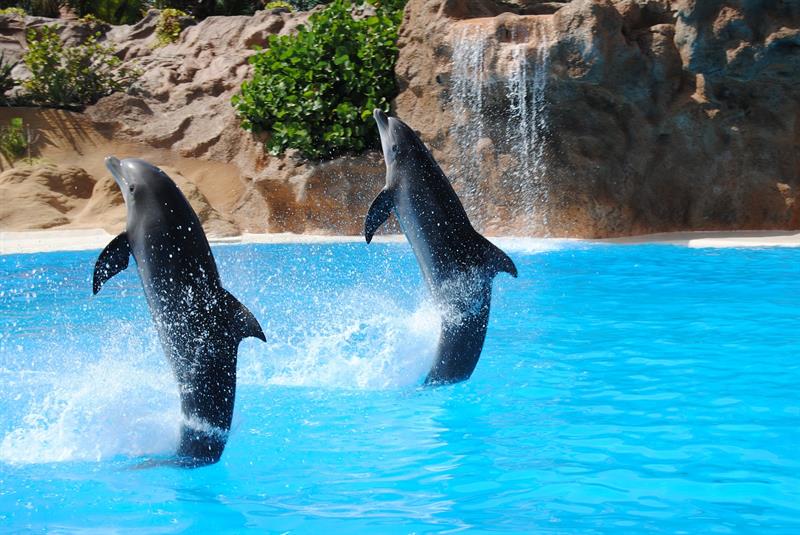 We can not say that dolphins are able to walk on water, but they can dance with help of their flukes.
6. The western grebe and Clark's Grebe
Both of the species has inimitable ritual of the mating dance. While running on water they hit the surface with their wings for 22 times.
---
Let's us observe the mystery with our own eyes!
---
Do you know any more animals that can walk on water surface without drowning? Share the article and tell us your opinion about the mysterious creatures!

---
More astonishing stuff on QuizzClub.com:
The ability to walk on water seems to be supernatural! Share the article with those who may never heard of it!
Interesting Facts
In today's post, we would be sharing images that prove the connection between humans and animals.
---
---
How did you like these images? Leave your feedback in the comment section!
---
More on QuizzClub:
These ten photos and videos we would be sharing are meant to impress you.
Being able to identify perilous plants can save you a lot of hassle. Here are 5 plants you should steer clear of.
Here are five cool facts about these amazing creatures!