5 unusual animal facts most people don't know
There are certain important facts we still don't know about animals. Keep reading to find out something new about the animal kingdom.
---
#1 For every one foot of its height, a giraffe has approximately one inch of the tongue
#2 Dragonflies cannot walk, they only use their legs for perching and grabbing and as landing gear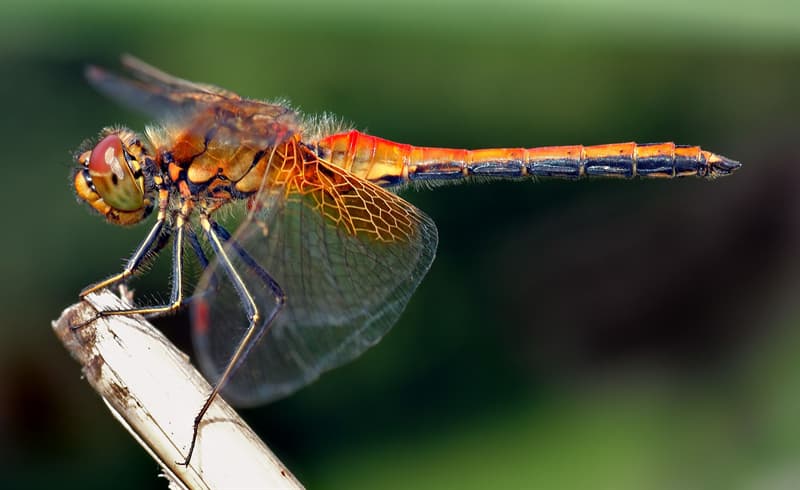 #3 The blue whale is not only the largest animal living today, it's although the largest animal that EVER lived, including dinosaurs
#4 Jumping spiders know when they are being stared at because they have the same vision as we do. Little wonder they like to show off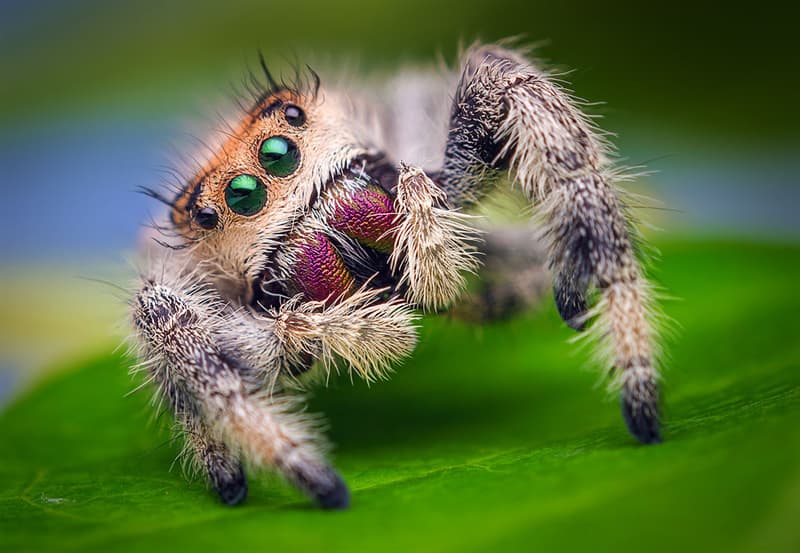 ---
How did you react to these facts? Which one was the most surprising? Share some of the facts you might have heard before that aren't on this list!
---
More on QuizzClub:
SHARE this article with everyone who loves ANIMALS!
Interesting Facts