Weird beauty – 10 wonderful caterpillars and what they become
Butterflies and moths are unique creatures that change shape several times in their lives. Let's take a closer look at what they look like at the larval stage – here are the most unusual caterpillars in the world.
---
#1 Jewel caterpillar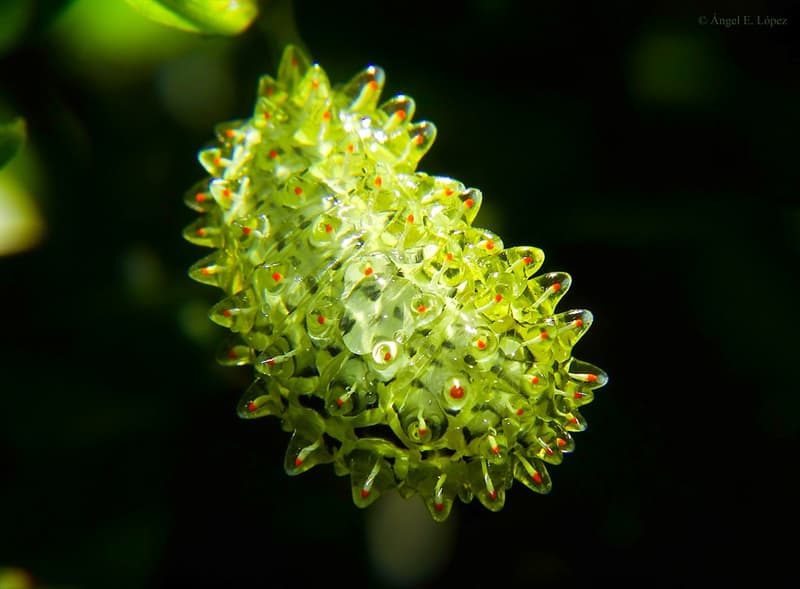 These unusual caterpillars are covered with gelatinous mass, that's where they get their name from. They transform into equally spectacular moths of the family Dalceridae:
#2 American dagger moth caterpillar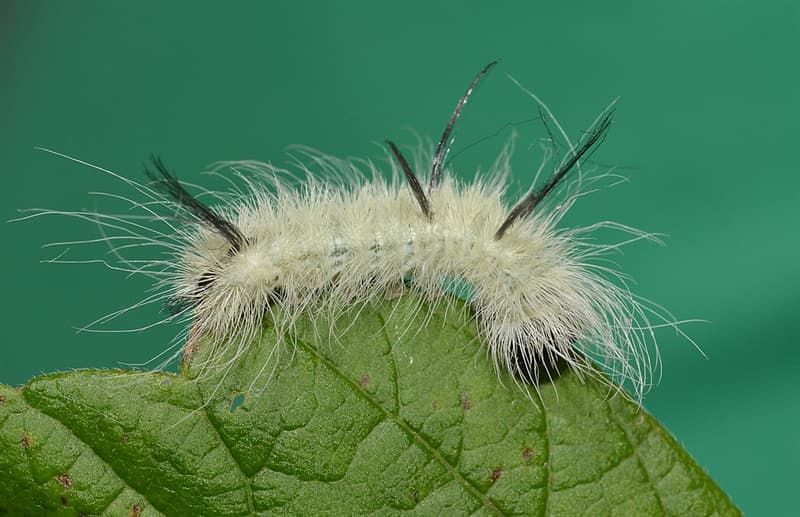 These moths are native to North America. The fluffy caterpillar looks way more attractive and cuter than what it becomes:
#3 Woollybear caterpillar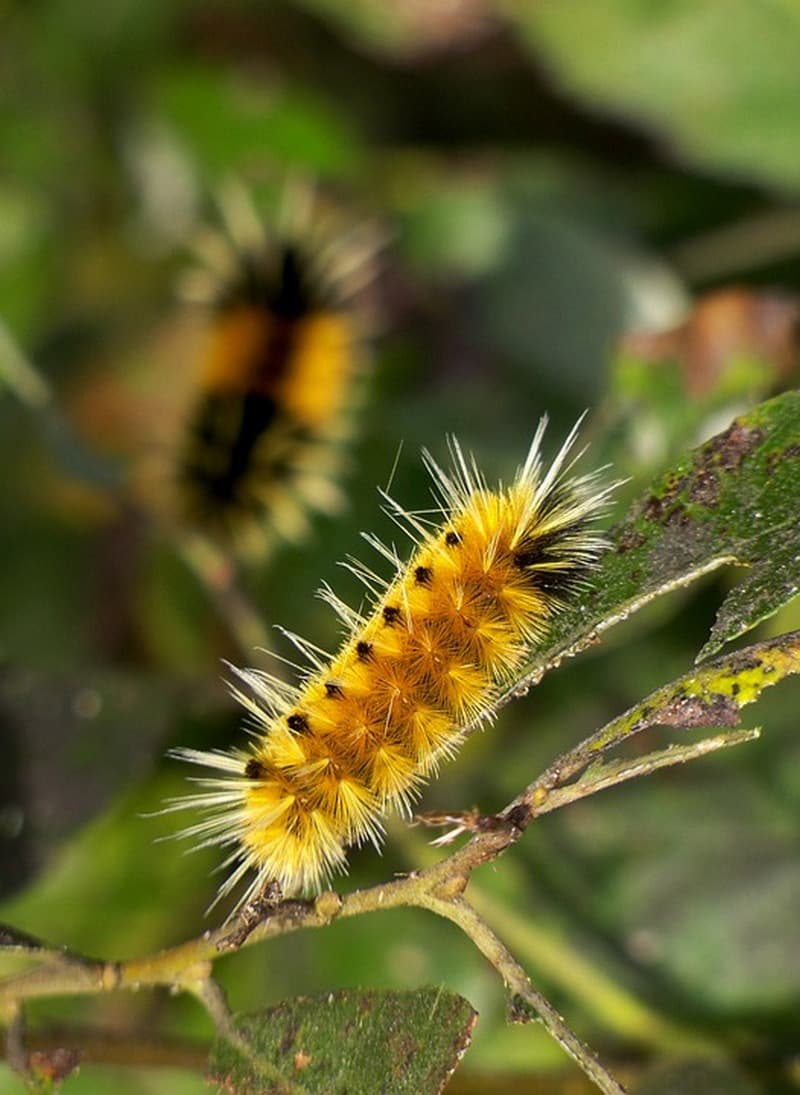 These creatures live in the USA and Canada, and can be found even in such cold regions as the Arctic. They become beautiful Isabella tiger moths:
#4 Puss caterpillar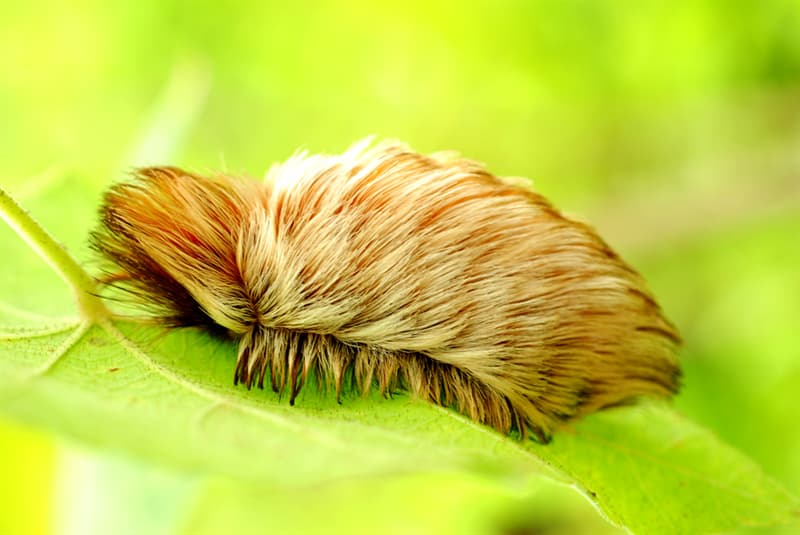 This one could become somebody's furry pet... but everything is not that simple. The hairs of the puss caterpillar are venomous and can cause serious burning when touched. They live in the eastern United States, the southern United States, Mexico, and some parts of Central America. When puss caterpillars grow up, they become flannel moths, which also look incredible:
#5 The wattle cup caterpillar
Lots of these alien-like creatures live in northern Australia. The cup moths they become look more than ordinary:
#6 Yellow bear caterpillar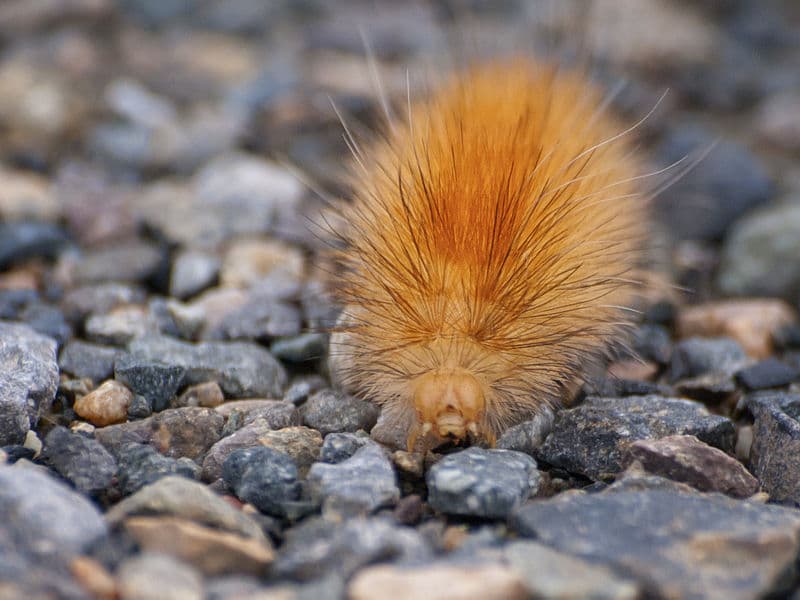 These yellow and ginger creatures transform into beautiful white moths:
#7 Cairns birdwing butterfly caterpillar
Both the caterpillar and the butterfly look like guests from another planet:
#8 Death's-head hawkmoth caterpillar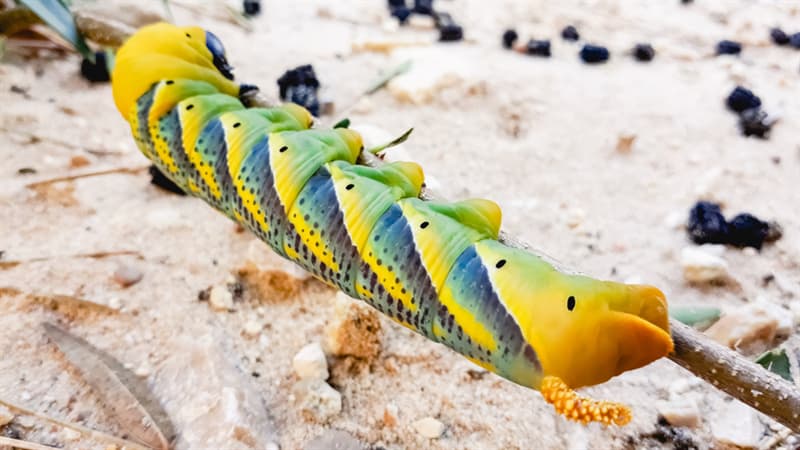 These moths live in Europe and Asia. Throughout history, their skull-like pattern gave rise to many superstitions. Their caterpillars look like weird underwater creatures.
#9 Giant silkworm moth caterpillar
These moths live in South America, but they are not as notorious as their caterpillars. These bright creatures are highly venomous and kill several people every year.
#10 Spicebush swallowtail caterpillar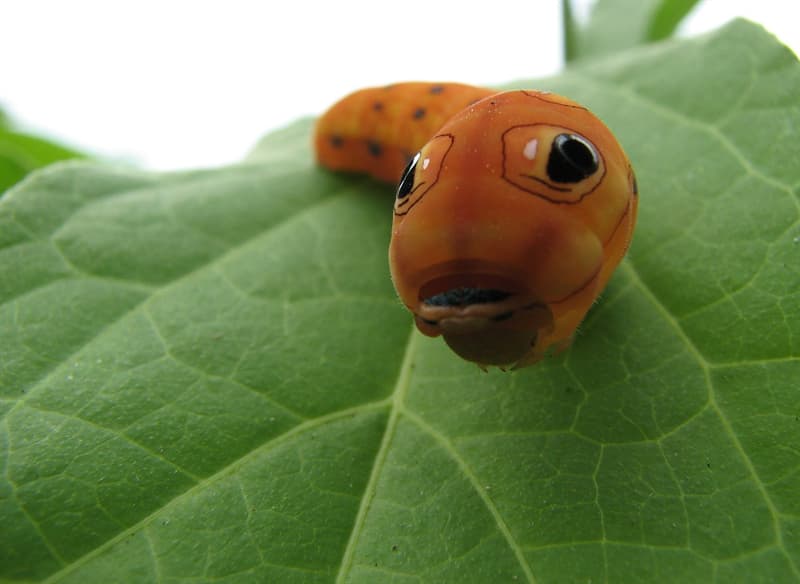 While their caterpillars look like funny cartoon characters, spicebush swallowtail, also known as green-clouded butterflies, are just gorgeous. These creatures continue to flutter their wings even while feeding, which is one of their main distinctive features.
---
Do you find these creatures beautiful? Which one did you like the most?
We are waiting for your comments!

SHARE this article with everyone who loves NATURE.
Interesting Facts