White peacocks: have you seen such beauty?
We all know ordinary peacocks. Their tails are so magnificent that people use the same pattern to adorn their clothes, houses and many other things. I have found out that there are totally white peacocks as well. I bet that they are no less beautiful than ordinary ones! Come and see marvelous photos of white peacocks!
---
If you come closer, you can realize that the pattern of the feather is the same for colored and white peacocks.
These birds have big and gorgeous tail feathers. In fact, it concerns only male birds - female's tails are not so remarkable.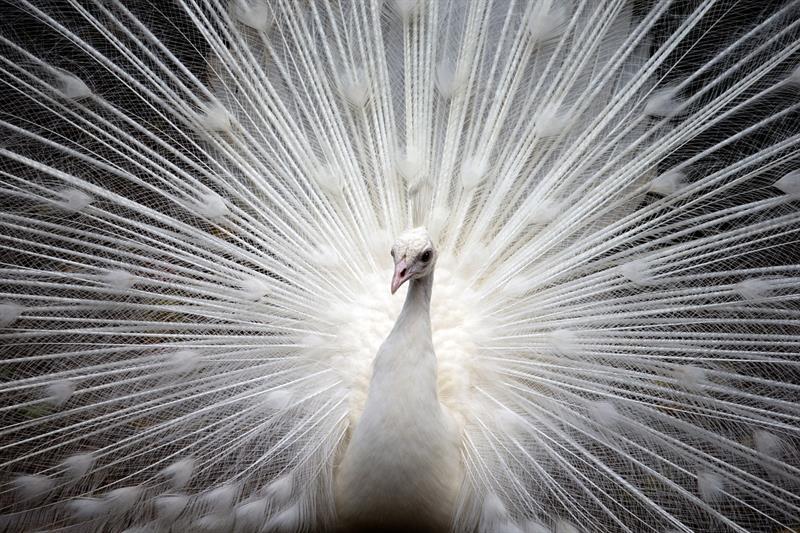 A male uses his tail to catch a female's interest. Once she notices him, he stops the performance.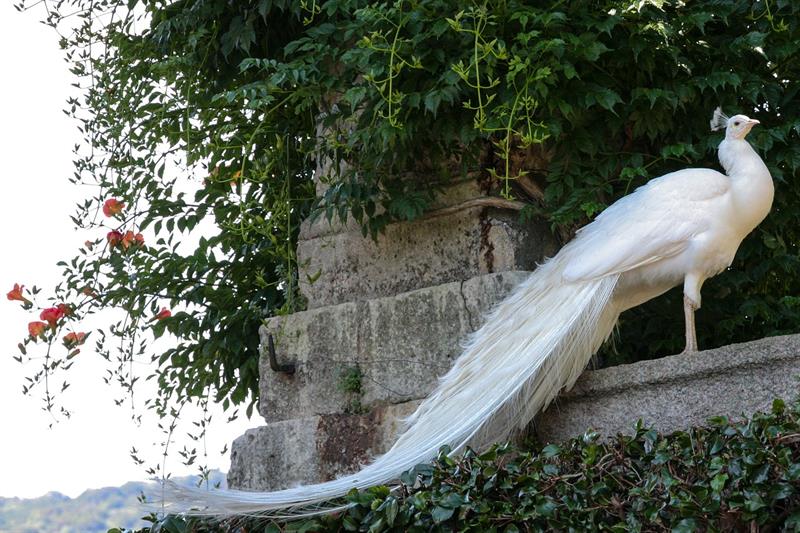 One peacock feather can reach 2 meters length.
Despite of incredible beauty of its appearance, the voice of a peacock is not so pleasant.
However, peacocks are good hunters for cobras. This is one of the reasons why Indians keep peacocks as pets near their houses.
Peacocks live for approximately 20 years.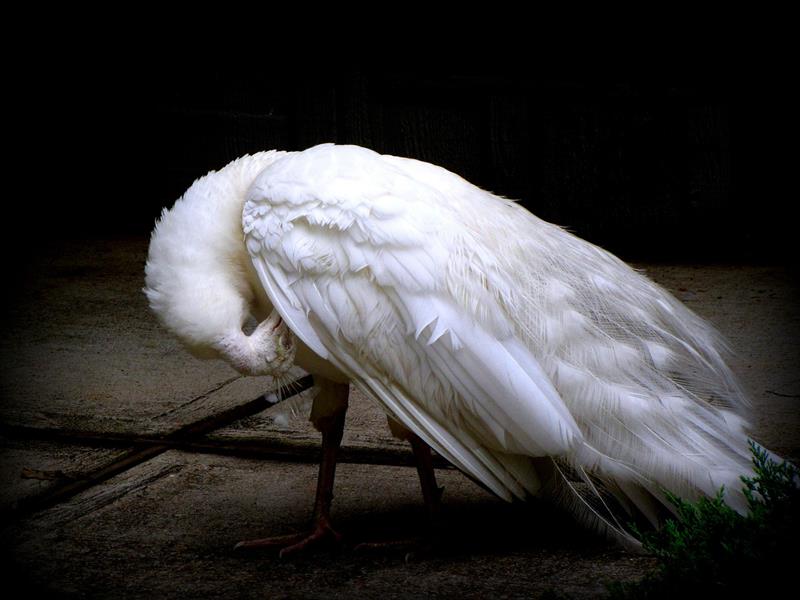 ---
Take a look at this pretty!
---
More awesome stuff on QuizzClub.com:
We bet that not all of your friends are aware of these magnificent creatures' existence! Share the article - let them know!
Interesting Facts