Why do animals need tails?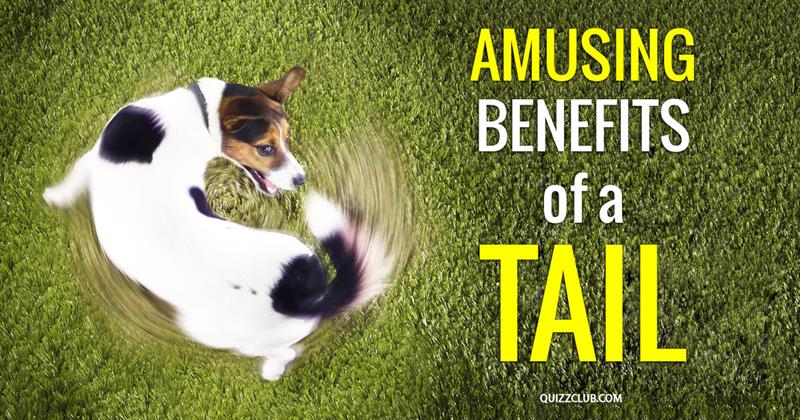 People do not have tails and live fine without thinking about it, but once a purring cat passes by, a thought can come to our eager mind: "Why does the cat need this thing?". Let's investigate the main advantages of having a tail.
---
Tails are different and have different functions. Thus we have to take a look at every tail individually.
Interesting fact
: warm-blooded animals move their tails vertically, while cold-blooded animals move them horizontally.
---
Thus we found out that tails are vital for animals in wildness. As for people, we move by feet and do not need to be on trees. We lost our tails as the result of the evolution.

---
---
Have you known this info? Tell us what you think about this article!
Do you have anything to add? We're looking forward to your response! Share the info!
Interesting Facts