Zookeeper shares his love for wildlife to stir the same in everyone else
Animals, they say, have the ability to appeal to our truest sense of compassion. This I have seen in the life of Chad Staples, a zookeeper and animal lover at a wildlife Park in Sydney...
---
I would be accurate in describing Chad Staples as a true man of nature. Chad spends his time and days loving and caring for hundreds of animals at the park.
I can say it is his goal to share his reality with the rest of the world and to stir that love for these beautiful creatures in everyone.
You can follow Chad on Instagram or Facebook to see more!
Chad sees an individual personality in every animal he cares for
Chad's larger purpose is being with the animals at the zoo where he started to work over 20 years ago. He shows us what true fulfilment is as he surrounds himself in the positivity that comes from being with each and every animal at the zoo.
The threat of the bushfires in Australia to Chad's ecology
Despite the quick spread of the fire, Chad stayed and defended the wildlife in Sydney in the devastating event that happened almost a year ago. This shows the amount of dedication and resolve it takes to be a zookeeper
Chad can figure out what's wrong in the animal world with just a single look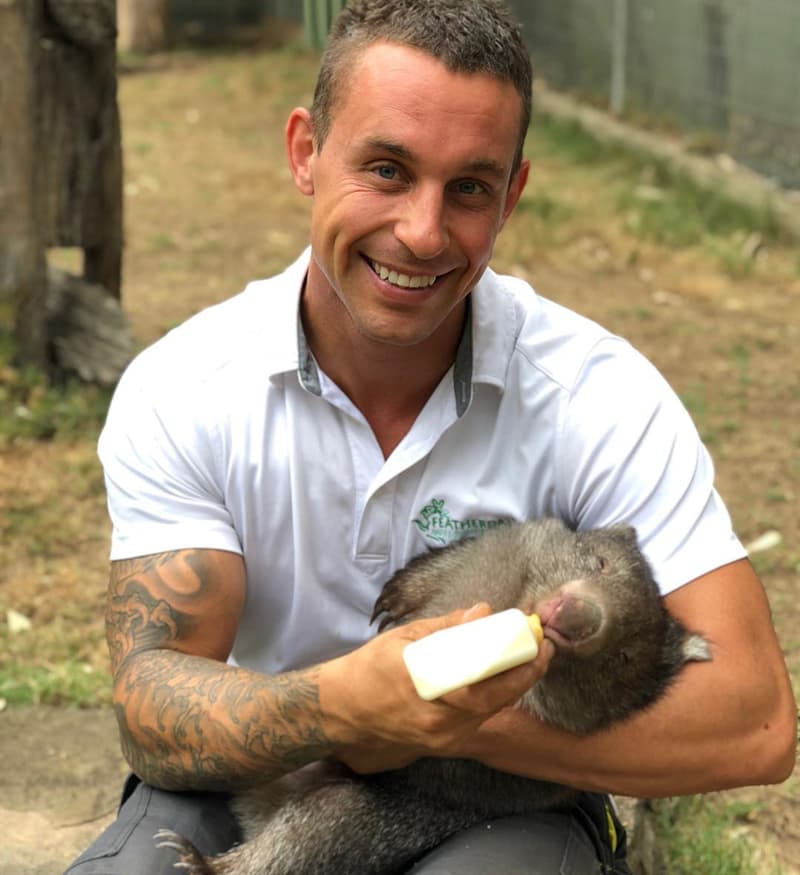 "I grab my coffee and go for a walk, immersing myself in the animal world to see if everything is okay," Chad tells us. There are over 2,000 animals in the park whose individual requirements Chad knows well.
Chad loves all animals at the park but plays "favorite" to a few
Chad devotes his time and care to all the animals but there are a few that get closer to his heart. There is Archer, the Koala bear whose mother deserted him. Chad took up the parental role for the first few weeks and showed him extra care, he even went out about three times a night to bottle-feed him.
Just look at them! Isn't it the sweetest picture?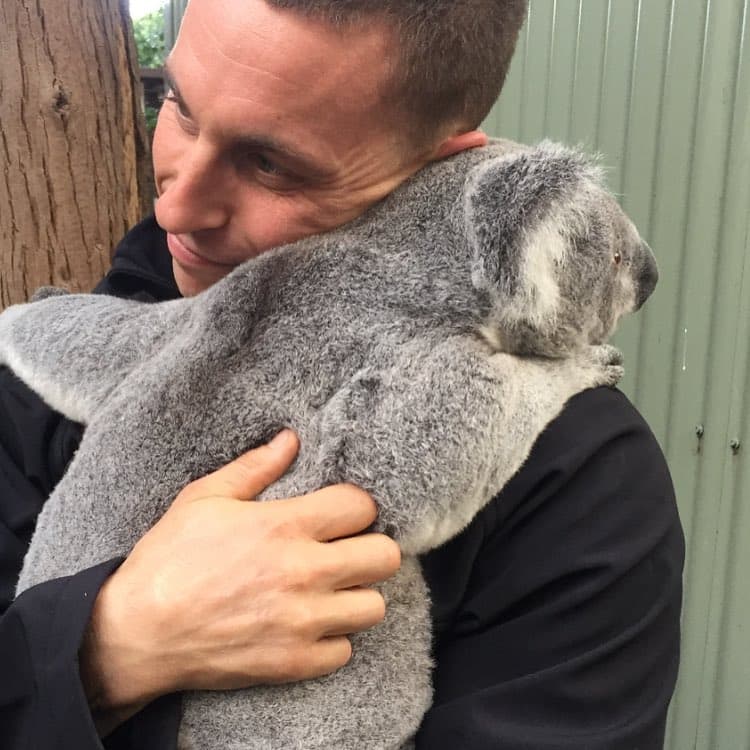 When you love EVERYONE you work with!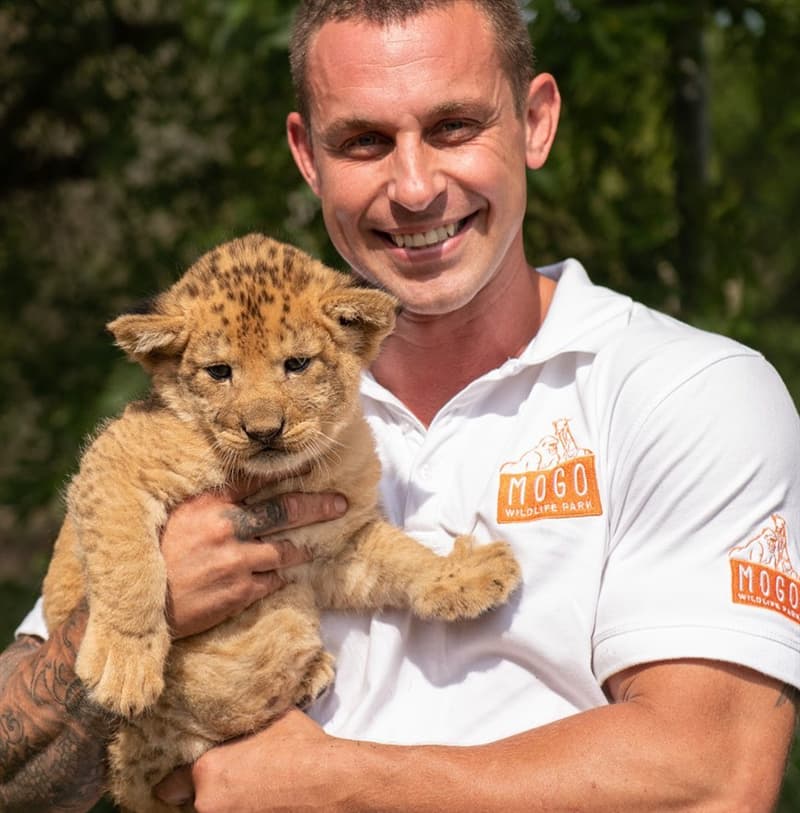 And the animals in the zoo seem completely chilled and happy too!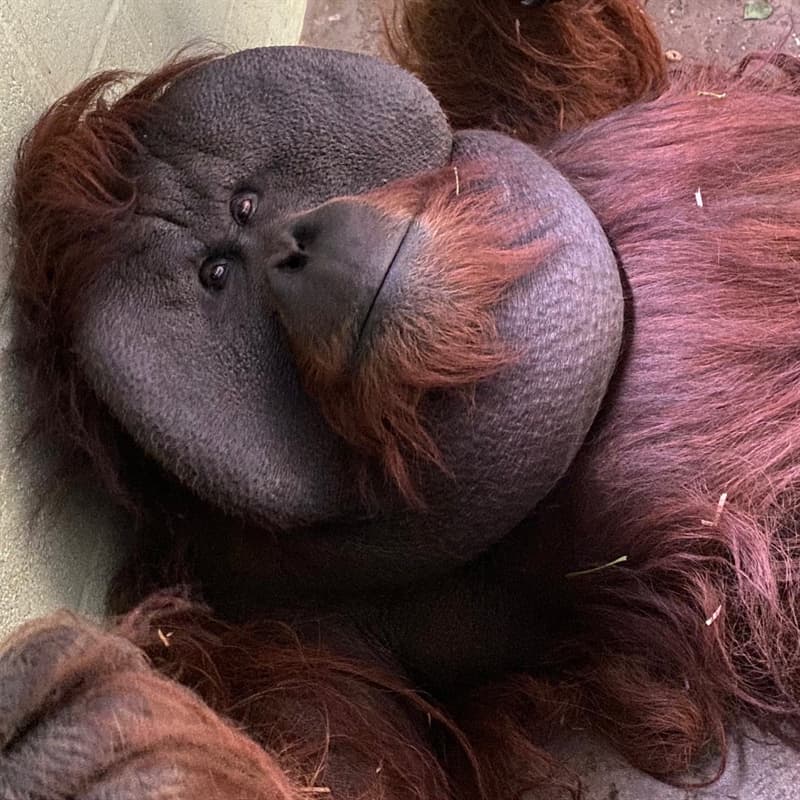 Talk about giving back to the universe. I view Chad Stepler as a true hero whose work should be paid more attention to. Scarcely have I seen a person focus their time and resources on the lives of animals. His life and his work beg the question of "How can I also give back?"
---
Are your actions or inactions harmful to the lives of these precious animals? This question should be considered as you and I work together to build a better world...

---
SHARE this article with your friends for them to be inspired!
#animals #inspiration #photography #Nature
Interesting Facts