10 English words that used to have completely different meanings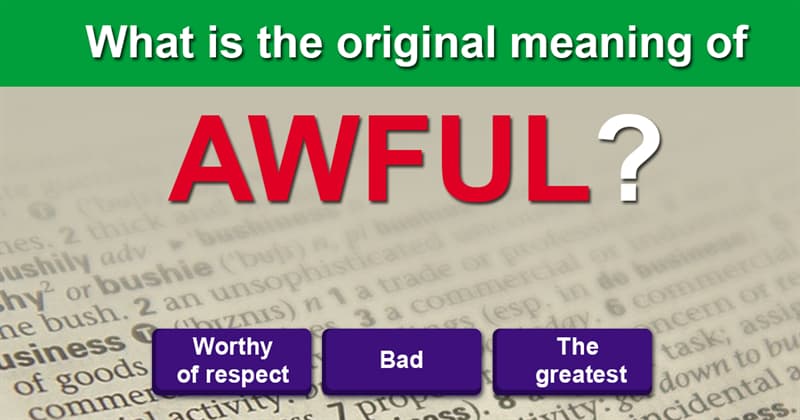 Many words we use everyday appeared many centuries ago and have witnessed numerous historical changes, that's why their meanings have mutated over time. Read on to find the most outstanding examples of such words.
---
Here is what modern English words used to mean many years ago:
---
Was this information new for you? Which meaning surprised you the most? Do you know any other words which used to mean something completely different?
Tell us in the comments!
Share this article with your friends for them to find out more about ENGLISH :)
#Science #History #language #knowledge #literature
Interesting Facts