10 of the most bizarre and amusing fungus names
Fungi are incredible living organisms. While we see some mushrooms all the time, there are many little-known fungus species that can surprise you not only with their appearance, but also with their funny and amusing names. Let's learn more about them.
---
#1 Devil's Fingers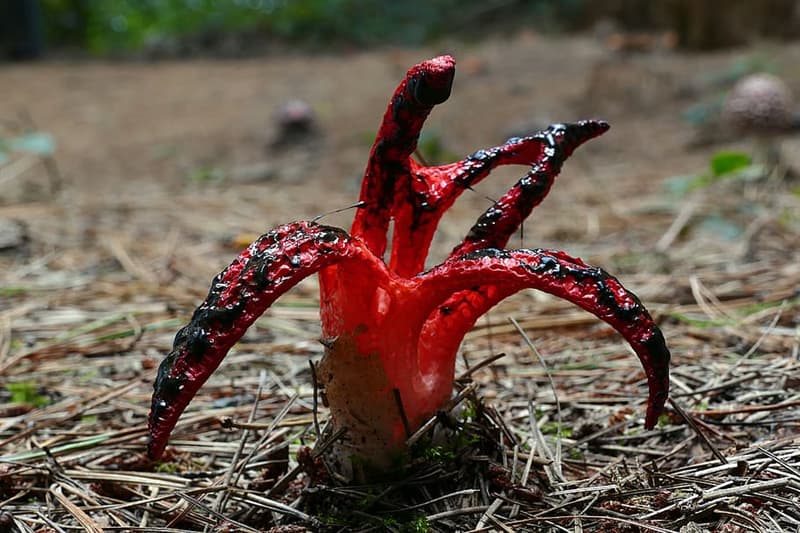 Besides its frightening appearance, this mushroom is also reported to smell like decayed flesh...
#2 Hairy Parachute
#3 Snaketongue Truffleclub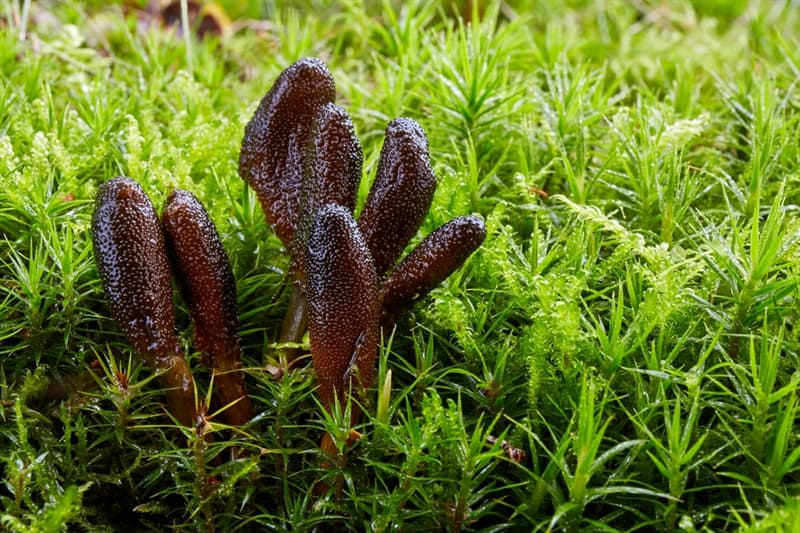 #4 Jack O'Lantern
Cute but poisonous, these large orange mushrooms are found in North America.
#7 Potato Earthball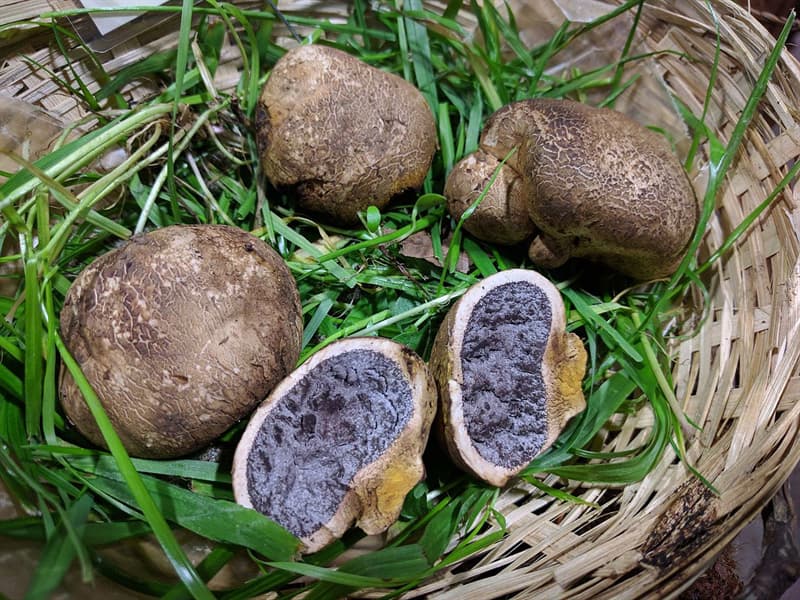 Looking like small potatoes, these mushrooms are incredibly weird from the inside.
#8 Twisted Deceiver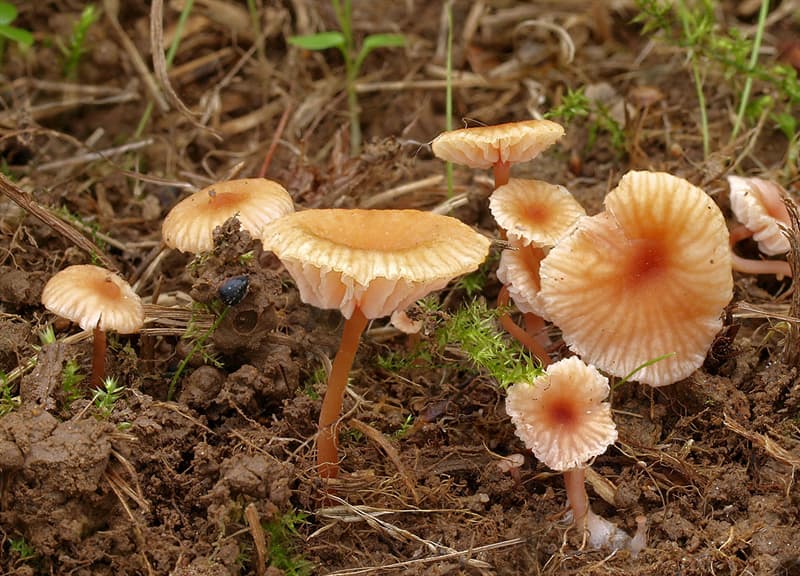 This one looks fine, but according to its name you shouldn't trust it...
#9 Barometer Earthstar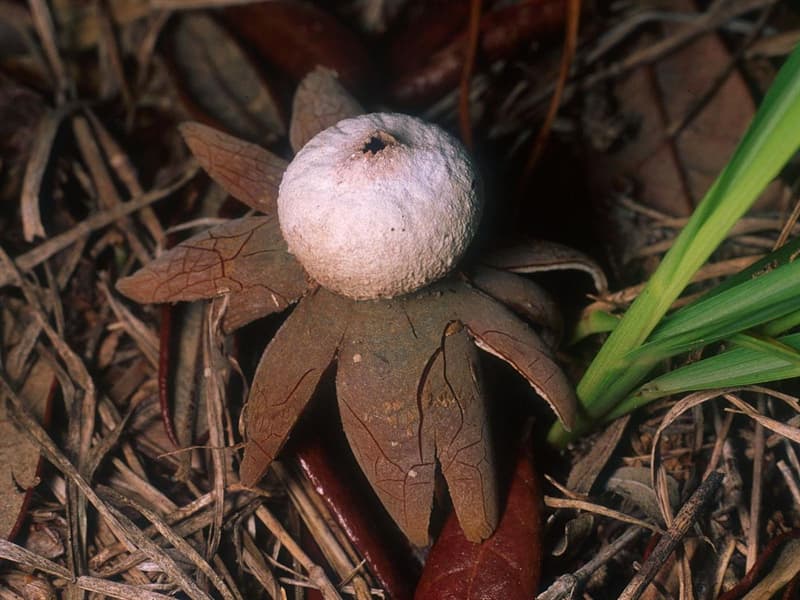 These weirdly shaped mushrooms with an even weirder name are edible. They are quite popular in Thailand.
---
Which of these unusual fungi names did you like the most? Do you know any other funny mushroom names?
---
Don't forget that you can always put your knowledge to the test with our fun trivia questions of all kinds.

SHARE this article with everyone who loves NATURE!
Interesting Facts