5 untold facts about the International Space Station
The incredible ISS is home to people whose daily routine is living and working in space. Let's explore 5 interesting facts about this amazing structure.
---
#1 It's constantly falling!
Although it's not going to crash anytime soon, the International Space Station is in a state of free fall around the Earth. The reason it never crashes is because it is moving at exactly the right speed to compensate for the gravitational pull of our planet.
#2 No one does laundry there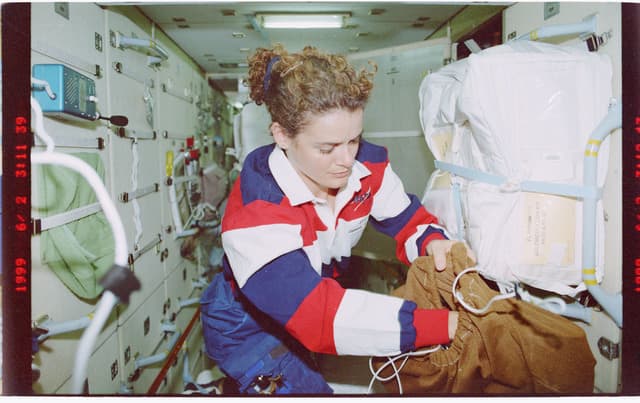 Getting any kind of material into space is extremely expensive. It would need to be transported there in a rocket and every extra pound of weight takes more energy to lift off the ground. Astronauts do not have any water to waste so they wear their clothes for a few days and wash them only when they return to Earth.
#3 Astronauts spend a lot of time exercising
Because there is no gravity on the ISS, the astronauts need to spend about two hours exercising every day. This is necessary to prevent their muscles from atrophying because of the lack of gravity.
#4 The ISS is among the brightest objects in the night sky
Other than the Moon and our shiny neighbor Venus, the ISS is the brightest object you can see at night. It orbits fast, so when you see it you might confuse it with an airplane. You can use NASA's Spot the Station to try to catch its orbit.
#5 The sun rises and rises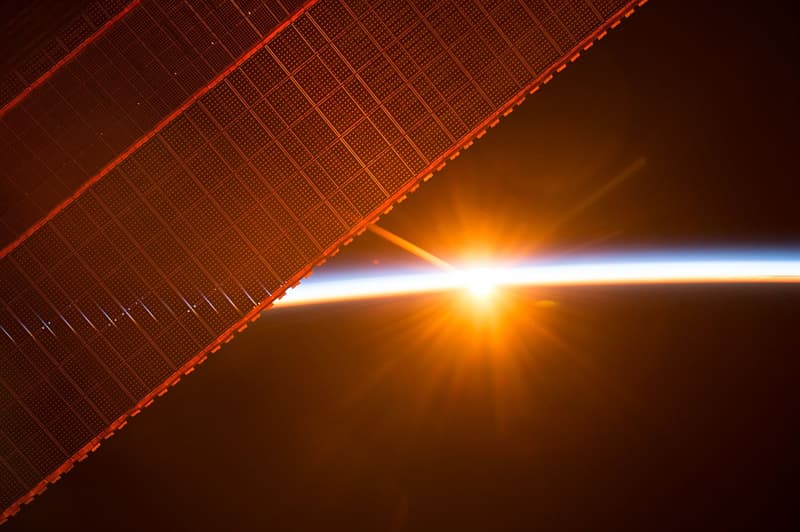 Because the International Space Station completes an orbit much faster than the Earth revolves around its axis, the astronauts get sunrises every 90 minutes. It is a sight to behold… more than 15 times every day.
---
Would you like to visit the ISS one day? Do you know any other interesting facts about astronauts and space?
---
More fun things to do on QuizzClub:
SHARE this article with your friends to surprise them!
Interesting Facts