7 people with superhuman abilities
I was thinking recently what if there were real people out there with superhero abilities. After I did a little research, it turns out that there are. So I made a list of 7 real people with superhuman abilities. Keep on reading!
---
By the way, which superhuman ability would you love to have? Share your thoughts in the comments after the article!
#1 Daniel Tammet
Daniel Tammet from Britain has a super brain. He is a high-functioning autistic that can calculate really complicated mathematical equations in an instant. And on top of that, he can learn any language quickly and easily. He seems to have an endless memory.
#2 Ben Underwood
Ben Underwood has sonar vision. He lost his eyes to cancer when he was a young boy, but he still plays basketball and can even ride a bike. He is able to see by making short clicking noises with his mouth, which he uses to judge how far away an object is from him. He is the only person in the world that only uses echolocation to see. He's never used a guide dog or his own hands to see.
#3 Michel Lotito
Michel Lotito is the man with the iron stomach. He is a French entertainer that can eat anything, including metal, glass, rubber, bikes, and even TVs. In fact, he once ate an entire aircraft which took him two full years to accomplish. The craziest thing is that he never feels ill after eating these things, even the things that are considered poisonous. The reason he can eat this stuff is because his stomach and intestinal lining are twice as thick as the average person. Moreover, his digestive acids are unusually powerful.
#4 Liew Thow Lin
Liew Thow Lin is a 70-year-old Malaysian man whose body is magnetic. Any metallic object will stick to his skin, and he once pulled a car with only a chain attached to an iron plate on his stomach. Surprisingly, all three of his sons and even his grandchildren have this ability.
#5 Thai Ngoc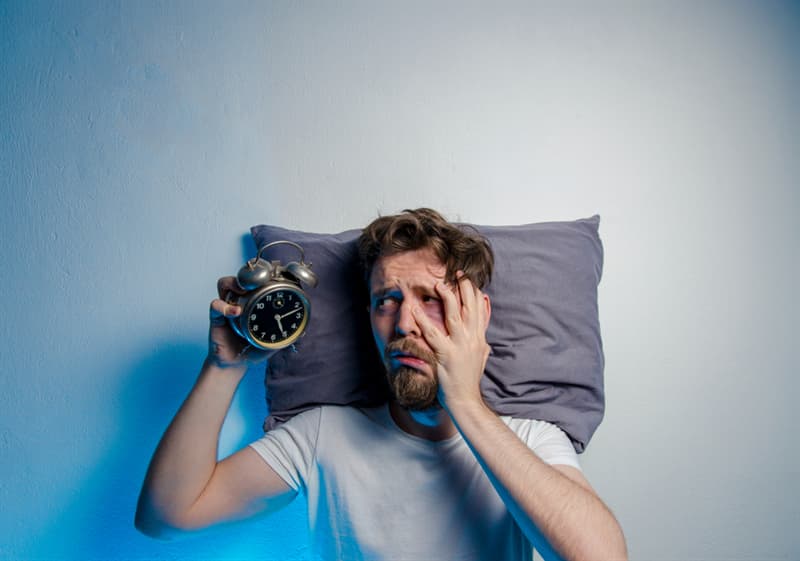 Thai Ngoc from Vietnam is the sleepless man. He says that he hasn't slept since 1973 and that his lack of sleep never affects his health, which has actually been confirmed by doctors. The average person risks death after only four to seven days without sleep. Nothing can make him sleep including alcohol. Doctors have tried to help him and they can't.
#6 Kevin Richardson
Kevin Richardson can talk to animals, sort of. He is an animal behaviorist who can communicate with animals simply by forming bonds with them. He spends entire nights curled up beside cheetahs, leopards, hyenas, and even lions.
#7 Lewis Gordon Pugh
Lewis Gordon Pugh is the ice man. He has a condition called anticipatory thermogenesis which allows him to raise his core temperature, which gives him almost pure immunity to freezing cold temperatures. He can survive swimming in the North Pole in only his underwear for 18 minutes. In comparison, the average person will die after only 3 minutes in Arctic waters. He is the only person on earth with this condition.
---
Were you impressed by these people? Do you have any superhuman abilities? Write your thoughts in the comment section!
---
SHARE this article with your friends on Facebook!
#Science #Society #Personality #knowledge #inspiration
Interesting Facts