Facts for people who want to know everything and a little bit more
Do you know why clothes looks darker when wet? Or why do bruises change their color? Do you believe that there are immortal creatures on our planet? If you want to know the answers, this article is for you.
---
#1 A piece of paper is larger that the observable Universe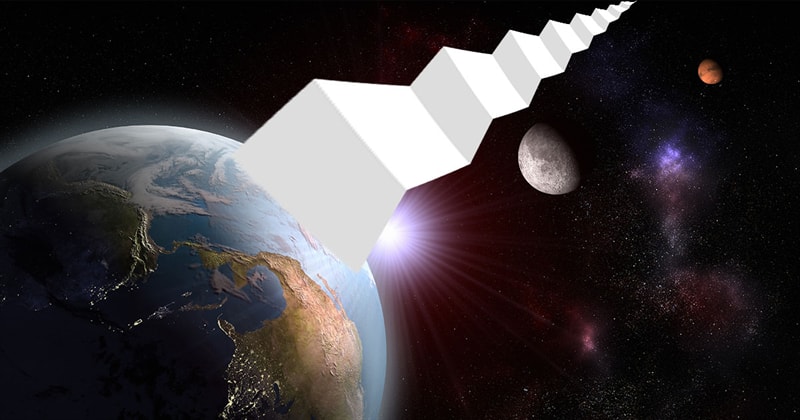 Though it seems strange a piece of paper can be larger than the Universe. If you fold a large piece of paper 90 times it can reach the Sun and if you sit on it you can admire the space.
#2 Why is snow crunchy?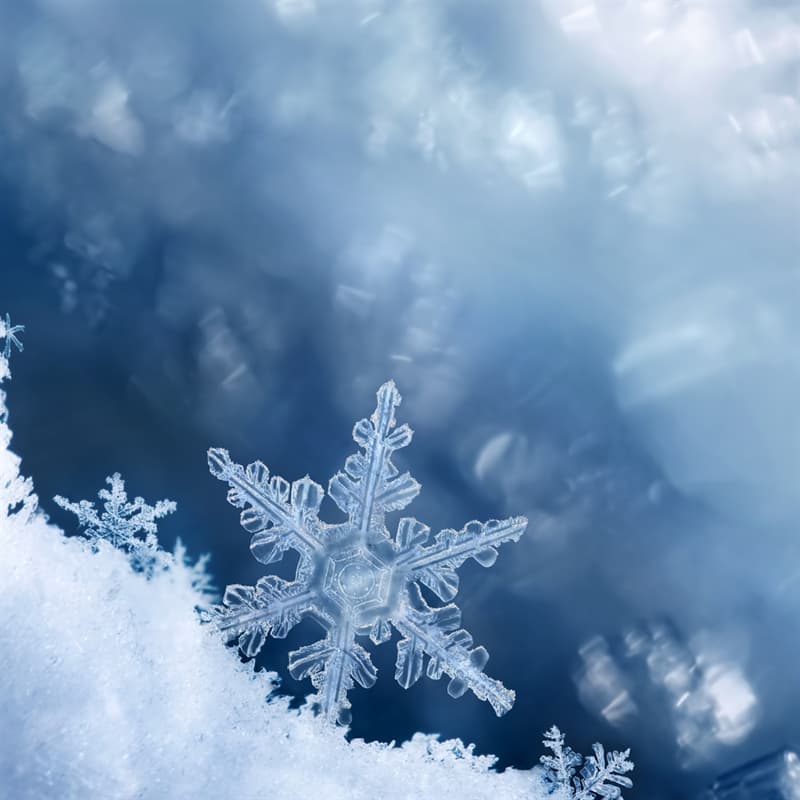 Snow consists of ice crystals. When you step on snowflakes they break and produce that crunchy sound. However, if the temperature is near the zero the snow doesn't crunch while the surface of a snowflake contains more water.
#3 Why do wet clothes look darker?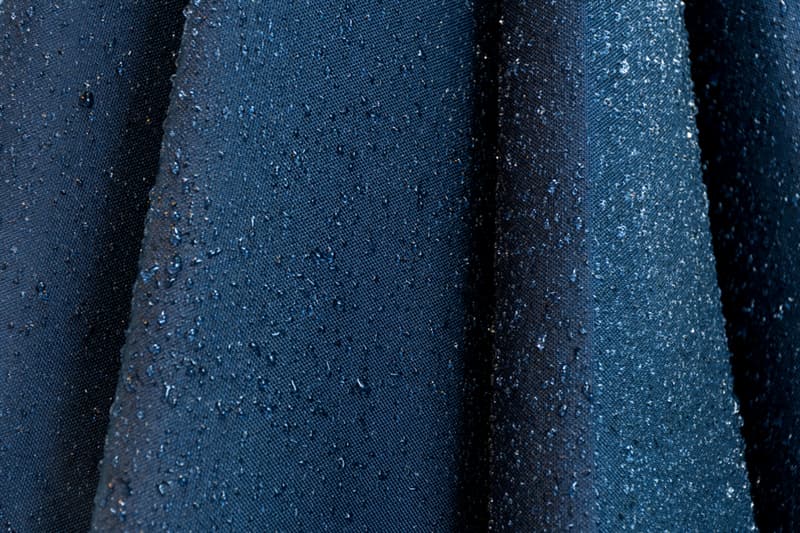 Water makes a tiny layer on fabric that becomes an obstacle for the light. So the light can't reach wet fabric as fast as dry one.
#4 Why is a piggy bank piggy?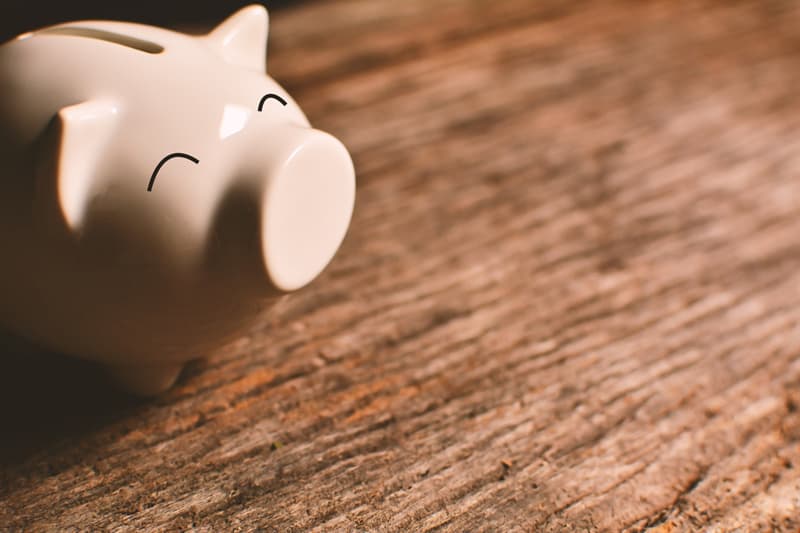 In the middle ages, people used cheap pygg, a type of clay, to make pots for money storage. These pots were called piggy jars and used to keep the money. In the 18th century, the term 'piggy jar' was changed to the 'piggy bank'. In 19th-century Europe, piggy banks were made in the shape of a pig.
#5 Why do bruises change its color?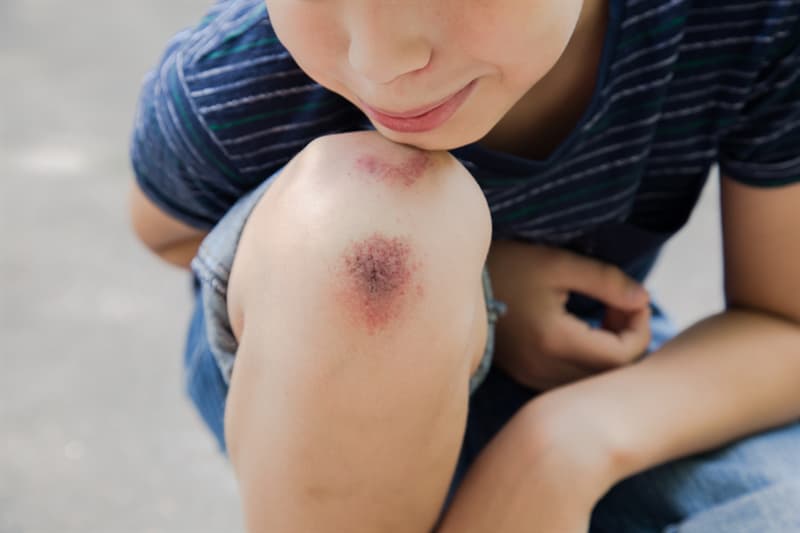 A bruise is formed when capillaries under the skin are damaged and the blood leaks out of them. At first, a bruise is red. Then it darkens because of low oxygen supply. In 5 days a bruise becomes green due to haemoglobin breakdown. In 7 days it becomes pale and soon disappears.
#6 There are creatures who can live forever
They exist! The Turritopsis nutricula, a tiny 5 mm long jellyfish, can transfer its cells to their earliest forms and thus can become immortal.
---
What is your opinion about that? Share it with us in the comments below, please!
Interesting Facts