Is coffee really harmful to your health?
I can't imagine my life without coffee, but there is always one question on my mind: how does it really affects my body and my brain?
---
This flavorsome beverage has been both adored and hated for centuries. Once it was blamed to cause impotence and madness, other times it was called a "gift from heaven". Heavy stuff. In fact, coffee is not harmful to your health. It boosts your physical performance and helps you to lose weight. Drink coffee and you will reduce risks of type 2 diabetes and dementia.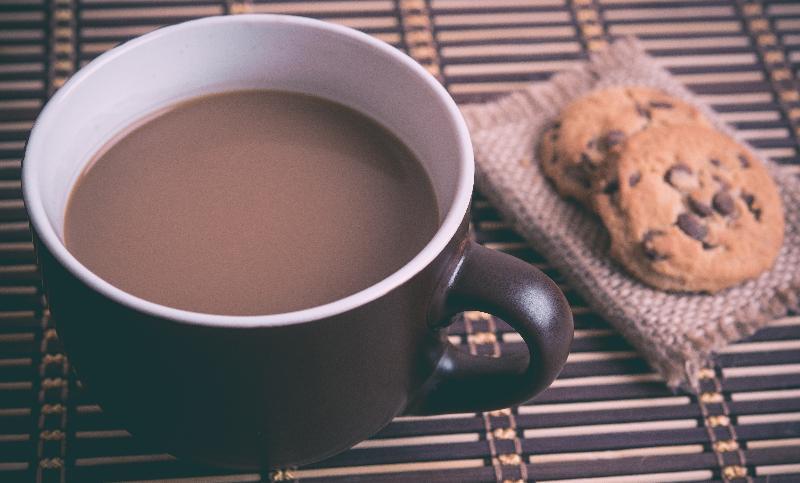 However, drinking too much coffee is not a good idea either. If you are caffeine sensitive, you should pay attention to coffee drinking as it may cause insomnia. We do not say that you should quit coffee: just limit your daily dose to 3-4 cups.
This short video explains why coffee makes you feel less tired:
Learn more with QuizzClub:
Are you a coffee-maniac too? What is your favorite beverage?
Interesting Facts