The most interesting random facts you didn't know before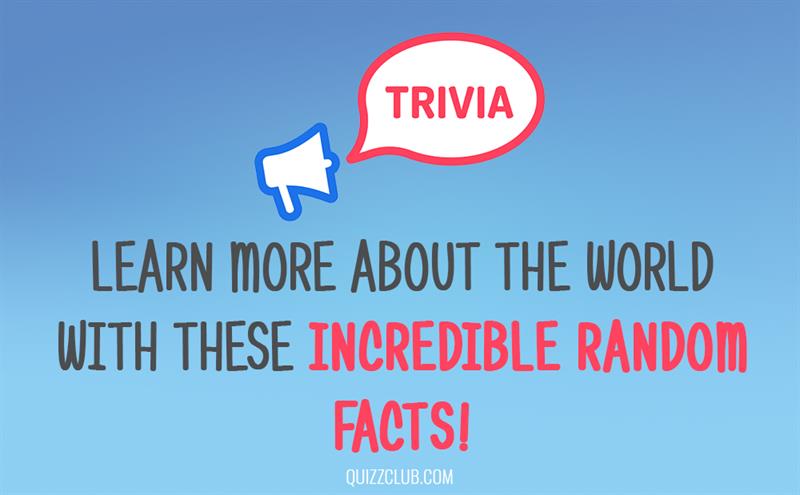 As they say, one lives and learns! QuizzClub.com gathered for you 7 incredible facts you might not know.
---
Our world is more interesting and diverse than we think. Every day something new happens. There are 7 most ridiculous, cognitive and unusual facts about everything in the world. And what interesting facts do you know?
---
Did you know some of these facts? Do you know more incredible facts about everything? We are waiting for your comments!
More educational stuff on QuizzClub.com:
SHARE if you like these amazing random facts!
Interesting Facts