9 fake news on social media people believe and share
Our generation definitely doesn't have hunger for information. We face another problem: it is difficult to distinguish between fact and fiction.
---
The flow of information that our brain processes daily can cause so called Mandela effect. It is pseudoscientific belief that some false facts are true.

#1 In Dubai you can see a marble-floored horse stable
Actually, you can see that in China, in Horse Culture Museum
#2 Internet addiction is a mental disorder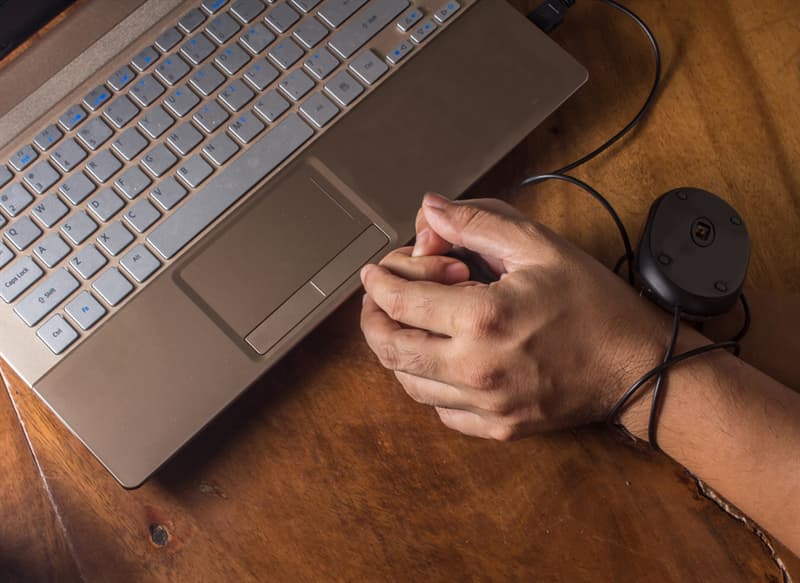 Though it shares many characteristics with other addictions, Internet addiction isn't considered to be a medical diagnosis. Internet addicts use social networks to escape from reality and avoid face to face communication.
#3 There are 3 times more bridges in Saint Petersburg than in Venice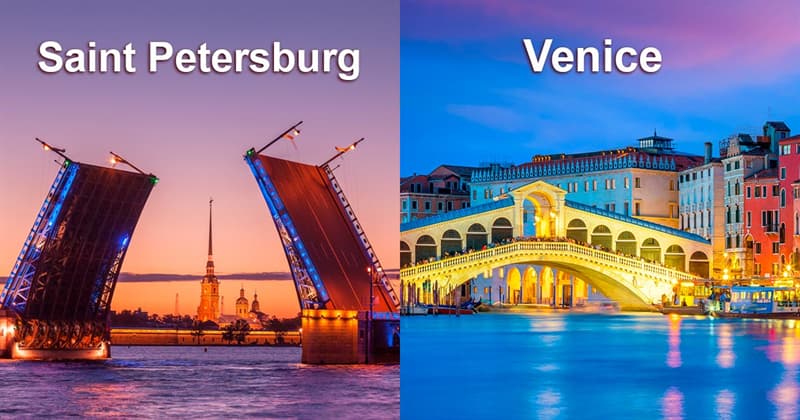 In Saint Petersburg there are 433 bridges and in Venice there are 409 bridges.
#4 There are pink pigeons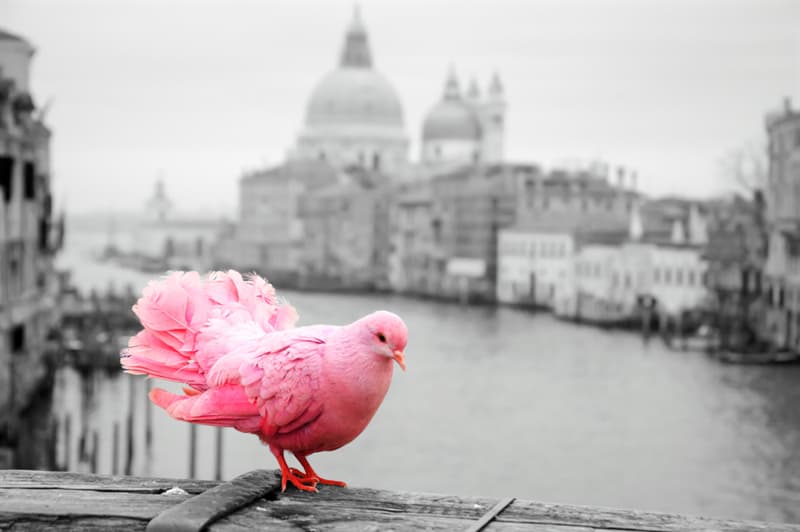 Pink pigeons do really exist, though they look a bit different. It is a species of pigeon endemic to Mauritius.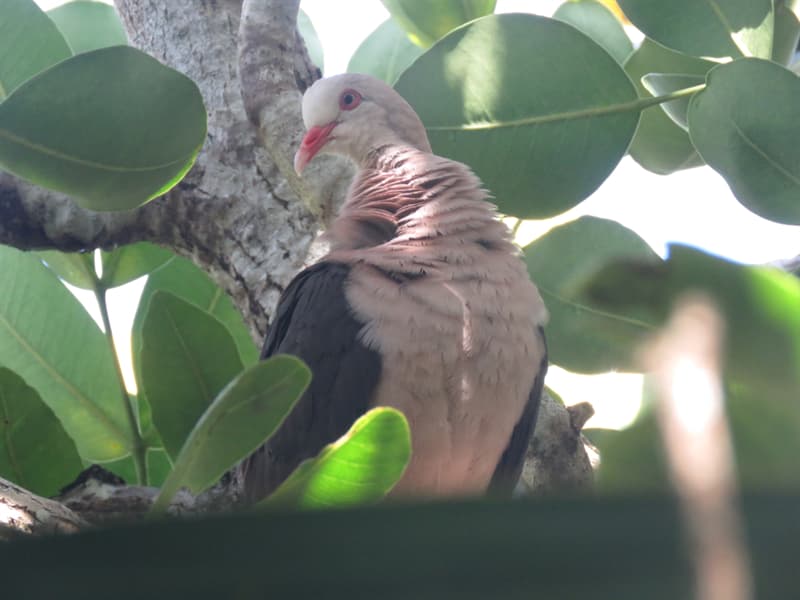 #5 There are only 57 Amur leopards left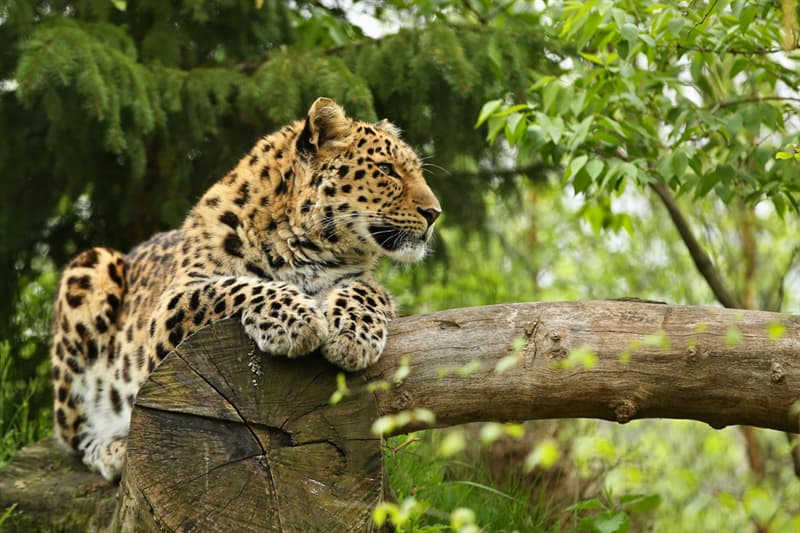 According to the statistics, there are approximately 80 Amur leopards most of which live in the Amur River basin.
#6 Soviet Union was the largest country in the world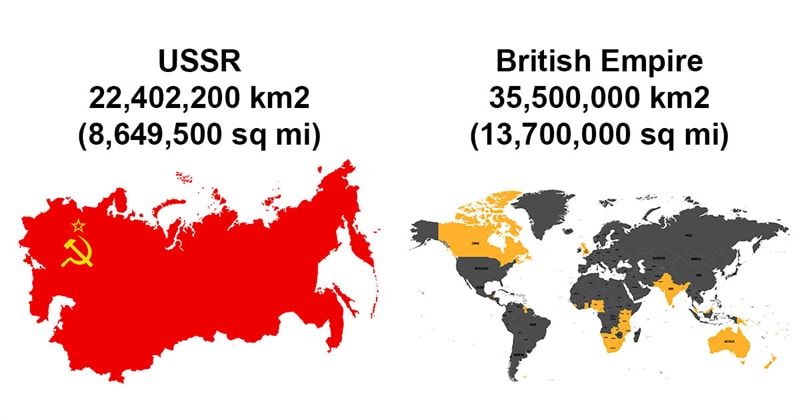 In 1920's British Empire was the largest country in the world. It occupied 24% of the Earth's total land area.
#7 Mickey Mouse was created by Walt Disney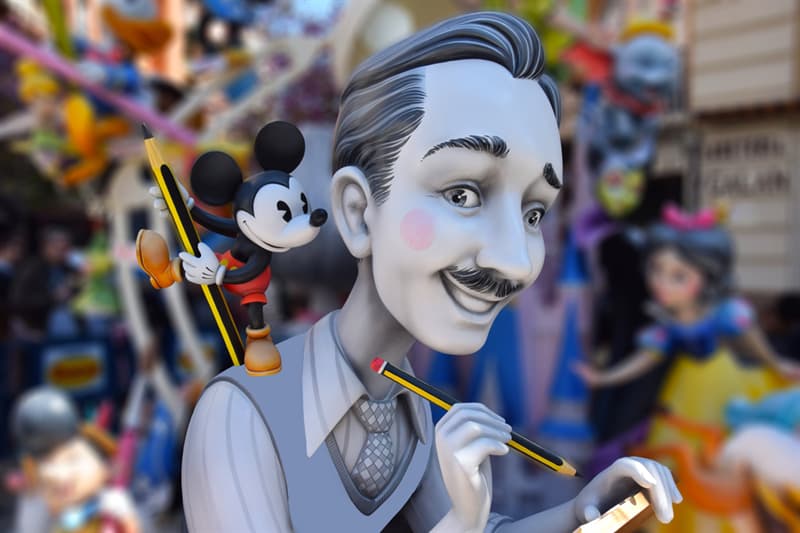 In fact, in 1928 Disney asked his companion Ub Iwerks to draw new cartoon characters. Iwerks got inspired by some sketches of mice and created a new mouse character.
#8 The Mona Lisa doesn't have eyebrows because in the Middle Ages women shaved off their eyebrows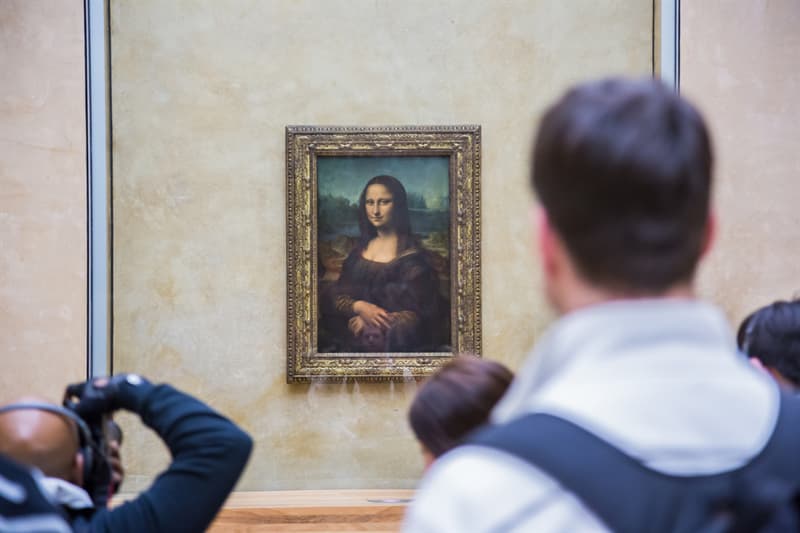 The Mona Lisa originally had eyebrows. They disappeared with time because of restoration works.
#9 One baby is born every 3 seconds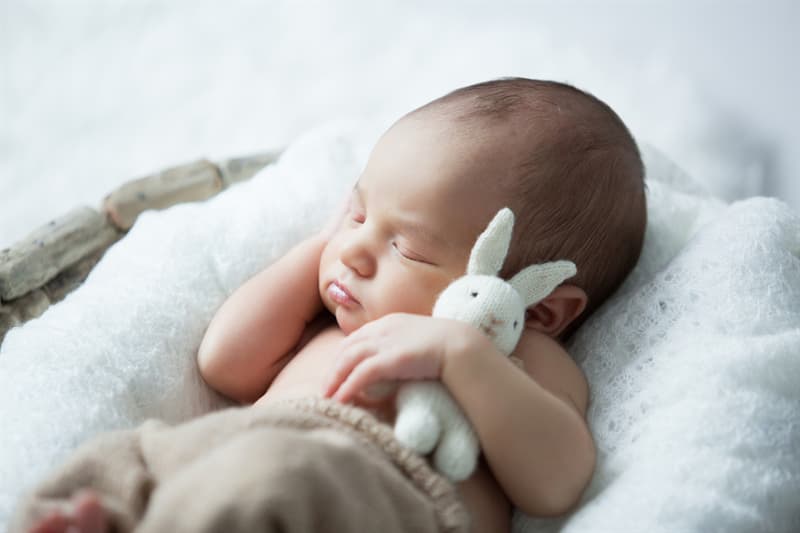 According to the statistics, 4 babies are born every second.
---
And what do you think about that? Do you have any interesting facts to share? If so, tell us in the comments below, please!
Interesting Facts