Absolutely touching – 11 stories about random acts of kindness by complete strangers
Even a complete stranger can brighten up one's day – and these people's stories will prove it. Read on to get inspired!
---
We all have beautiful and inspiring stories to tell, and it's marvelous if there is somebody to listen to them. Thanks to the internet, anyone can be heard today. When a reddit user naturalenergybyproxy asked: "What is the nicest thing a stranger has done for you?", the answers came quickly. Most of them turned out to be completely unexpected and jaw-dropping. Some of these stories are funny, while others are about saving one's life...
Here are the best stories: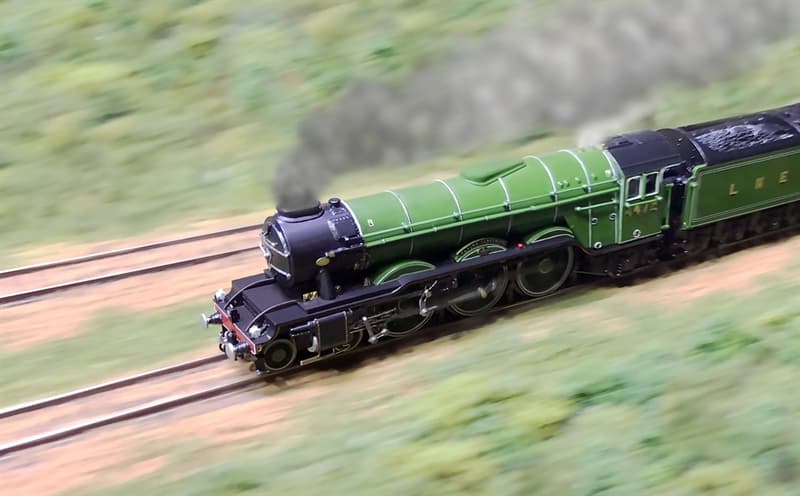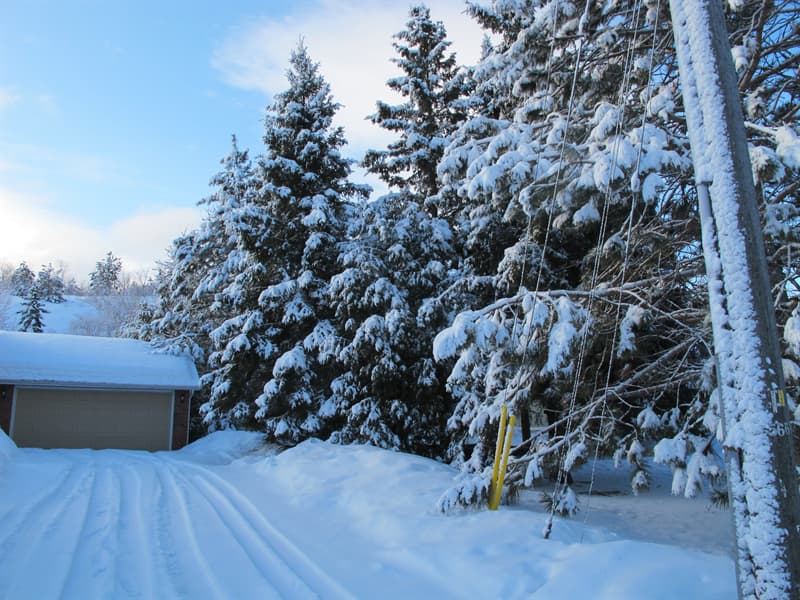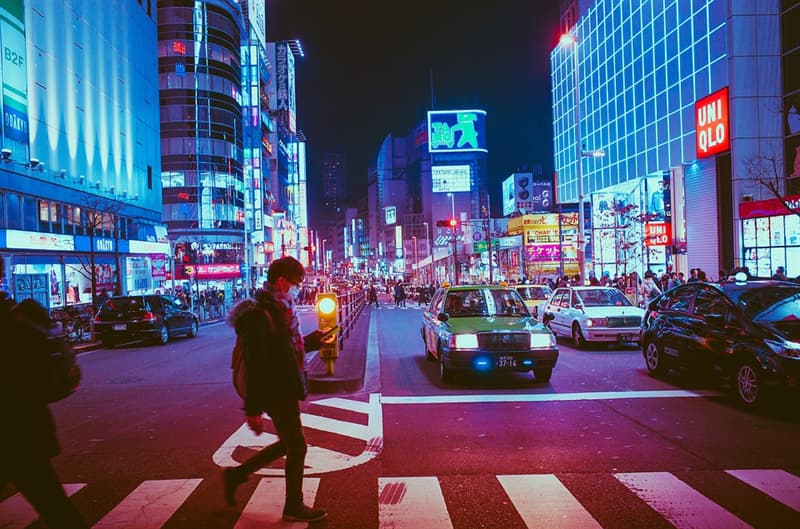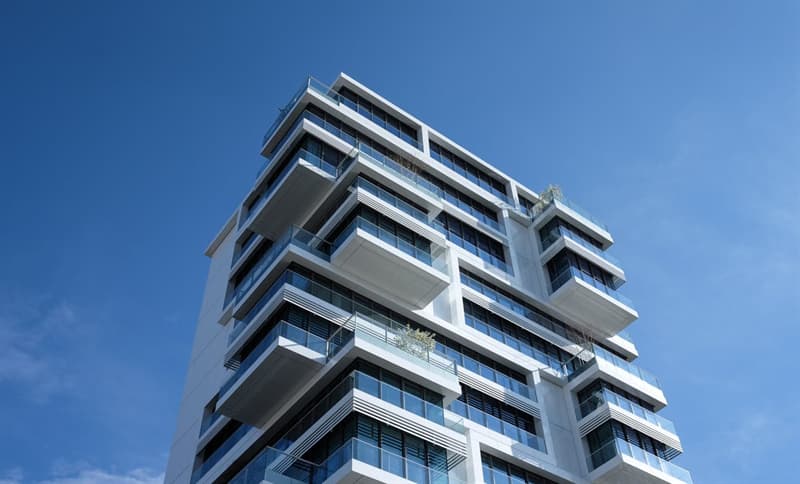 ---
Which story did you like the most?
Tell us your stories about RANDOM ACTS OF KINDNESS in the comments below!
SHARE this article with your friends to inspire them :)
#Society #psychology #inspiration
Interesting Facts