Clothes from the future you can wear right now
I always wondered what type of clothes we'd have in the future and my imagination pictured incredible outfits from science fiction and fantasy films. I decided to look into this matter. To my surprise the future is already here! And it's not about fashion. It's about comfort and waste reduction. So get ready for the best shopping in your life!
---
#1 Living garments
Now, what on Earth is that?

Canadian-Iranian designer Roya Aghighi started a project called 'Biogarmentry'. It aims to create natural and fully compostable fabric. Photosynthetic clothes will help to purify the air and change the way people treat clothes. Besides, you don't need to wash it: simply submerge in water once a week.
#2 Clothes that grow with your child
At first sight, this will probably sound strange but it is actually awesome!
These clothes stretch so you can have one item of clothing for 7 sizes! They are sustainable, water- resistant and made out of recycled plastic bottles. The main goal of the inventor is to reduce waste and make children's life more comfortable. Besides these outfits looks super cool! I wish we had such clothes in our childhood.
#3 Clothes that can charge your cell phone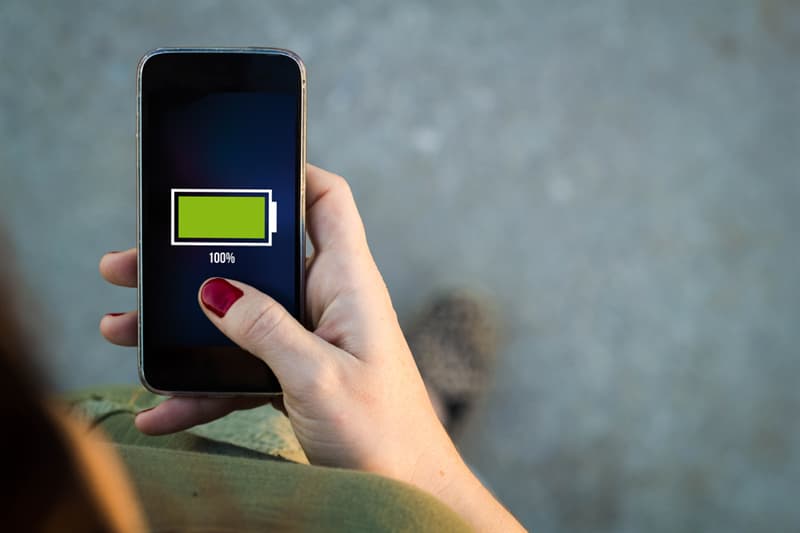 That's really amazing! This new electronic fabric uses body motion energy. This energy is stored in the garment and can change the color of your clothes as well as charge your phone!
#4 A fitness shirt that controls your health indicators
It controls your heartbeat, pressure and activity. It transfers data to your smartphone via Bluetooth. The t-shirt and its app will also provide you with a set of workouts based on your health condition and goal.
---
Which of these techs do you like the most? Which clothes do you want to buy? Share in the comments!

---
Read more interesting facts on QuizzClub.com:

Share this article with all your friends on Facebook!
#Society #knowledge #inspiration
Interesting Facts