Multi-generational pictures you will totally fall in love with
Multi-generational pictures are sometimes rare, but they are extremely beautiful and always adorable. In this post, we will be sharing the most touching multi-generational family pictures. Tell us your favorites.
---
#1 This picture depicts five generations. It is incredible!
#2 Each person in the photo looks a tad younger and more attractive than the previous generation.
#3 Multi-generational pictures of the royal family
#4 This picture is taken for each new generation and passed down from father to son.
#5 Look how this kiss is passed down to the next generation.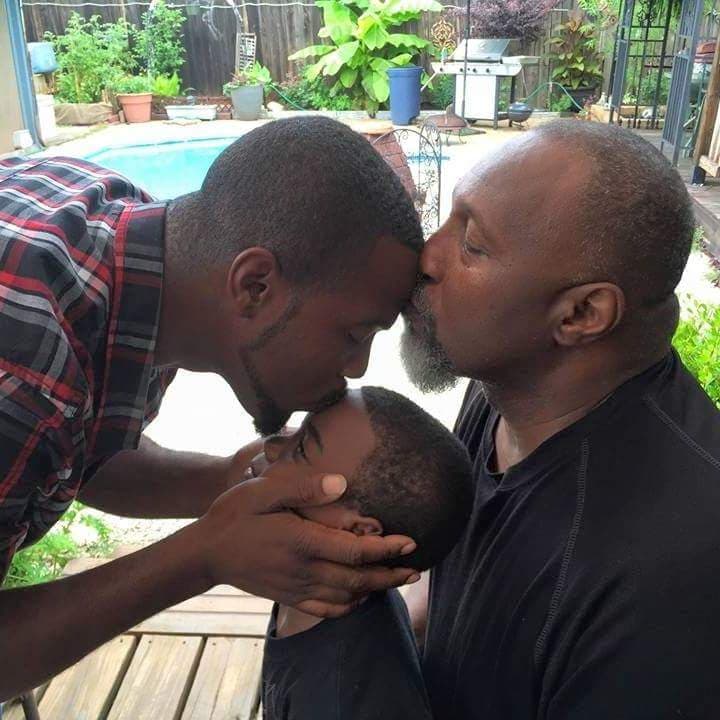 #7 Here's another multi-generational photo frame.
#8 Almost difficult to believe that the baby in this photo of 4 generations is now a grandfather.
#9 You could almost call all three women daughters of the great-grandma in this multi-generational photo.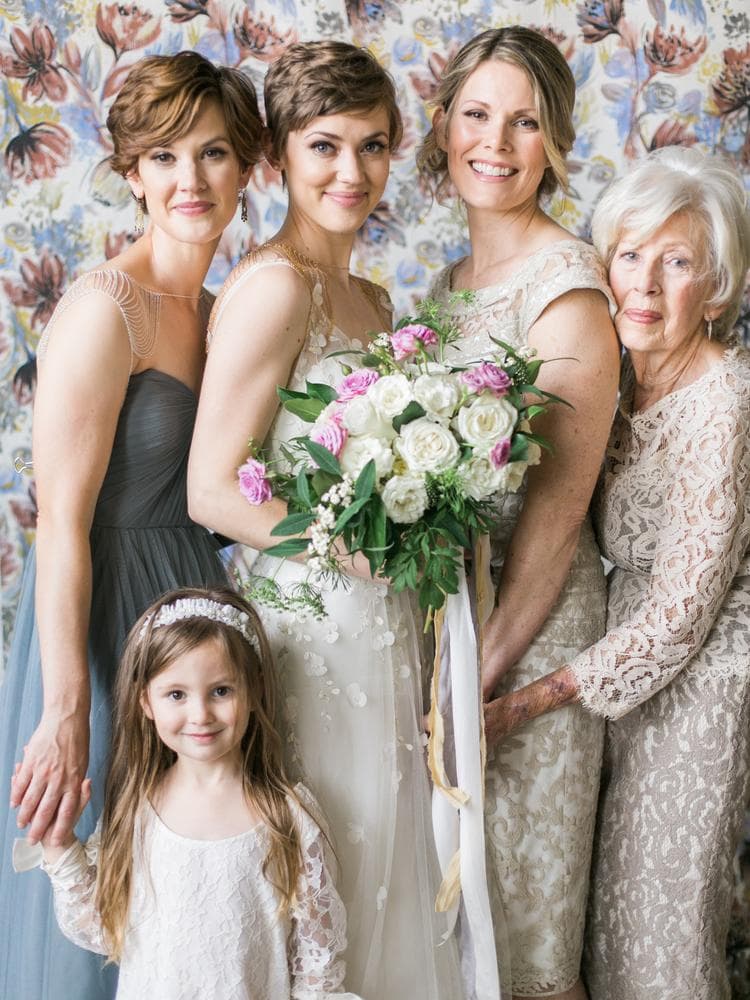 ---
Do you have multi-generational pictures too? Let us know how much people adore photos of your family!
---
More fun things to do on QuizzClub:
And what do you think about that? Do you have any interesting facts to share? If so, tell us in the comments below, please!
#Society #inspiration #photography
Interesting Facts
In today's post, we would be sharing images that prove the connection between humans and animals.
---
---
How did you like these images? Leave your feedback in the comment section!
---
More on QuizzClub:
These pictures of unusual objects people stumbled upon and had a chance to take a picture of will absolutely blow your mind!
With these nine images, we would be showing things that should be used worldwide to make our lives better!
This talented artist surely knows how to give new life to old black and white pictures – his works will blow your mind away!