Real people who stuck in the airport for months
Everyone has had at least one flight delay or a long connecting flight. However there are people who due to different circumstances have to stay in an airport for several months or years. They are stuck in the airport transit zone and don't have an opportunity to go out and get some fresh air.
---
#1 Mehran Nasseri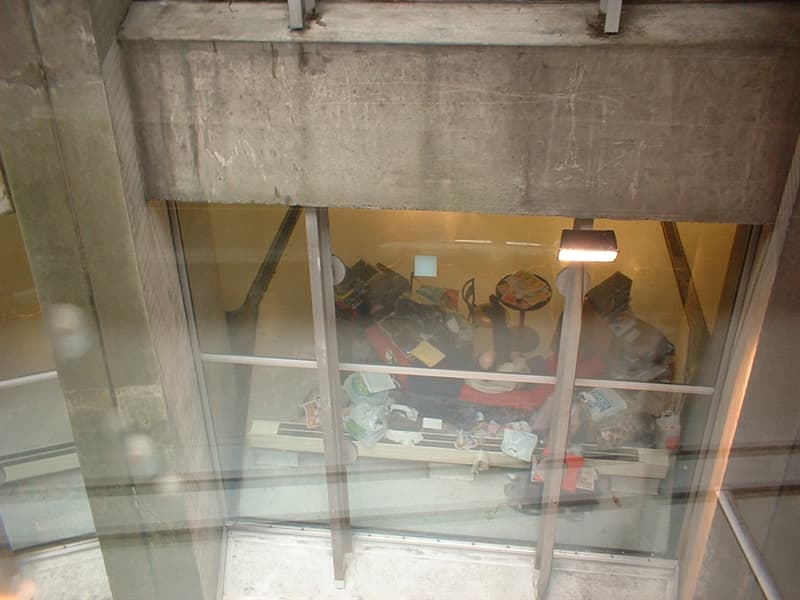 This Iranian man lived in Charles de Gaulle Airport for 18 years. According to his story, he was expelled from Iran for protests and decided to get residence permit in Great Britain as one of his parents was British. However, his documents were lost and he stuck in the airport as he refused to sign the papers for residency in France.
#2 Denis Luiz de Souza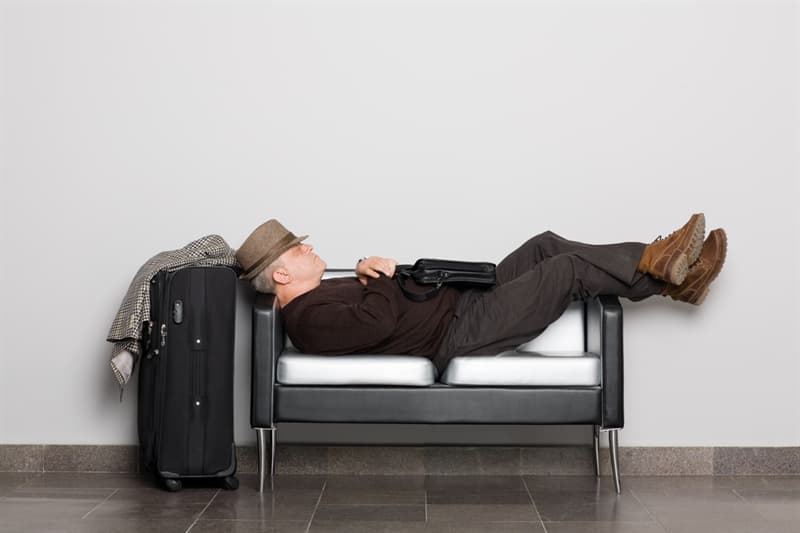 Denis has been living in the International Airport of Brazil since 2000. Interestingly, he wasn't going anywhere. He chose the airport as a place to escape from his family problems. Airport workers claim that he lives in his own world and needs psychological treatment and care.
#3 Sanjay Shah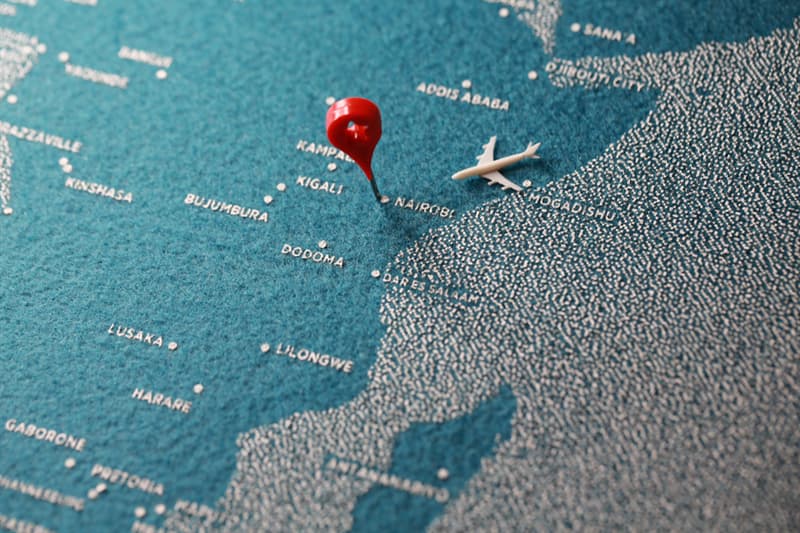 This man spent 13 months in Duty-Free zone of Nairobi's international airport. Before his flight to the UK, he renounced his Kenyan citizenship. When he arrived at Heathrow airport with a UK overseas citizen passport, immigration officials didn't allow him to enter the UK with his UK overseas citizen passport. He was forced to return to Nairobi. Sanjay Shah preferred to stay in the airport as he was afraid he would be arrested. In 13 months he received his full UK passport and returned to the UK.
#4 Hassan Al Kontar
Hassan Al Kontar wasn't allowed to board on his flight to Ecuador and had to live in the transit section of the Malaysian airport for more than 8 months. He was not allowed to enter Cambodia, Ecuador, Malaysia and Turkey. He didn't want to return home to Syria as he knew he would be forced to fight. Hassan Al Kontar landed at Vancouver International Airport as a permanent resident of Canada.
#5 Feng Zhenghu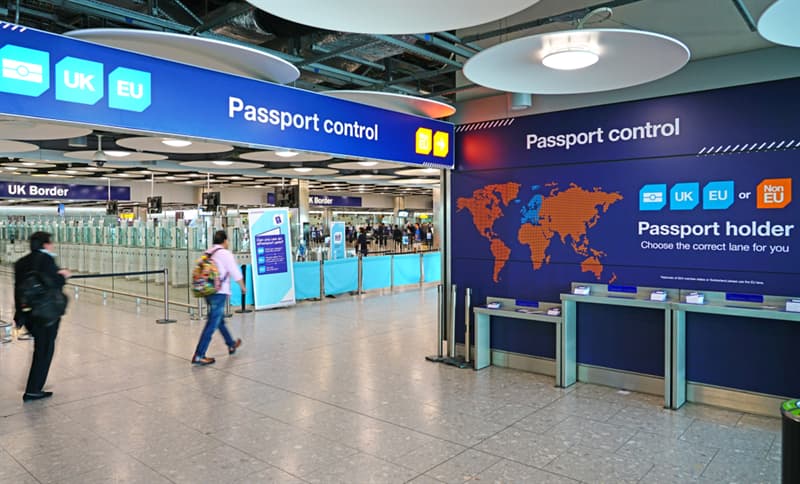 A Chinese human rights activist had been denied entry into China after his visit to Tokyo. He spent 86 days at Tokyo airport and after 8 attempts Chinese authorities allowed him in.
#6 Eissa Muhamad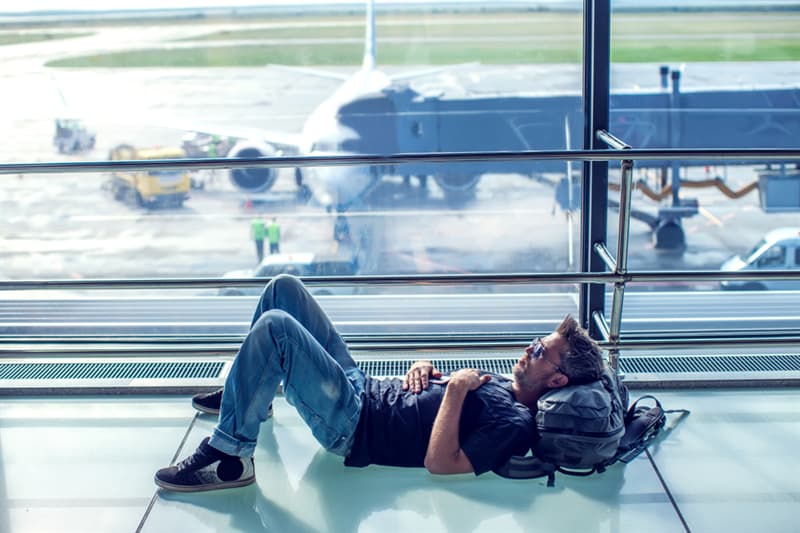 Eissa Muhamad was expelled from Israel where he stayed for 8 years illegally. Ethiopia, his country of origin, refused to take him back. He took several attempts to enter either of these countries. However, all of them failed. His problem still remains unresolved.
---
Now we are waiting for your response! What is your opinion? Is there anything you want to share with us? Your comments count!
Interesting Facts