The first object you see in this picture will tell a lot about your personality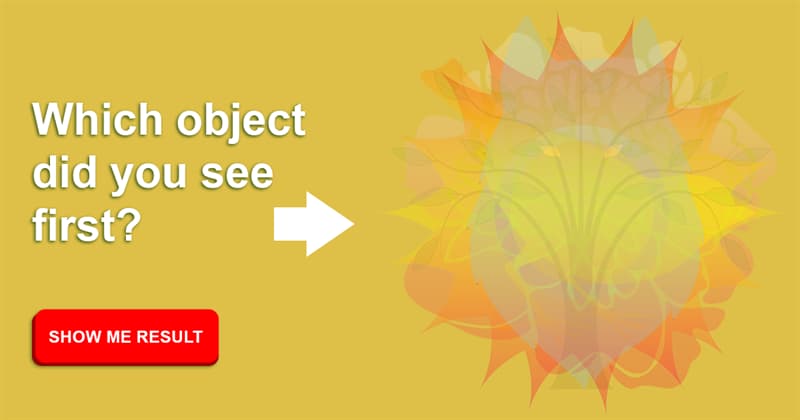 The way we see things has a lot to do with our psychology. Take this fun test to find out what the first object you see in the picture can say about you. Remember: don't take it too seriously!
---
---
Which object did you see first? Was the test right? Or how was it wrong? Do you think such tests are funny, or do you take it seriously?
---
---
We are waiting for your comments!

---
SHARE this article with your friends for them to take this quick test!
Interesting Facts