The most incredible treehouses in the world
As children, many of us had this dream: to build a house on a tree. As it turns out, some grown-ups live out their childhood dreams and create amazing and elaborate structures. Just look at these incredible treehouses from all over the world!
---
#1 Three Story Treehouse in British Columbia
#2 Teahouse Tetsu (Yamanashi, Japan)
#3 The Mirrorcube (Harads, Sweden)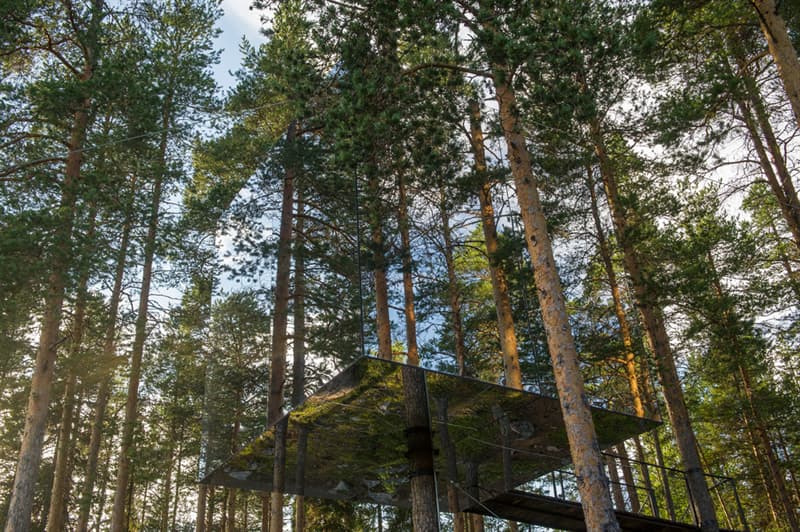 #4 Plane Treehouse in Costa Rica
#5 Yellow Treehouse Restaurant
#6 Minister's Treehouse (Crossville, Tennessee, USA)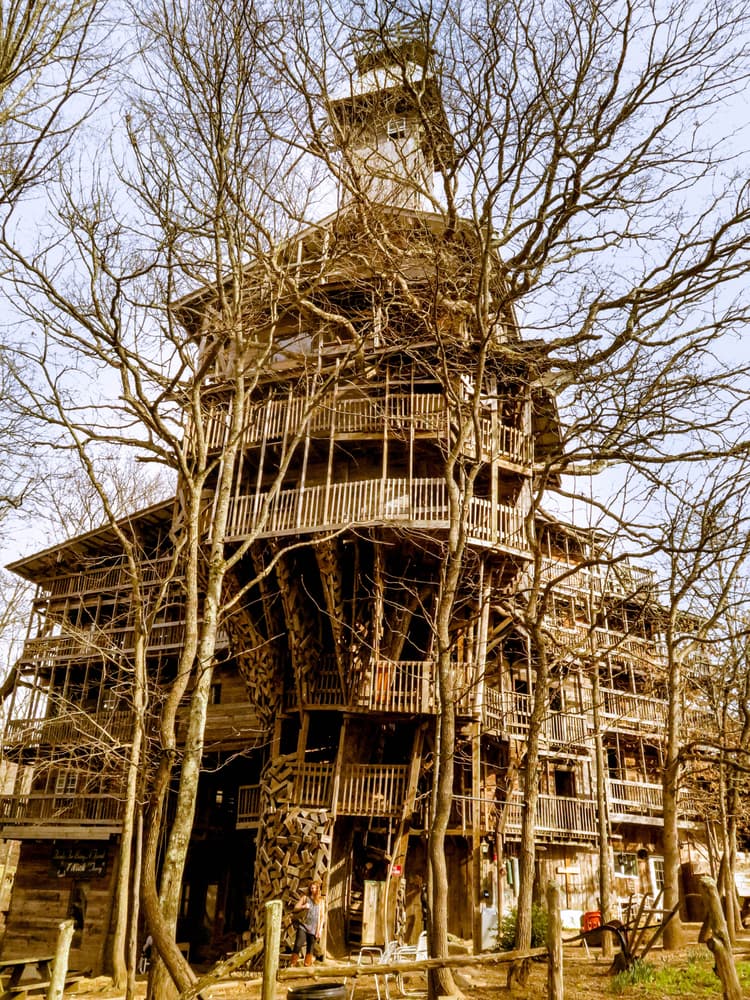 #7 Modern Treehouse in Sweden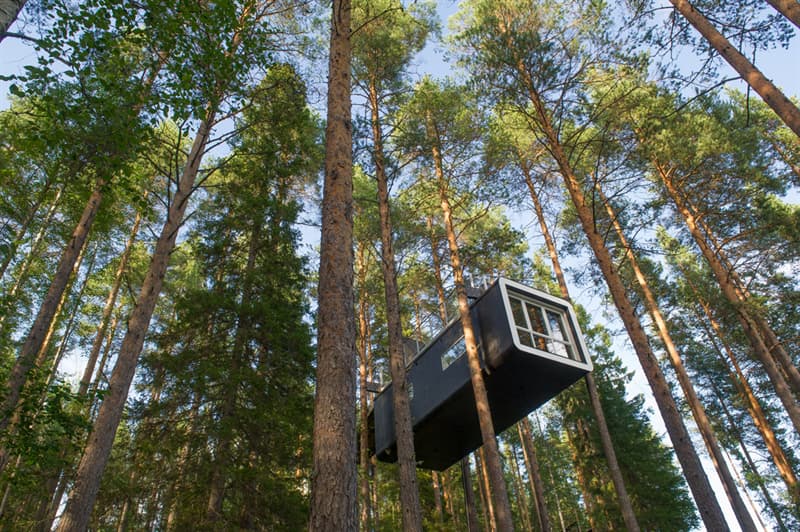 ---
What is your opinion about that? Share it with us in the comments below, please!
#Society #inspiration #photography
Interesting Facts