These 10 pictures of women who changed history will definitely inspire you
Women are awesome! Here are the pictures of those who proved that they can be equal to men in any sphere of life. You can't miss this!
---
Today women and men have equal rights. But not so many years ago women had to prove their ability to work as hard as men. QuizzClub team has found photos which proved that women could perform the most heroic and glorious acts by themselves despite they were considered to be weak by the society. These women will definitely inspire you with their will, independence and belief in bright future. Enjoy!
#1 Maud Wagner - the first female tattoo artist (1907)
#2 Sarla Thakral - the first woman from India who got a pilot's license (1936)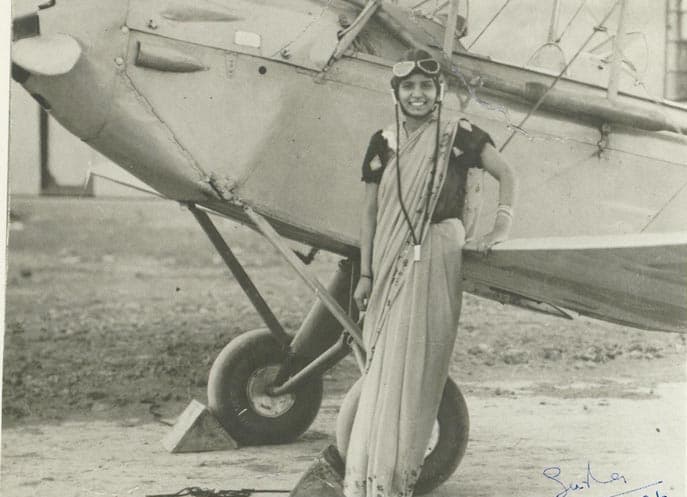 #3 Kathrine Switzer - the first women who ran the Boston marathon (1967)
#4 Annette Kellerman - after this photoshoot in a swimsuit was arrested for indecency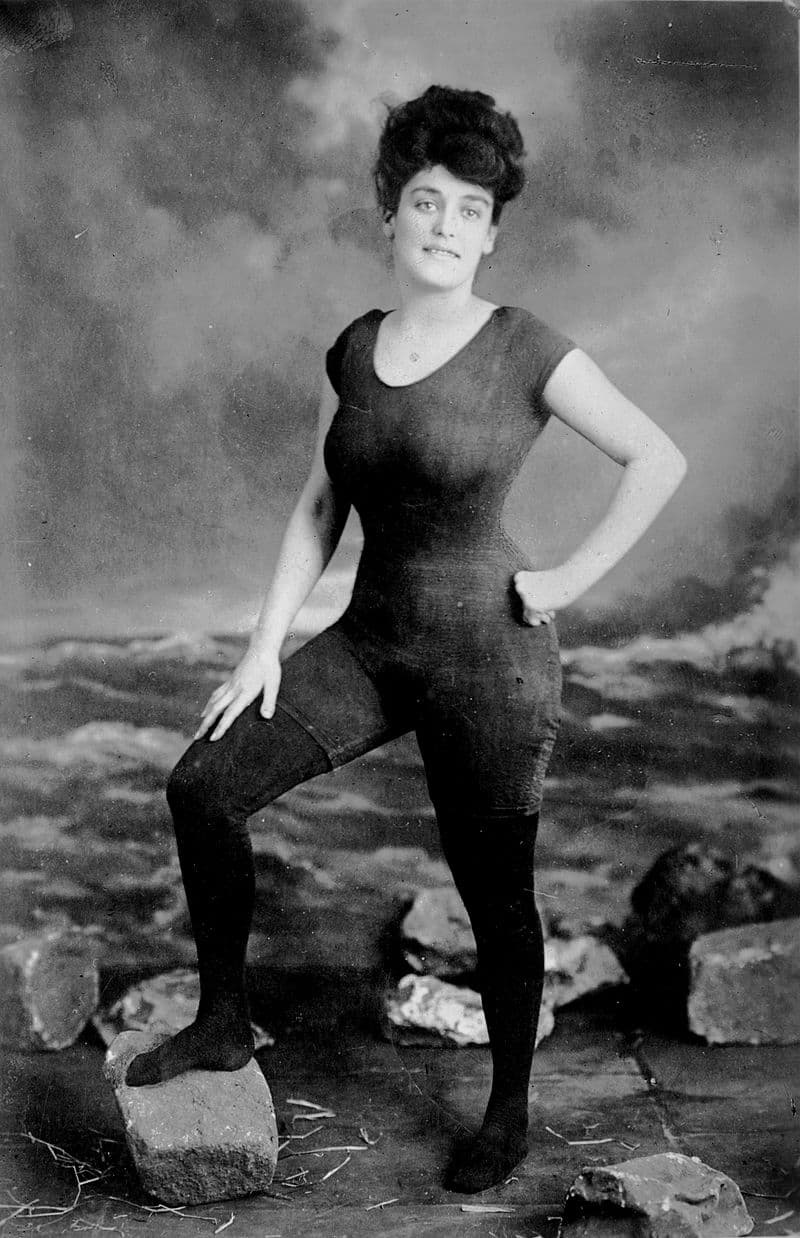 #5 The first woman samurai (late 1800s)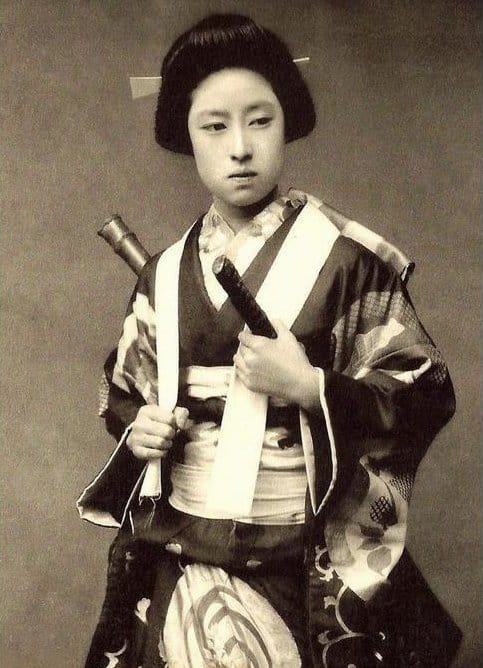 #6 Valentina Tereshkova - the first woman in space (1963)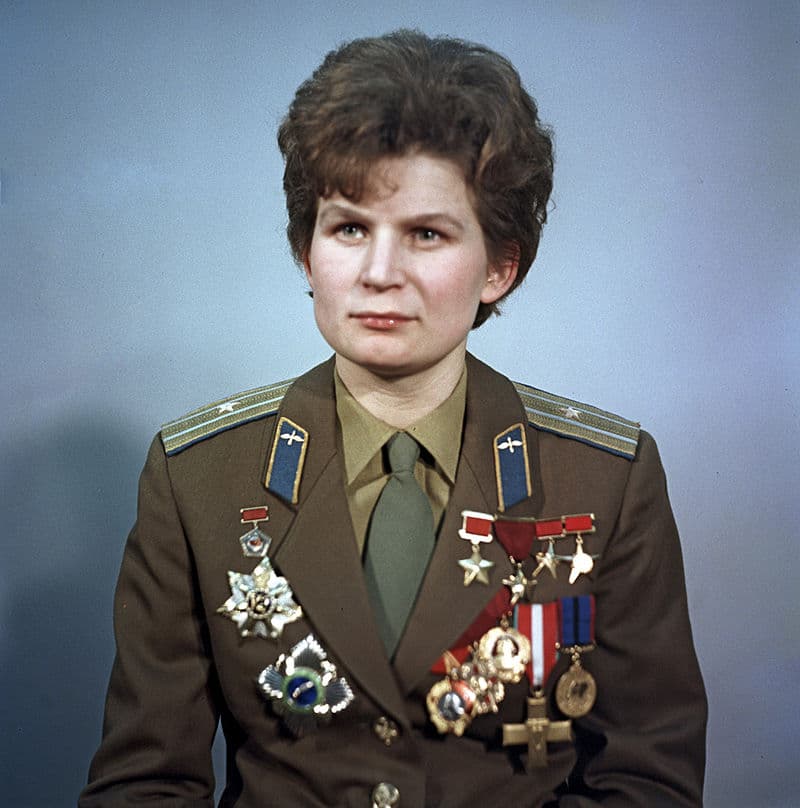 #7 17 years old Marina Ginesta overlooking Barcelona during the Spanish Civil War (1936)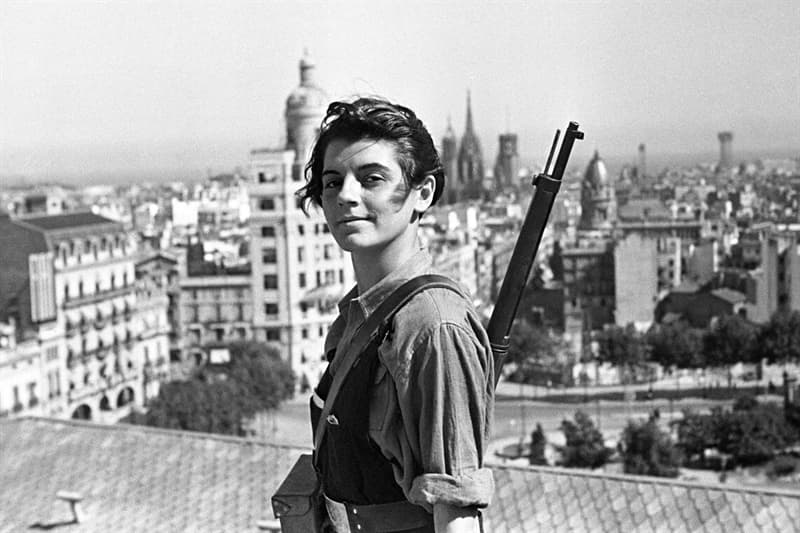 #8 Amelia Earhart - the first woman to fly a plane across the Atlantic Ocean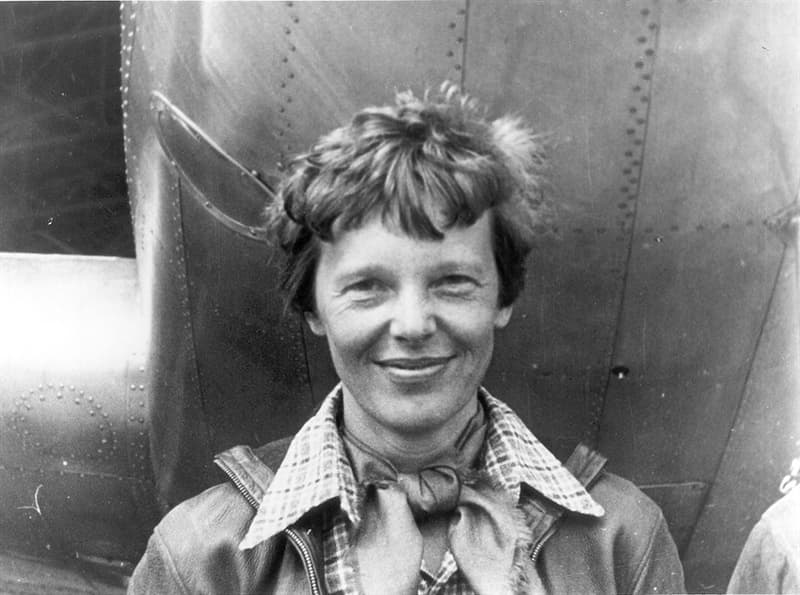 #9 Ellen O'Neal - one of the first professional female skaters (1976)
#10 Junko Tabei, the first woman to climb Mount Everest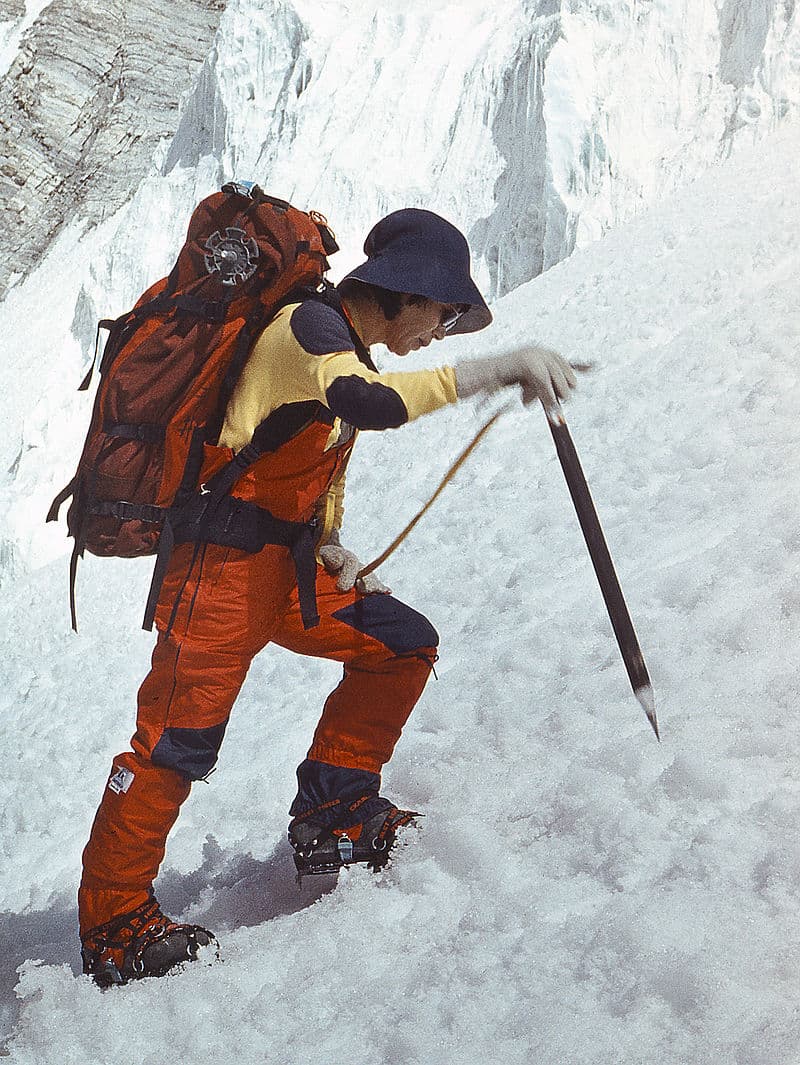 ---
Do you like these pictures? Have you ever heard about these women? Share your thoughts in the comments below.
SHARE this article with your friends!
Interesting Facts