These adorable reptiles will make you smile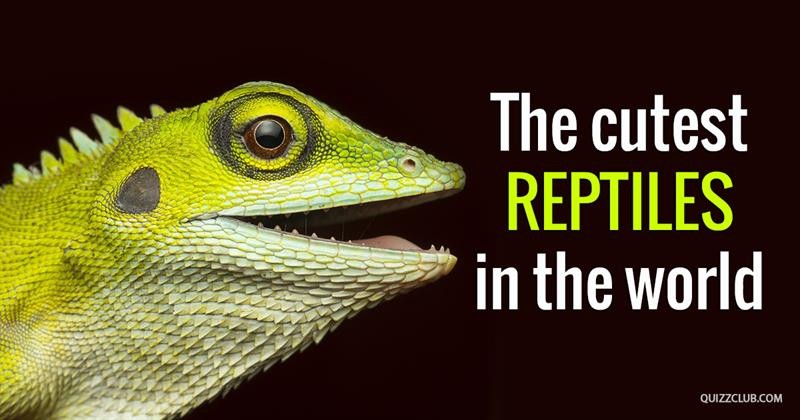 Reptiles can be extremely cute. Here are the nicest photos of these gorgeous animals that will make your day better. Come and see!
---
#2 Geckos are super cute guys who love to smile!
#3 Baby tortoises are also good at being cute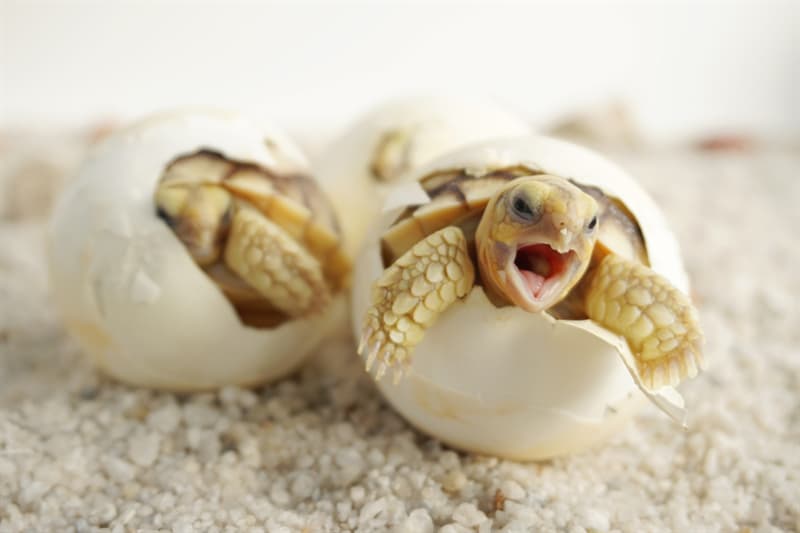 #4 This chameleon is happy to see us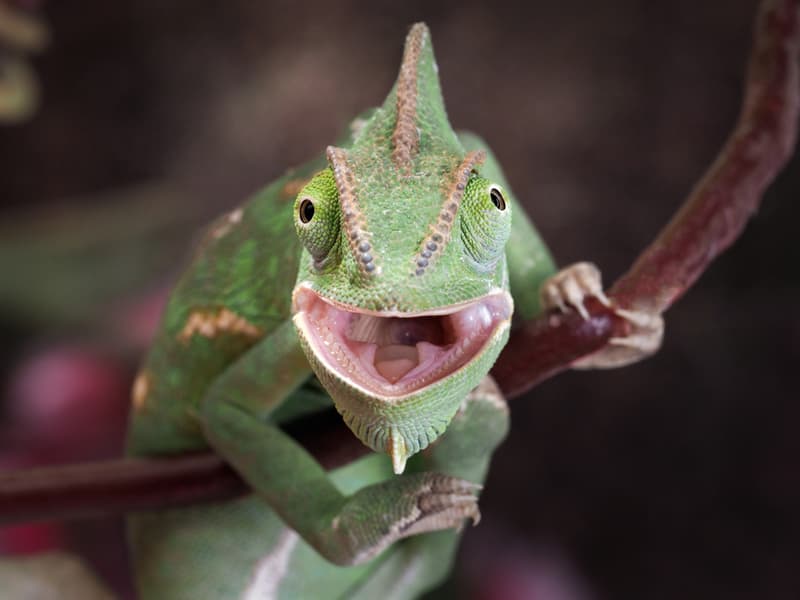 #5 As it turns out, baby lizards love flowers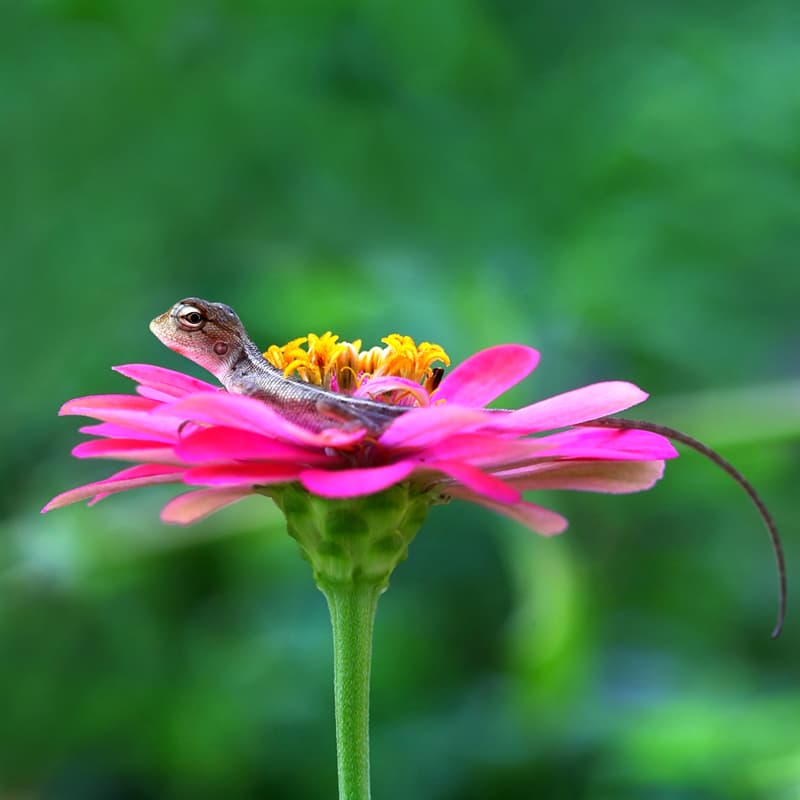 #7 This bearded dragon is going shopping! Do you need anything?
#8 Old, wise and happy!
#9 Even iguanas know how to smile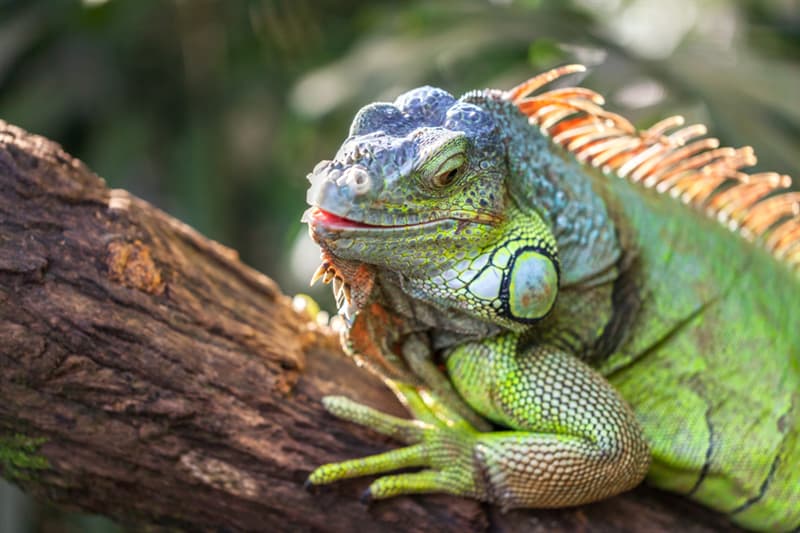 #10 This helmethead gecko thanks you for your kind attention!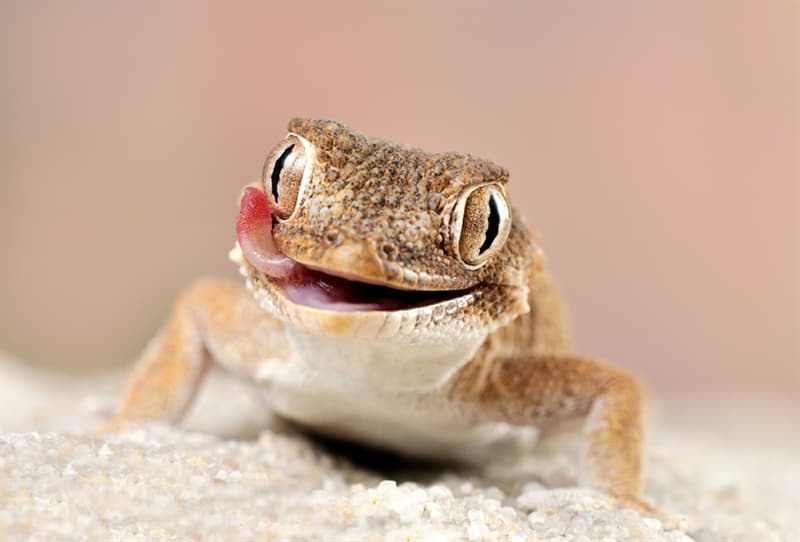 ---
Here's a video with hilarious lizards for you:
---
Do you like these cuties? Have you had a reptile as a pet?
Tell us about it!

---


Lizards are so cute! Share this article with those who love adorable animals!
Interesting Facts