These incredible shots of a swimming owl will surely surprise you
We promise you'll be amazed by this exciting video!
---
Many animals can swim. The great horned owl, common in the Americas, is no exception, although seeing this bird swimming is a really rare and unusual sight.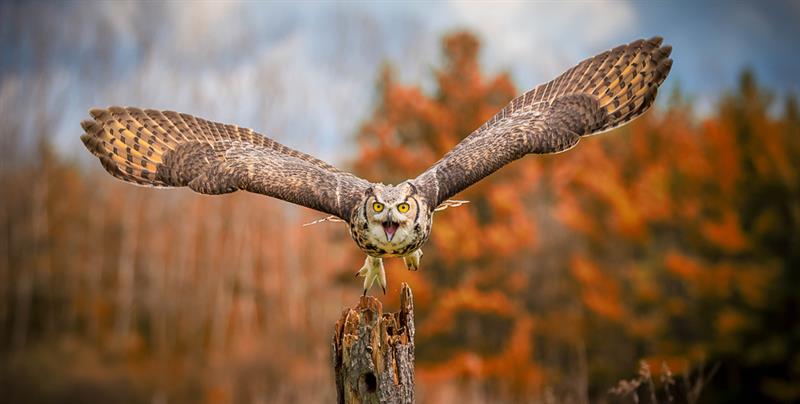 A group of tourists made their way through one of the canyons near Lake Powell, when suddenly they saw a swimming eagle-owl in one of the small flooded areas.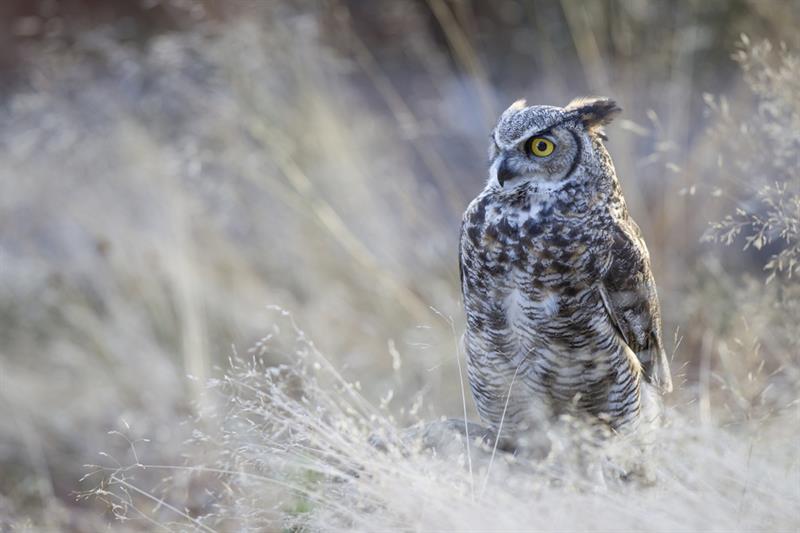 Most likely, a young bird accidentally fell into the water because of a lack of experience during hunting at low altitude. To continue flying, the owl needs some time to dry the feathers. Judging by the look of the owl, the bird was not happy with people who captured it in such a vulnerable position.
---
---
Have you ever seen birds swimming? What do you think about this video? We are waiting for your comments!

More awesome stuff on QuizzClub.com:
SHARE if you like the video as much as we do!
Interesting Facts