These wolves have never howled - curious info about wolffish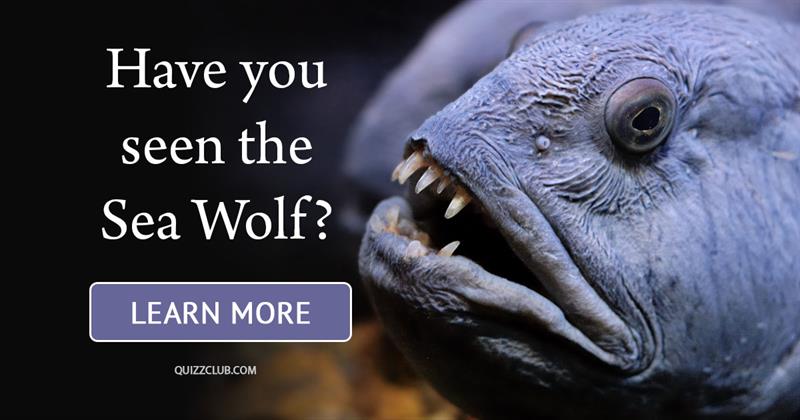 The wolffish, also known as Sea wolves, have weird face, but extremely tasty flesh. Here are some astonishing facts about these unique marine creatures! Let's learn more together!
---
---
Wolffish dish:
Most pleasant thing about the wolffish is its flesh that is tender, oily, full of vitamins and has no bones.
The wolffish flesh is a good source of vitamin A, thiamine, riboflavin, niacin, vitamin B6, folate, vitamin B12 and pantothenic acid, besides it is easy to digest.
---
Who could expect a wolffish to be so lovely?
---
Have you ever tasted the wolffish? Let us know!
---
More awesome stuff about animals on QuizzClub especially for you:
How do you like fish? Share it with those of your friends who doesn't mind to learn something new!
Interesting Facts