7 Disney quotes that prove that cartoons have more meaning in life than we think
Disney characters may be strong and brave, funny and reckless but always have some interesting words to say to a viewer. See the wisest of them!
---
#1 "You don't really need someone to complete you, you need someone to accept you completely"
#2 "I give myself very good advice, but I very seldom follow it"
Alice, "Alice in Wonderland"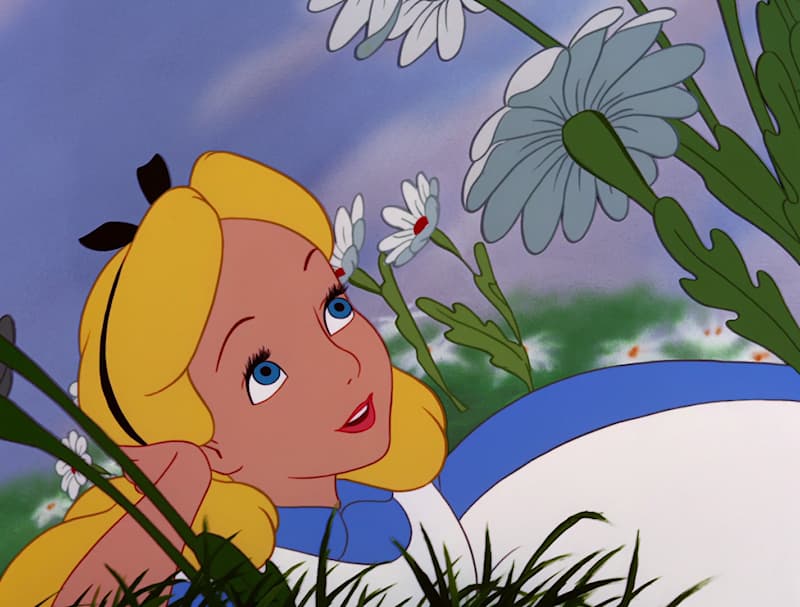 #3
"Everything you see exists together in a delicate balance. As king, you need to understand that balance and respect all the creatures, from the crawling ant to the leaping antelope."
Mufasa, "The Lion King"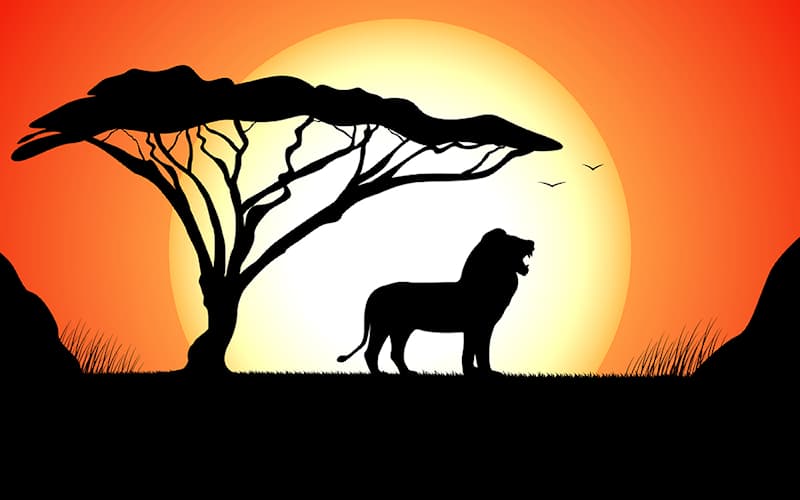 #4 "You're never too old to be young"
Happy, "Snow White and the Seven Dwarfs"
#5 "People say a lot of things in anger. It is our choice whether or not to listen"
Mrs. Potts, "Beauty and the Beast"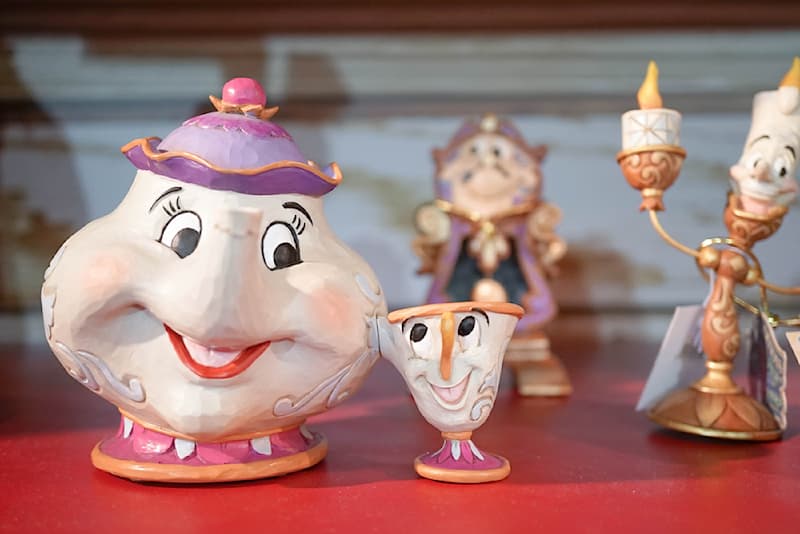 #6 "The flower that blooms in adversity is the most rare and beautiful of them all"
#7 "If you don't have anything, you have to act like you own everything"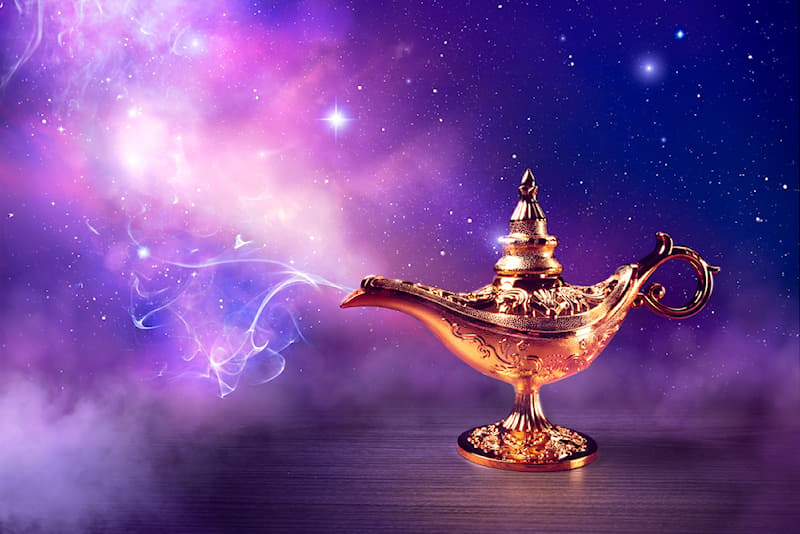 ---
Which quote did appeal to you? Share your thoughts in the comment below!
---
More on QuizzClub:
SHARE this article if you like these wonderful phrases!
Interesting Facts
In today's post, we would be sharing images that prove the connection between humans and animals.
---
---
How did you like these images? Leave your feedback in the comment section!
---
More on QuizzClub:
Have you ever seen a building and you are just stuck and can't seem to control your breath? I am sure you want to see these spectacular photos!
#Geography #inspiration #Nature
The incredible pictures you're going to see below are going to inspire you – despite being 60+ years old, these people can't stop living their life to the fullest...
If you feel like taking a pause in your daily routine, keep reading this post as these wonderful quotes will help you to estimate a taste of life.