What are some daily things that we are unaware of?
1. Stickers on fruit: The stickers mark the country and producer of the fruit, but it's the numbers that are the important aspect. If there are 4 digits and the first number is 4, then it means the fruit is sprayed with pesticides. If there are 5 digits and the first number is 9, then the fruit has grown organically, and if there are 5 digits with the first number being 8, then the fruit has been genetically modified.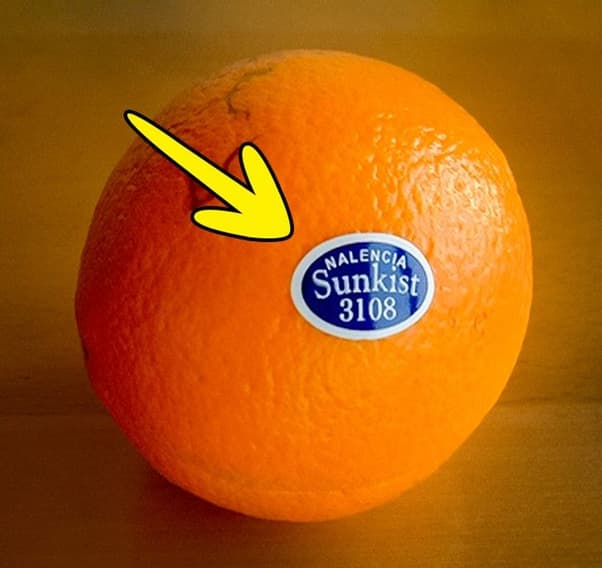 2. Doughnut hole: In the past, it was difficult to get the edges and the middle of the pie equally baked. So they came up with the ingenious idea of using this shape to ensure equal baking on all sides.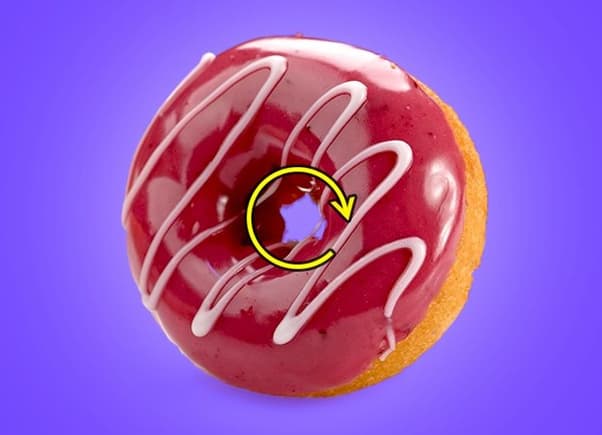 3. The original reason for sunglasses: today it's obviously to protect us from the sun's rays. But the original purpose was to protect Arctic people from the dazzling rays of snow. And in 12th century China, they became particularly widespread among judges in order to hide their true feelings from witnesses.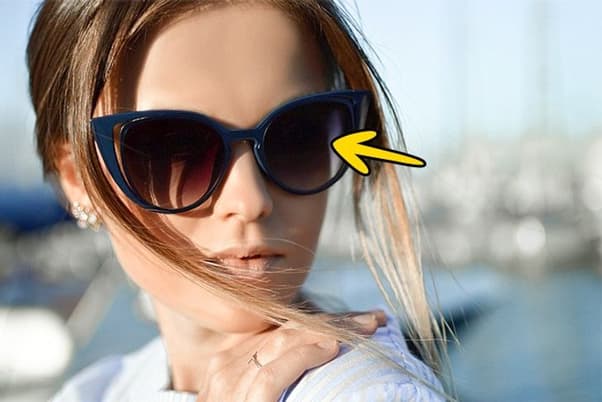 4. Margins on paper: the original purpose was not for extra notes on the side. In the past mice and rats often gnawed on the paper, so in order for them not eat away the information, people started to leave spaces on the sides.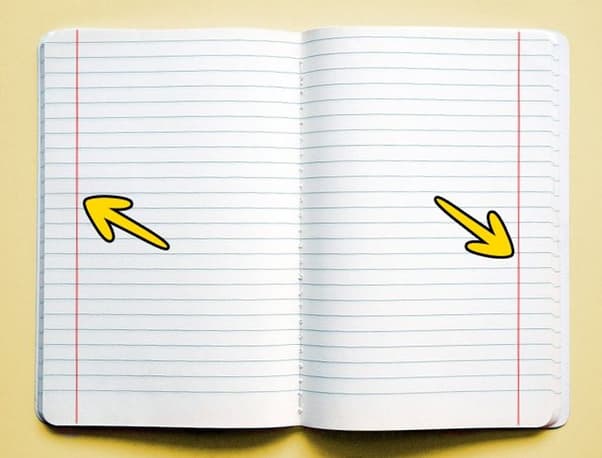 5. Holes in padlocks: People usually buy a new lock when their old one doesn't work due to rain. However, the purpose of the hole is to put in oil - once done, the lock should be able to open with no difficulty.
Source: Brightside
Do you know secrets of other daily things? Share them in the comments below!
---
This information was taken from Quora. Click here to view the original post.
---
Share this amusing information with your friends on Facebook!
#funny #knowledge #food #Quora
Interesting Facts