10 animals with vitiligo disease who run out of ink
Have you ever seen animals with vitiligo disease? These 10 pics will show you that lack of color on their skin isn't the barrier to be absolutely adorable.
---
Vitiligo is a wide-spread skin disease that can appear not only on human body, but also on animals'. It reveals itself when some parts of the skin lack coloring. We have found 10 animals who don't pay attention to their differences and enjoy their lives. We guess all the people can learn something looking at them. Watch and admire!
#1
#2
#3
#4
#5
#6
#7
#8
#9
#10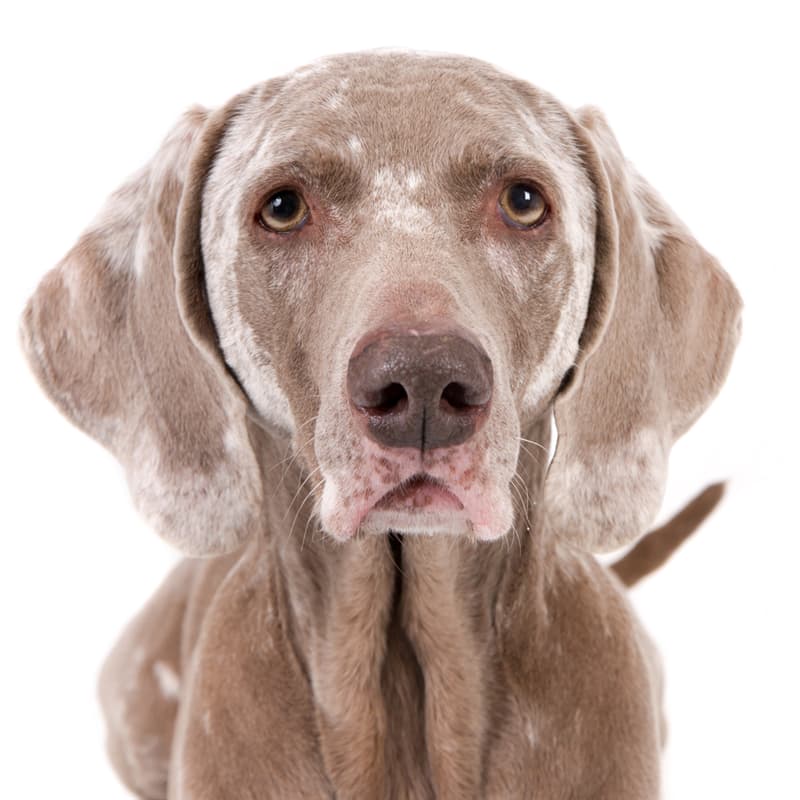 ---
Do you like these animals? Have you ever meet animals with Vitiligo decease? Share your opinion in the comments below.
Learn more with QuizzClub:
Share this with someone who adores animals as much as we do!
Interesting Facts