10 new hilarious riddles to test your smarts
Is it possible to train your brain and have a good laugh at the same time? Actually that's what we're doing here on QuizzClub! Take a look at a new portion of riddles we've gathered for you – we bet the answers will definitely make you smile!
---
Click on the riddle to reveal the right answer!
#1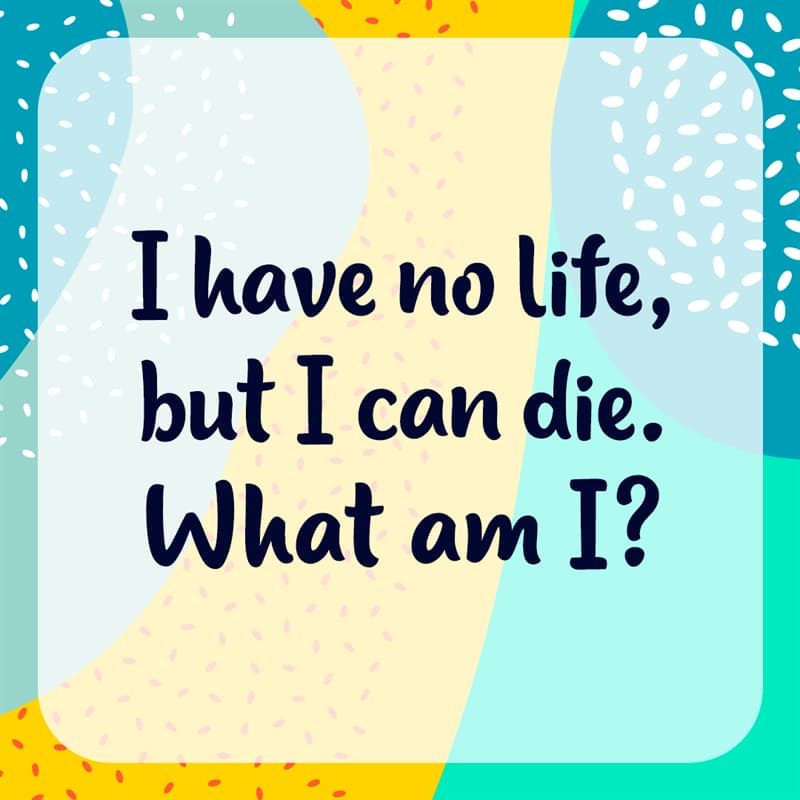 #2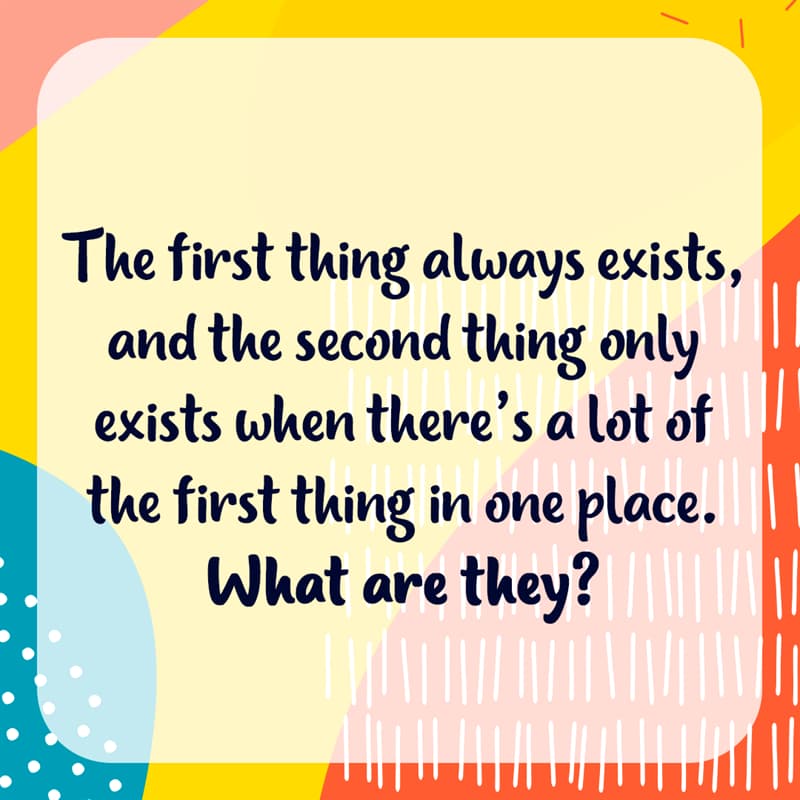 #3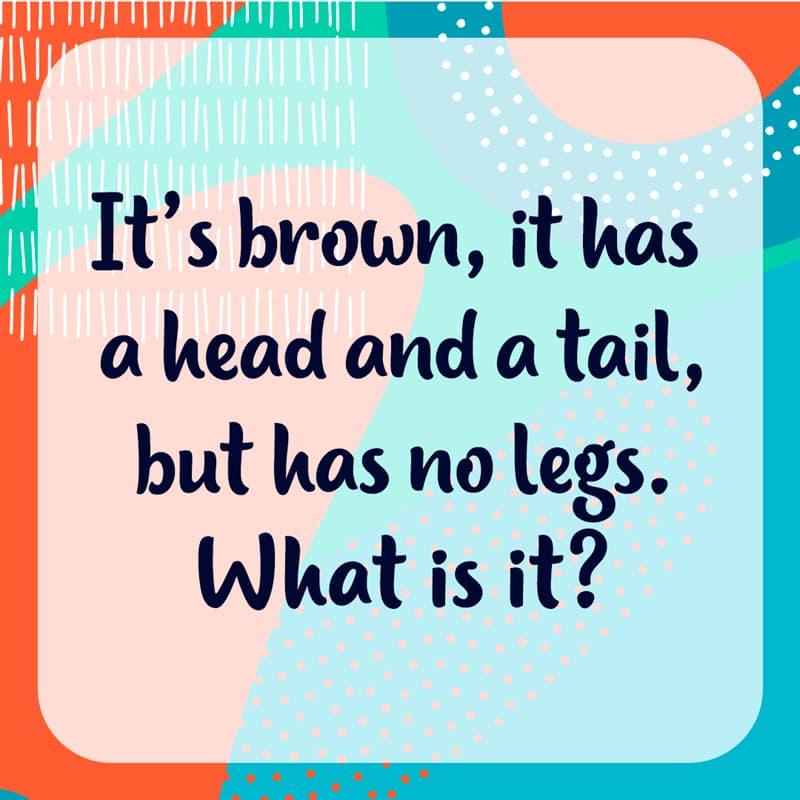 #4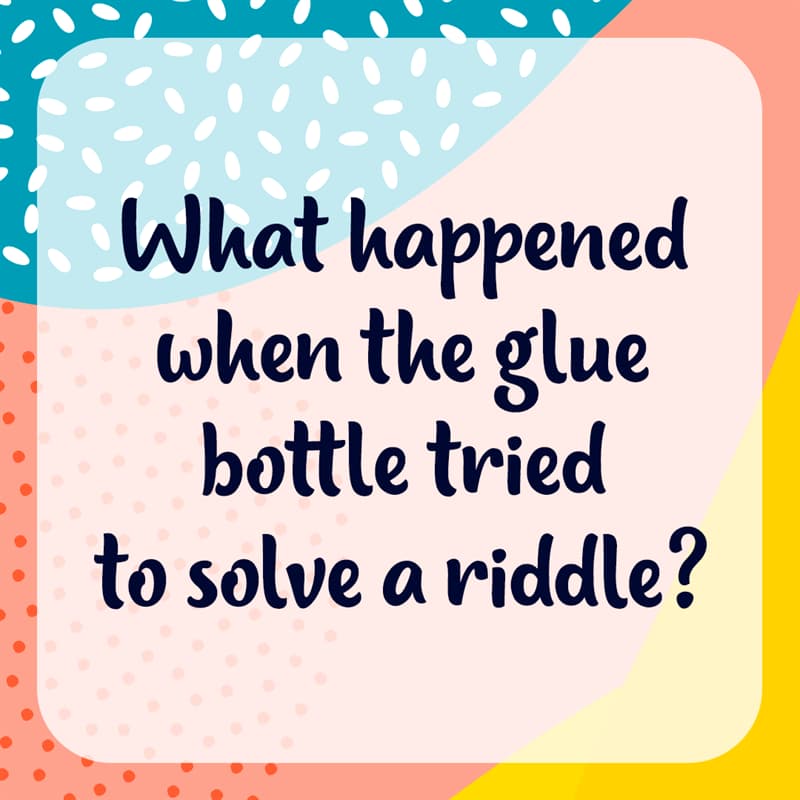 #5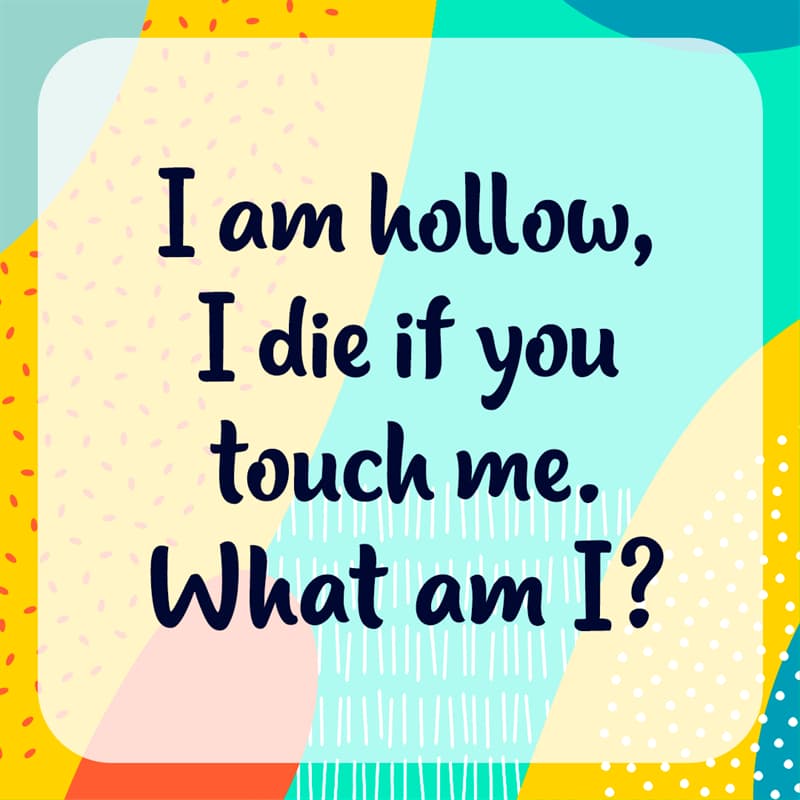 #6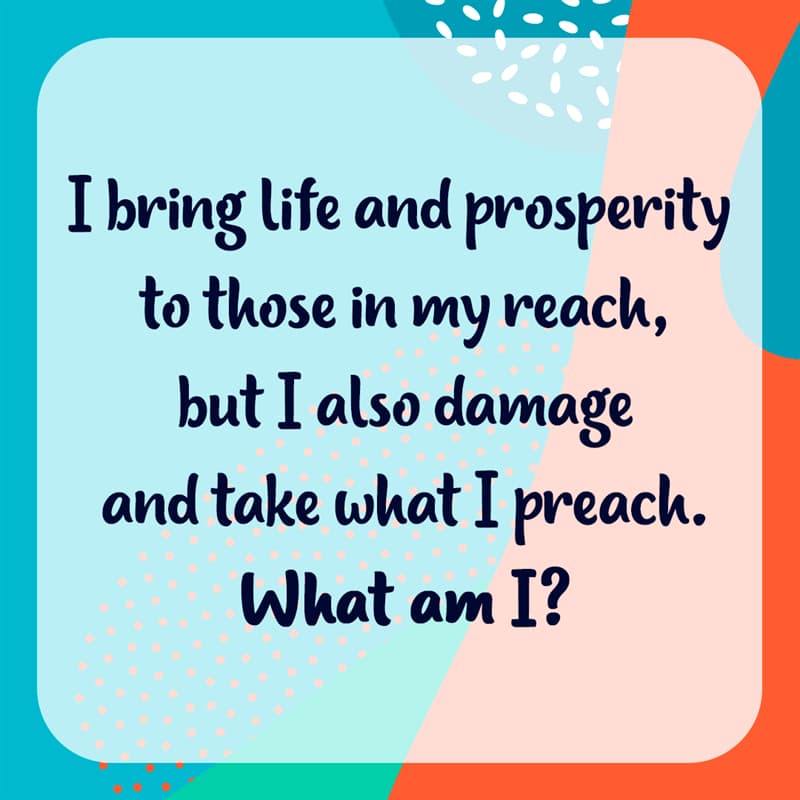 #7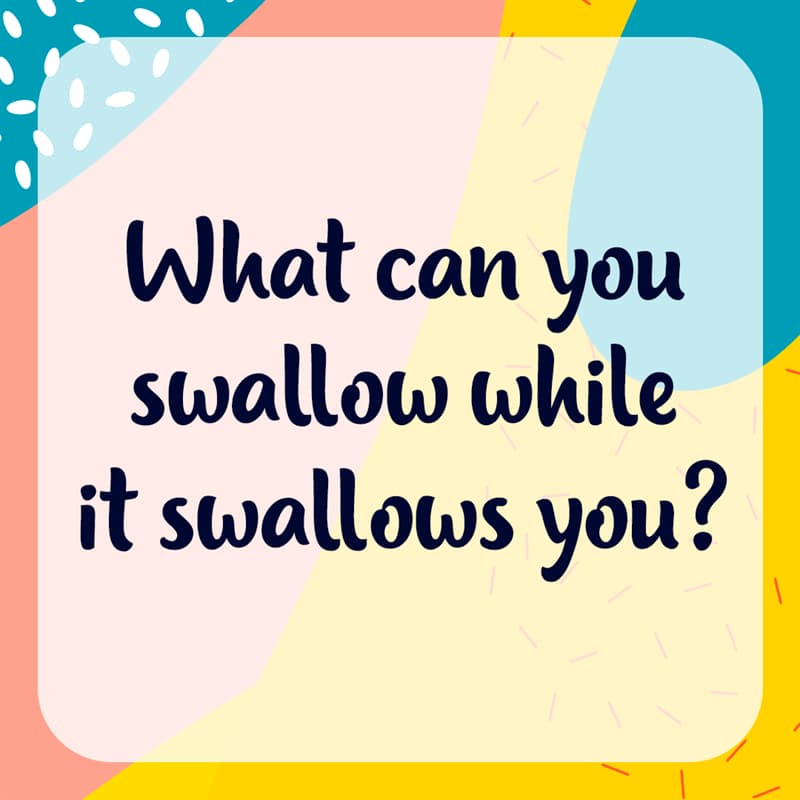 #8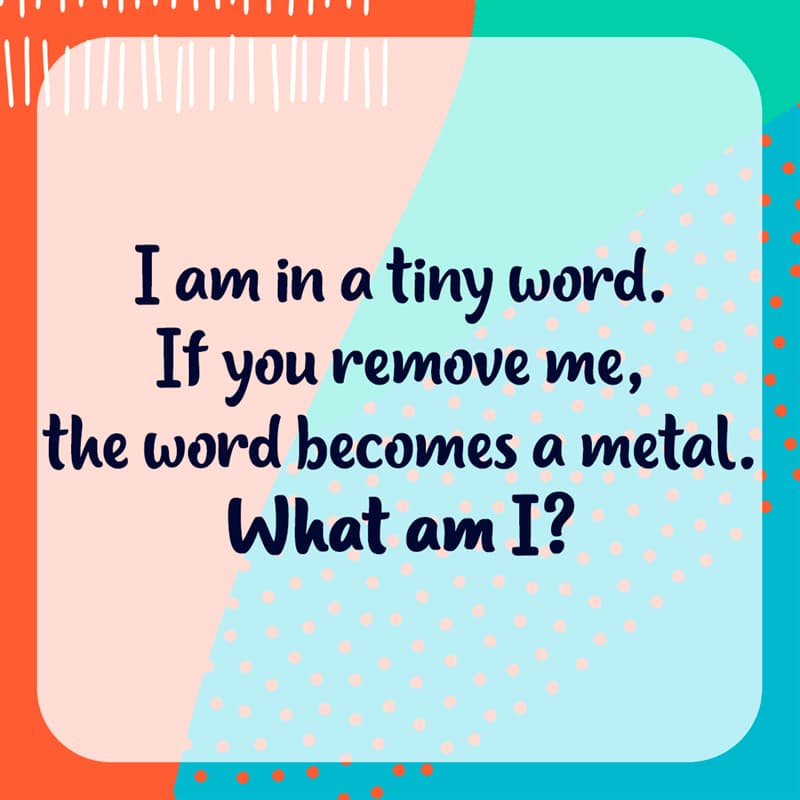 #9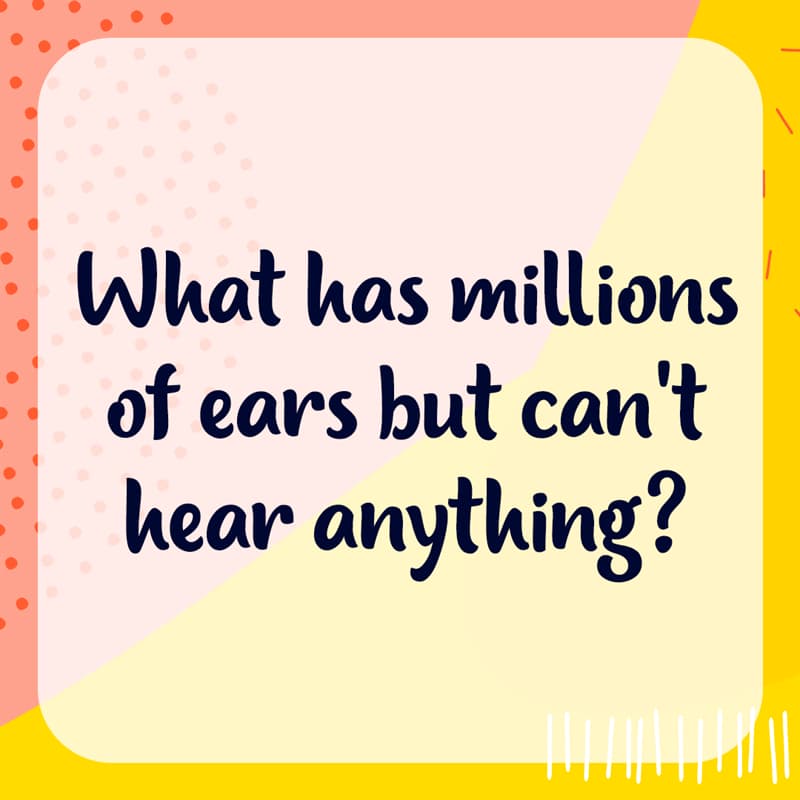 #10
---
Which riddle was the best one? How many of these did you get right? Tell us in the comments!
---
More cool fun riddles for you:
SHARE this article with your friends to challenge them!
Interesting Facts