12 photos that will show you usual things from a different perspective
You might think that you have seen everything and there's nothing that can surprise you, especially in everyday life. Take a look at these photos of ordinary things and you'll definitely change your mind by the end of the article. These pictures prove that our world can still amaze and surprise.
---
#2 A white crow
#3 A peeled lemon
#4 Playboy for the blind
#5 A baby pineapple
#6 Roads in Norway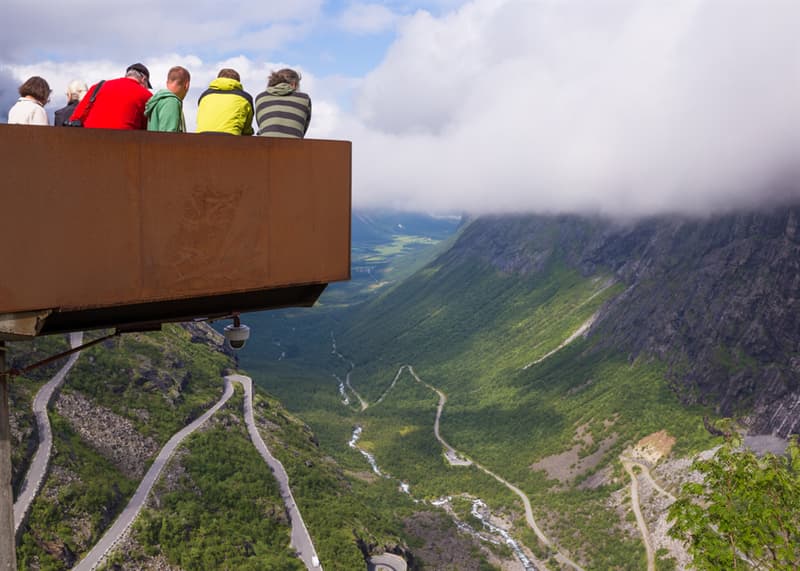 #7 Rare river dolphins
#8 A baby flamingo
#9 An upside-down rainbow
#11 A turtle's mouth
#12 Town view from above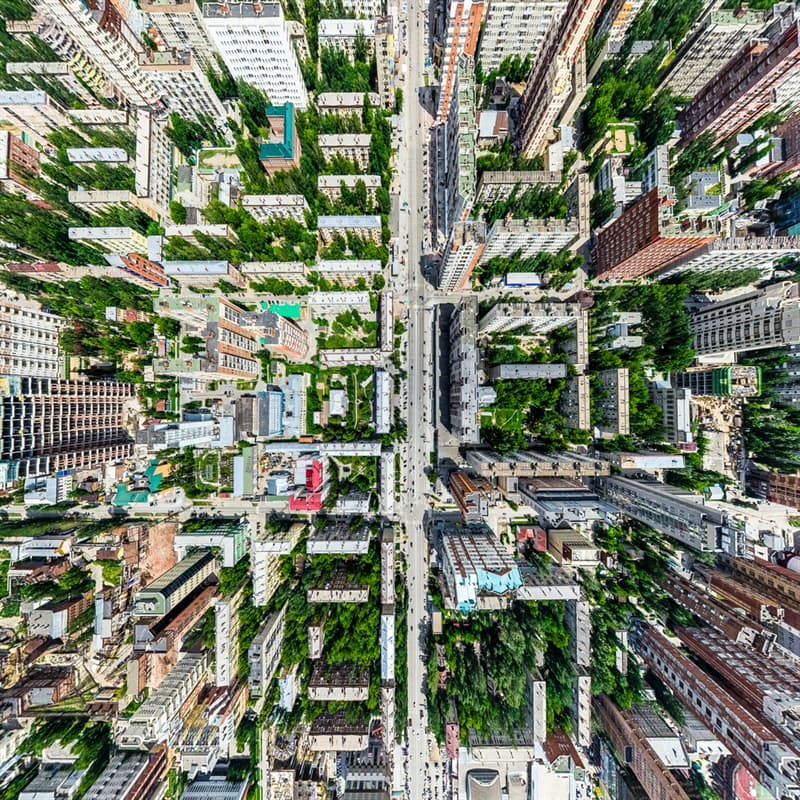 ---
Now we are waiting for your response! What is your opinion? Is there anything you want to share with us? Your comments count!
#funny #knowledge #photography
Interesting Facts