15 stories when the laundry went wrong
Let's talk about laundry! If you always ask yourself before doing laundry whether you should separate your laundry into whites and coloreds, this article is just for you! QuizzClub's Community shared its valuable pieces of advice and collected the top laundry fails. Keep on reading if you want to laugh and learn something new!
---
Here are the top disastrous laundries that people shared on social media. By the way, if you have a story when your laundry went wrong, please, share it in the comments below!
#1 Sorry For Your Loss Meredith, We Kind Of Shrunk Your Favorite Sweater, But Ella Loves Her New Sweater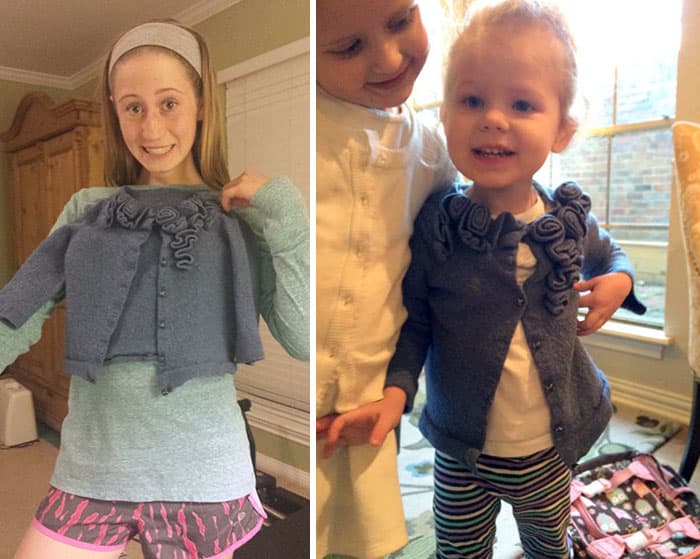 #2 When you did not do well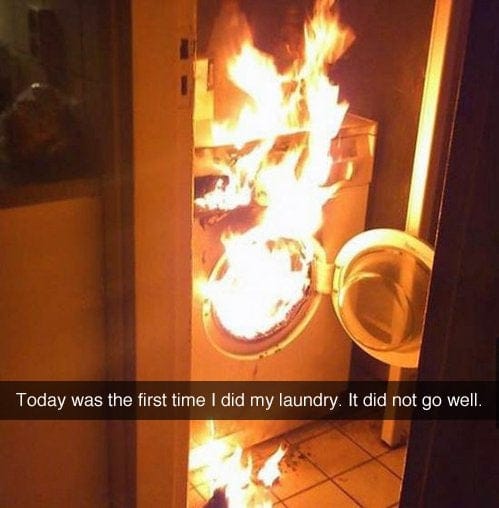 #3 These six socks were washed together, one shrunk.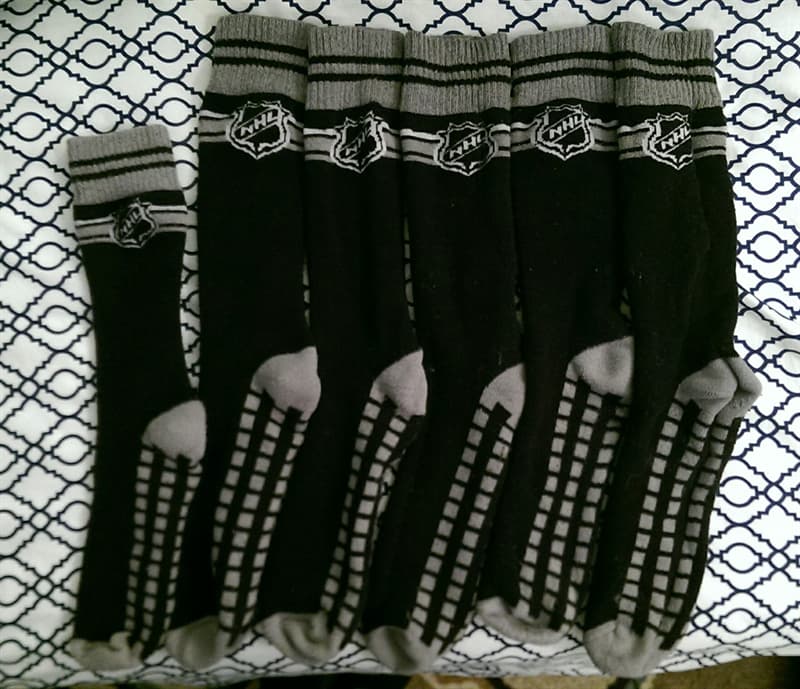 #4 Parents gave me a gift for college today, which was all the money that my mom found in my pockets when doing my laundry…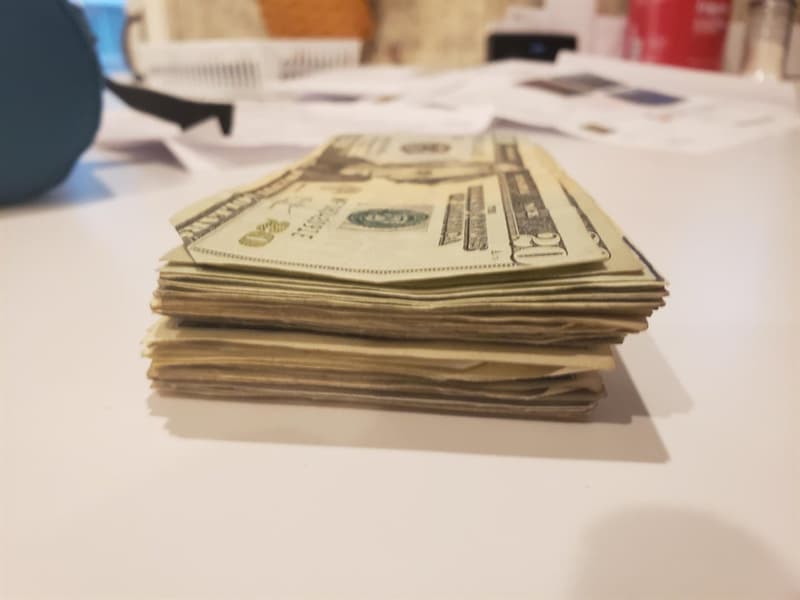 #5 Over two months of laundry has generated thirty-two unmatched socks. WTF?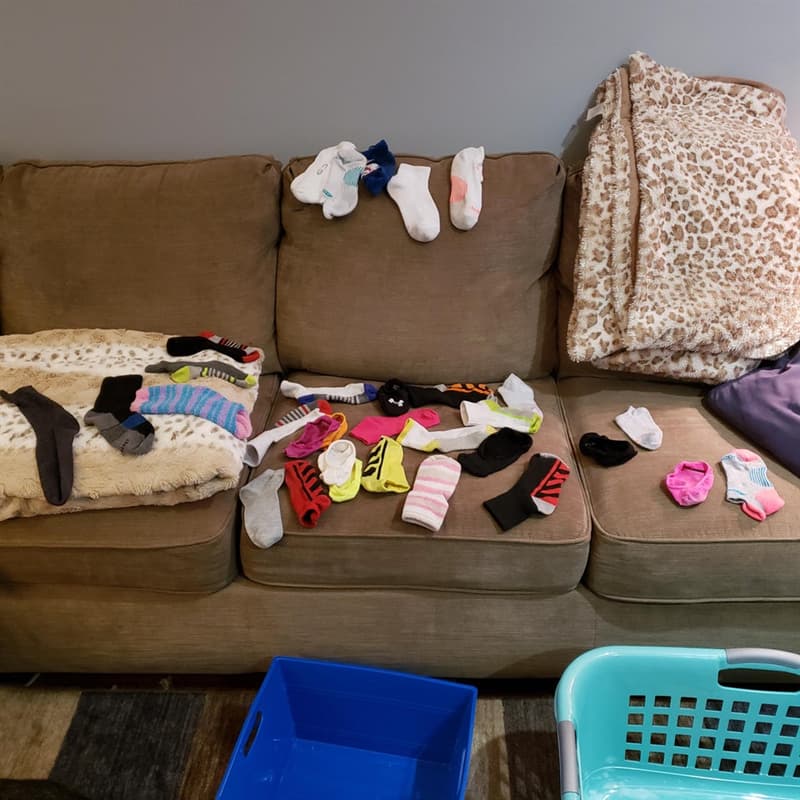 #6 Washed my favourite jumper :( And I don't need laughs, I NEED ANSWERS.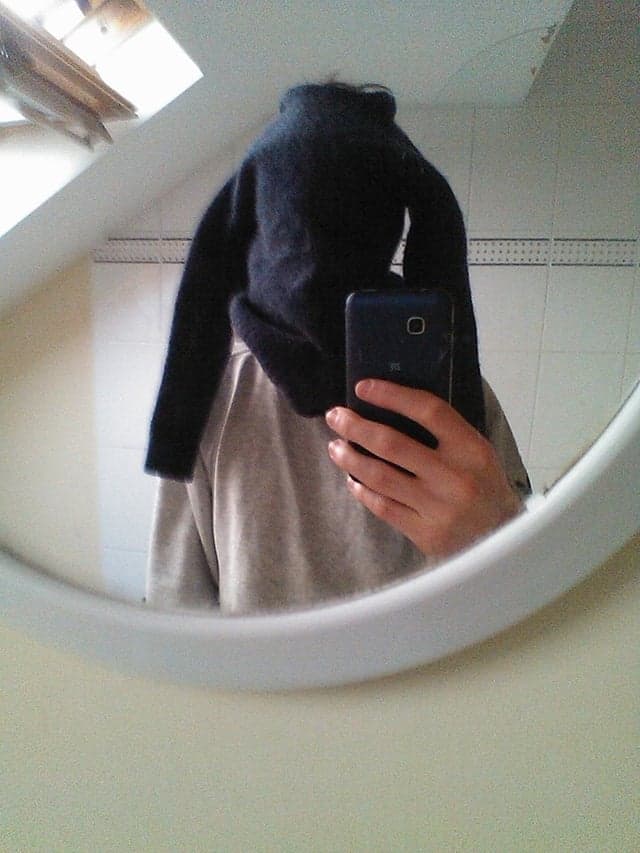 #7 Turns Out Washing Machines Do Eat Socks, But There Were More Surprising Things That We Found

Today, my husband got tired of fooling with one of the washing machines that was just not working properly and decided to take it apart, starting with the bottom panel. To his shock, this is what he found... Socks, underwear, a credit card… and that is just what was in the bottom of the machine. When he removed the water pump that removes the water from the machine, he found about $7.00 in change.
#8 Today Is A Pink Day
#9 Apparently sometimes "dry clean only" really does mean dry clean only
#10 Always, always check your pockets for pens :(
#11 Accidentally Put My Wool Hat In The Washing Machine. Label Said Hand Wash Cold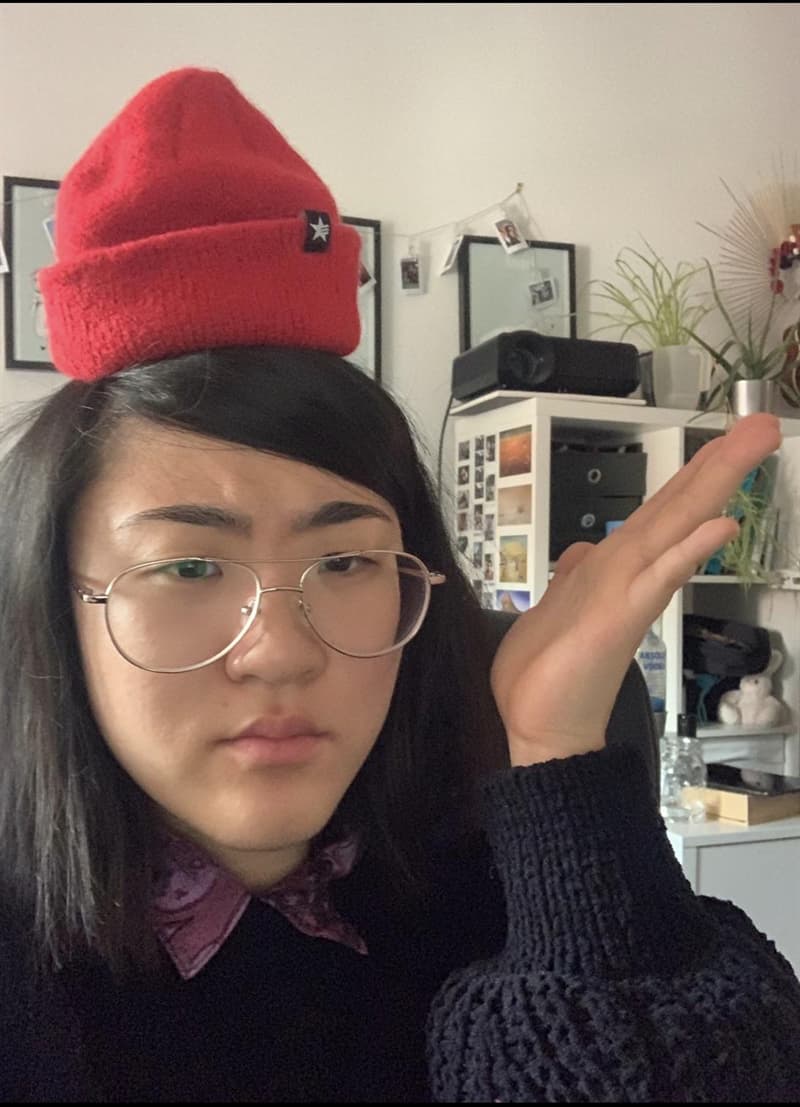 #12 Great news!!! I got a new sweater today because mom sucks at doing laundry.
#13 Did the first load of laundry of the decade today! 2 rolls of toilet paper fell off the top of the fridge and into the washing machine without me noticing :(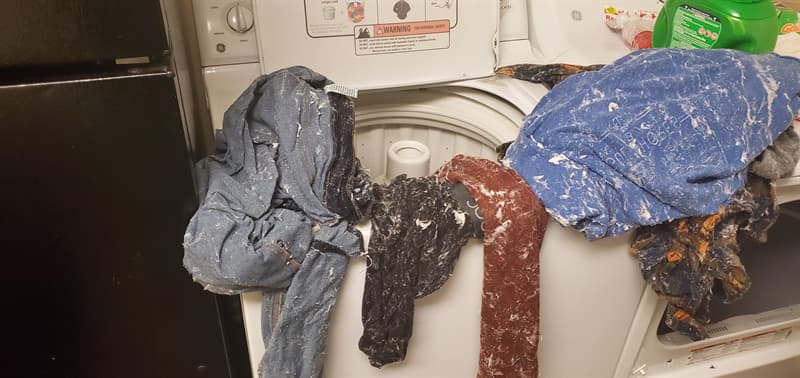 #14 And this is why you let your wife do your laundry and you DO NOT WASH 100% wool sweaters in hot water. I promise I could fit this yesterday.
#15 Laundry Fail. One Of Sena's Favorite Sweaters Is Hers No More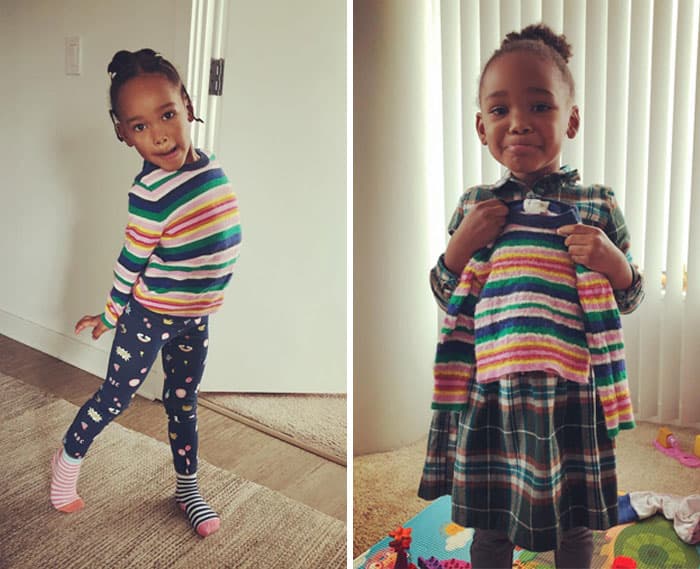 Here are 5 helpful and easy hacks that will help you to care for your clothes: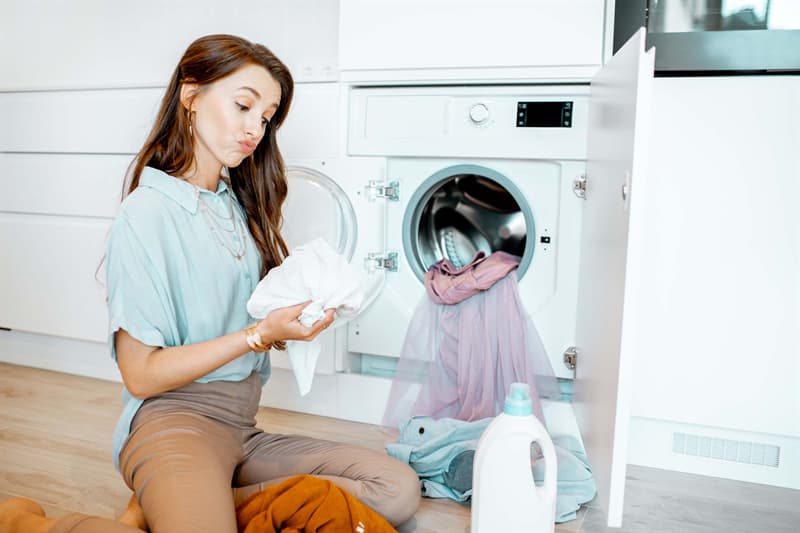 1. Sorting clothes by color is actually a controversial topic. Some people say "yes, always", some people say "there are not enough hours in the day". The idea behind separating your laundry is to prevent color transference. Basically, if you put some reds in with some whites, you might get a whole lot of unintentional pinks. In general, you're going to wash colors in cold water, and whites in hot water. However, if you absolutely cannot separate your laundry, or refuse to with every fiber of your being, then you can go ahead and throw all that stuff in cold water and hope for the best.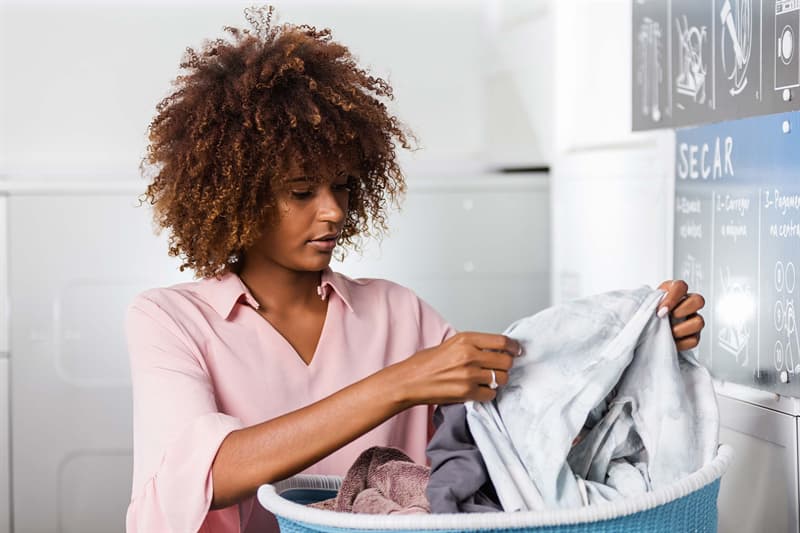 2. Make sure you empty out your pockets. An ink pen busting open in the washing machine is not an ideal situation.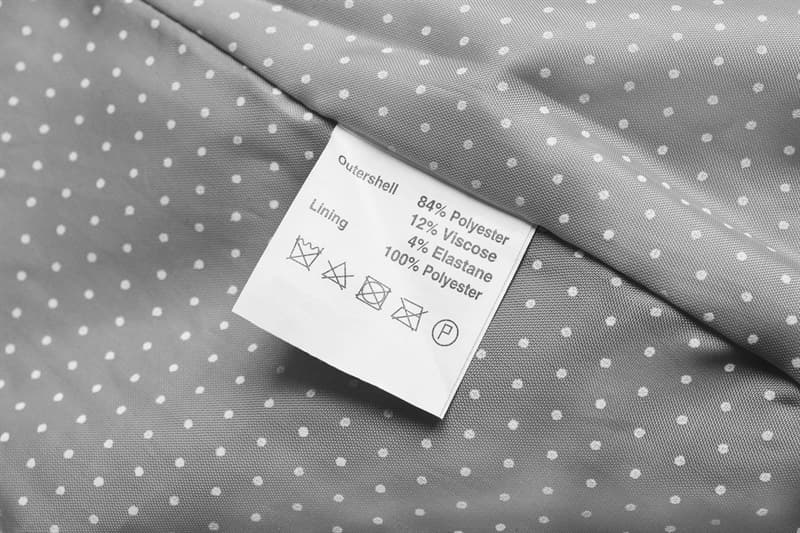 3. It is important to note when it comes to washing, that some fabrics require different treatment than other fabrics. In general, check the tag! The tag is your friend, it will tell you what to do.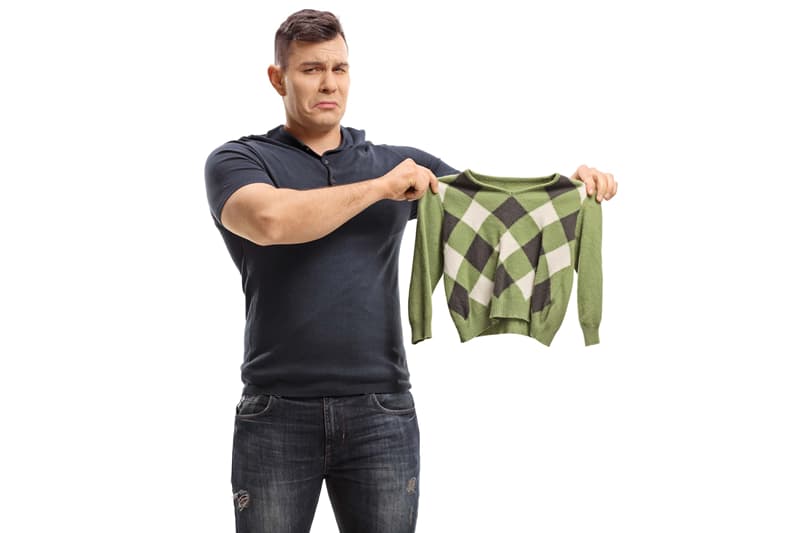 4. To minimize shrinking, you can use the low-heat settings on your drier.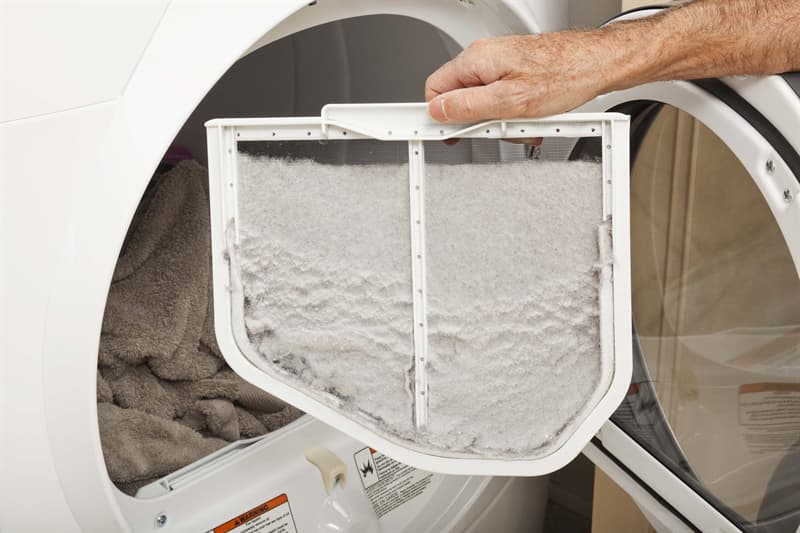 5. Check the lint trap before and after your clothes dry, it's kind of gross to pull someone else's fuzz out of the machine, but apparently, it's a fire hazard, so you're going to want to do that.
---
Have these stories made you smile? Share your own stories in the comments below and on your Facebook with a link to this article!

---
Share this article with travel lovers!
Interesting Facts