Animals in pink: the most unexpected beauty of nature
Did you just think of a flamingo? Well, we will show you something really exotic.

---
Do you know that the color pink is exceptionally rare in nature? That is why most pink animals are pink due to genetics or just albinos. However, there are always some exceptions.

Flamingo
Most people think that flamingos are pink but these birds are actually white! The pink coloring of their feathers comes from carotenoids in their food and can range from pale rose to vivid orange.
Australian robin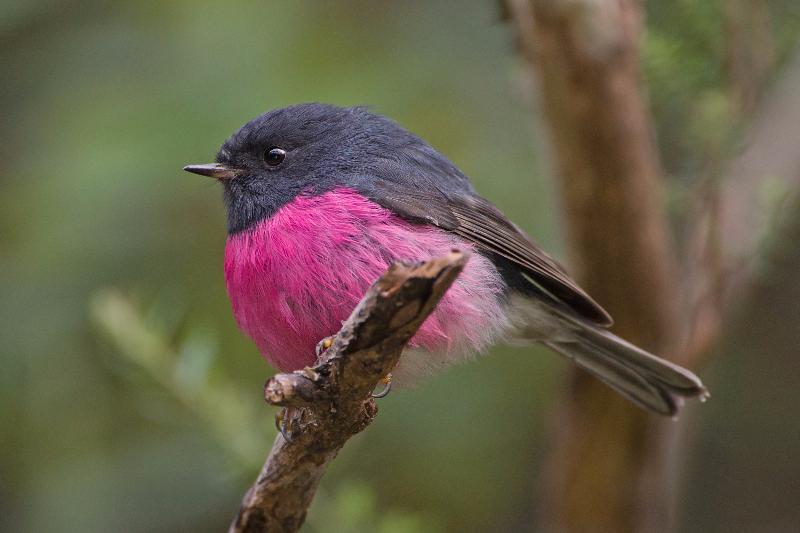 Our robins have orange breasts, but Australian ones are pink-breasted.
Rosefinch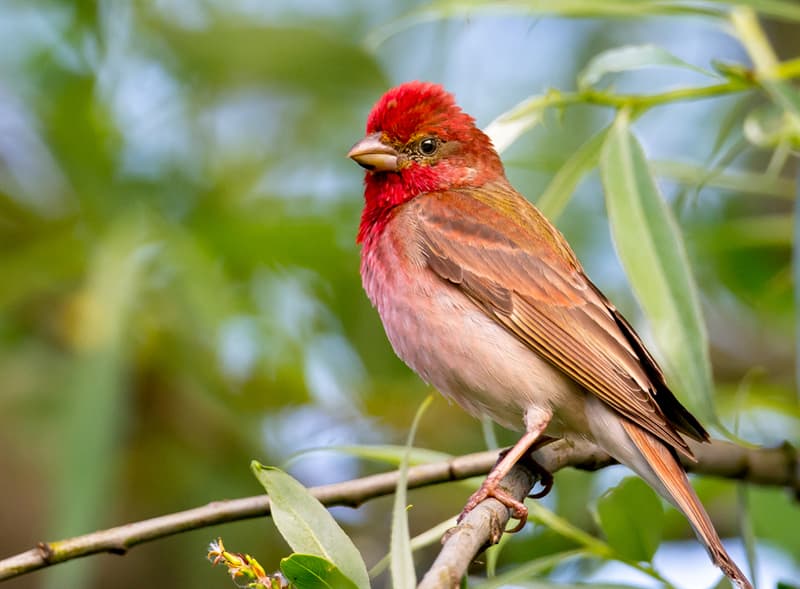 The rosefinch is native to Europe. Its dusty pink coloring reminds us of dried rose petals. Gorgeous.
Roseate Spoonbill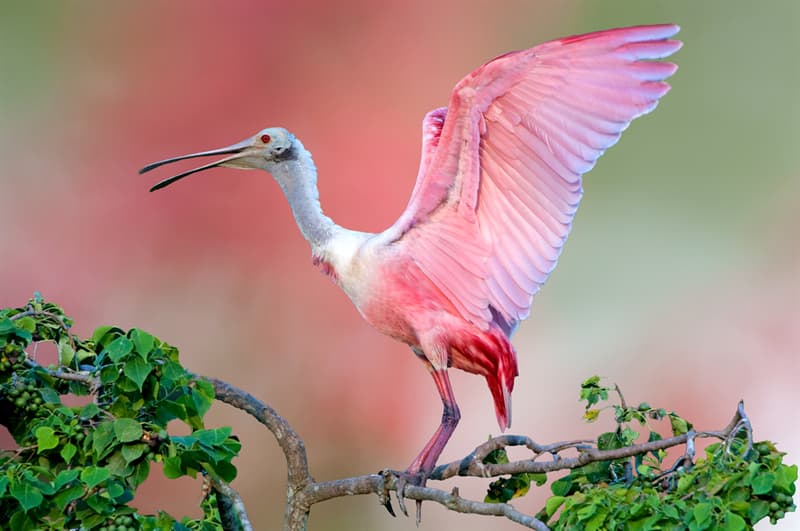 Just like flamingos, these pink birds get their amazing coloring from their diet. However, the intensity of the color of their feathers also depends on their age.
Axolotl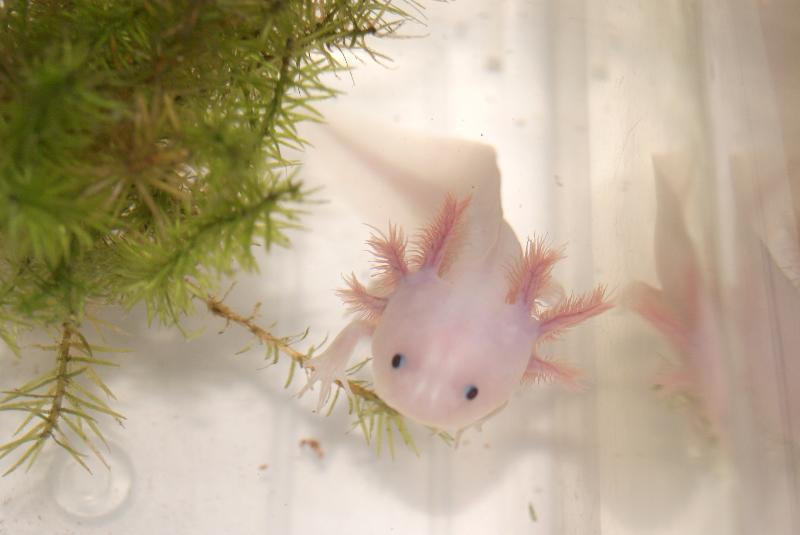 Axolotls, also known as salamanders, are native to sunny Mexico. Pink species are considered rare as axolotl's skin is usually green or gray.
Katydid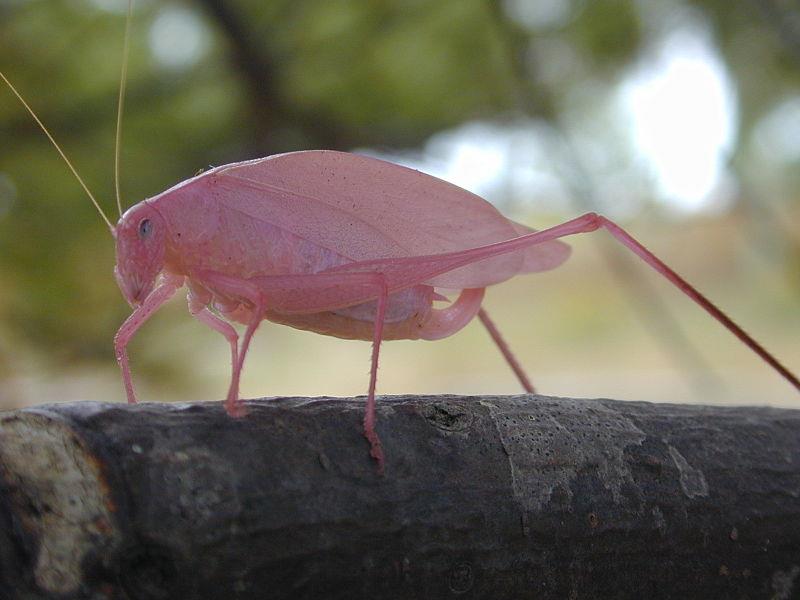 Just like salamanders, katydids are normally green or brown, but these species ended up a vivid pink. Sadly, pink insects can't camouflage as well as their "normal" friends.
Flatid Leaf Bug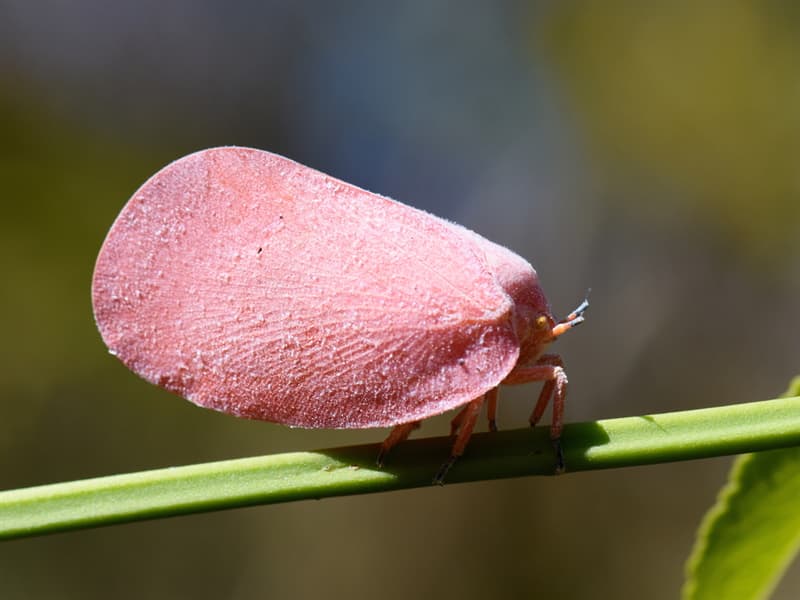 Butterfly
Orchid Mantis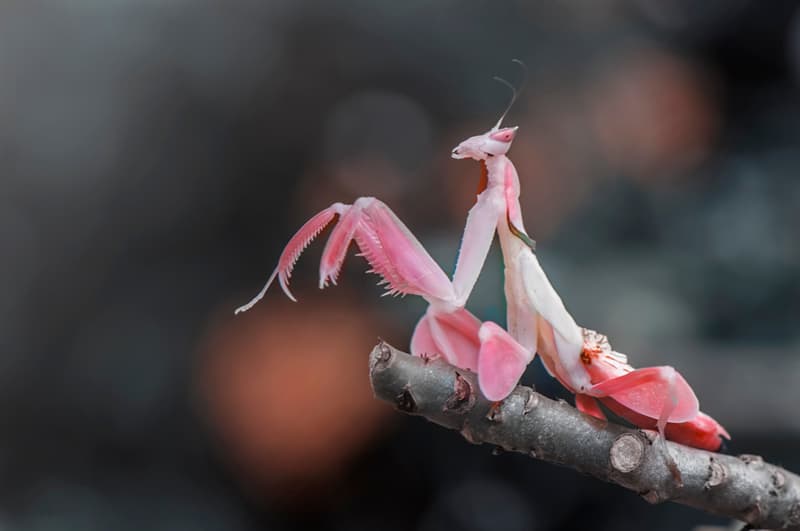 Dragonfly
Mwanza flat-headed rock agama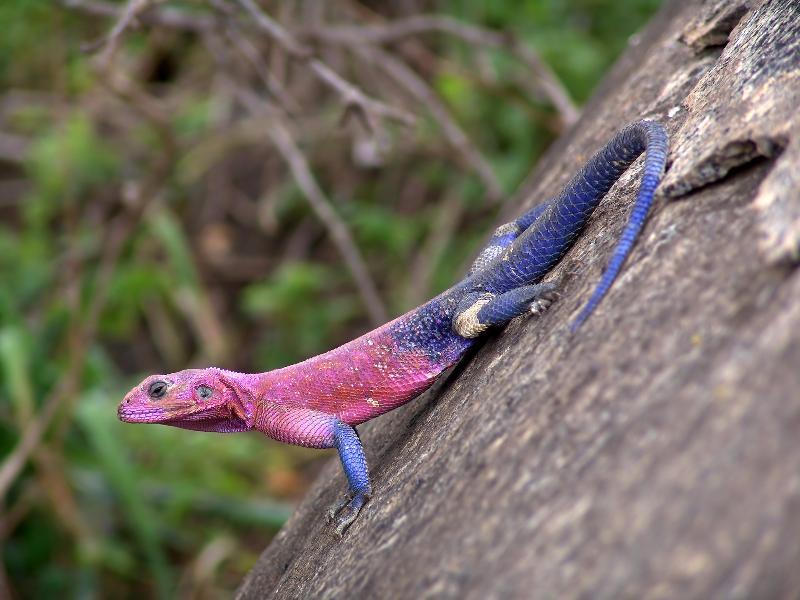 The head and shoulders of male species are bright pink or violet, while females are mostly brown.
Snake
So yes, reptiles can be pink too. Like most animals, snakes get the pink coloring due a genetic mutation.
Piglet
Dolphin
Albinism is pretty rare in the ocean world. That is why Pinky (the dolphin pictured above) is an EXTREMELY rare mammal. As an albino, this dolphin should have had white skin but its blood vessels and tissues lie too close to the skin surface, thus creating a beautiful pink coloring.
Miko, the fox
We are in love with Miko! Pink foxes like him were first bred on the Canadian farm, one hundred years ago.
Which pink animal do you find most beautiful? Tell us in the comments below!
More awesome facts on QuizzClub:
SHARE the outstanding beauty of pink animals with your family and friends!
Interesting Facts