10 pics of extremely large or tiny things that are stunning
Even a teeny-tiny jellyfish can be extremely dangerous and cause a lot of havoc, while some enormous things can cause nothing but smiles and positive vibes. Are you ready to see 10 amazing pictures of objects that are surprisingly small or large? Let's get right into it!
---
#1 Even the top of your head may not be taller than the feet of the world's tallest statue.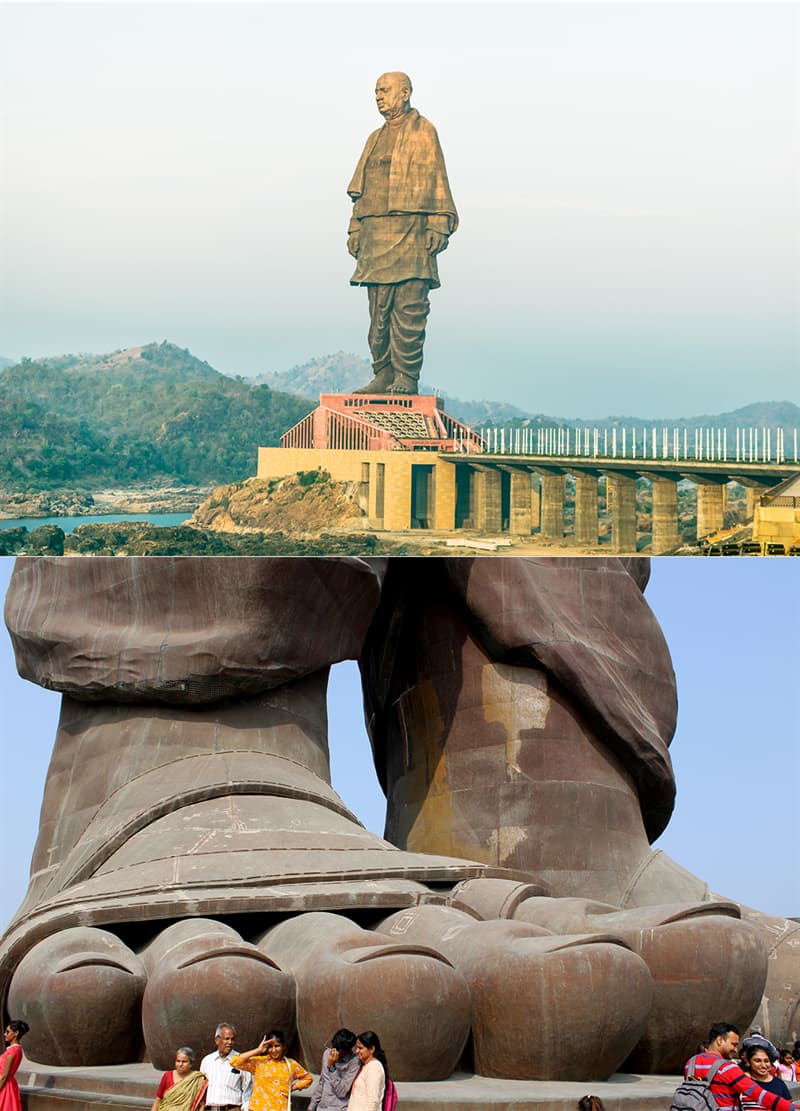 Learn more about this and other colossal statues of the world in this article.
#3 Ever seen a cargo plane this big?
#4 This 6'3" (1.9 m) man looks much smaller in this massive hot air air balloon.
#5 For one of the most dangerous creatures in the world, this jellyfish looks pretty small.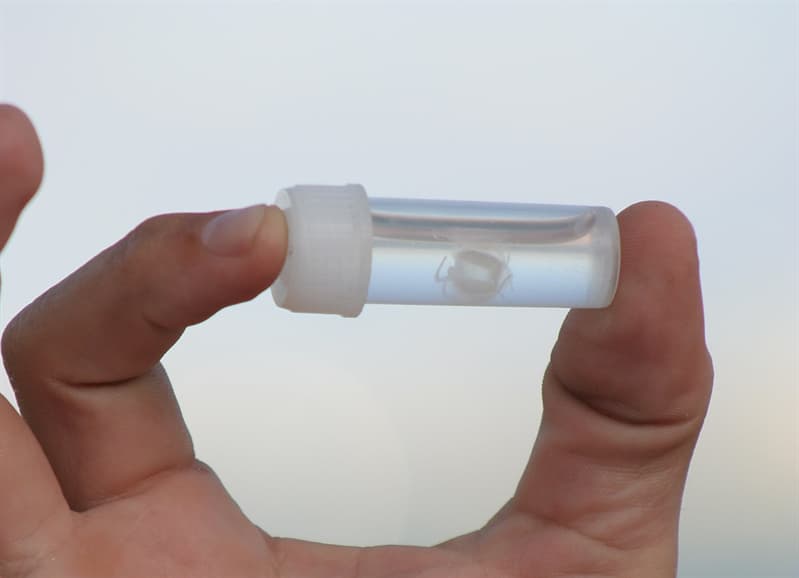 This creature, known as Irukandji jellyfish, lives in Australia and can cause cardiac arrest and even death in humans.
#6 Can you guess how many hummingbird feathers would match the weight of one penny?
#7 If you didn't know how magnificent a Cane Corso could get, here's one to feed your eyes...
#8 Anyone would look tiny next or these incredible gypsum crystals.
#9 We have to 'leaf' it to this guy… it's a gigantic leaf!
---
Tell us which one of these pics amazed you the most.

---
More fun things to do on QuizzClub:
SHARE this article with your friends to surprise them!
#Culture #inspiration #photography #Nature
Interesting Facts