6 extraordinary facts about the Incas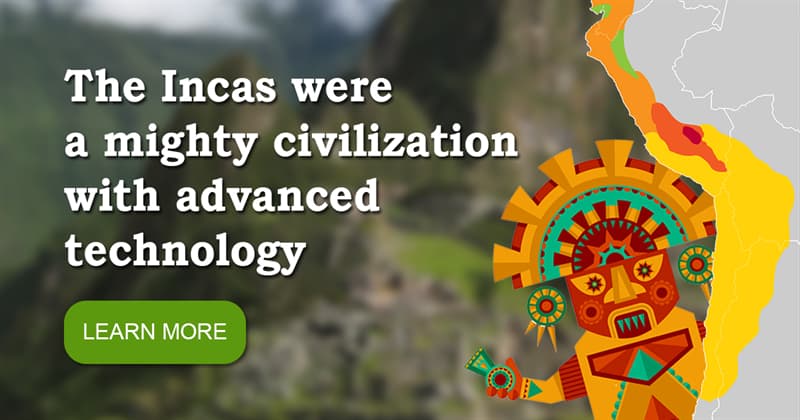 This huge and powerful empire flourished in South America over the course of three centuries. While the most famous site associated with the Incas is Machu Picchu, there are many little-known facts about these incredible civilization you need to know.
---
Where were the Incas located?
Basic facts about the Incas:
in the 1200s, they started as a small tribe;
during the 15th century, they built a large empire with well-running social order;
the Incas were talented engineers whose inventions were ahead of time;
Machu Picchu was a citadel built for one of the Inca emperors;
in the 1530s, the empire started to fall apart because of the Spanish conquest.
​#1 They built roads that stretched over 5,000 km (3,100 miles)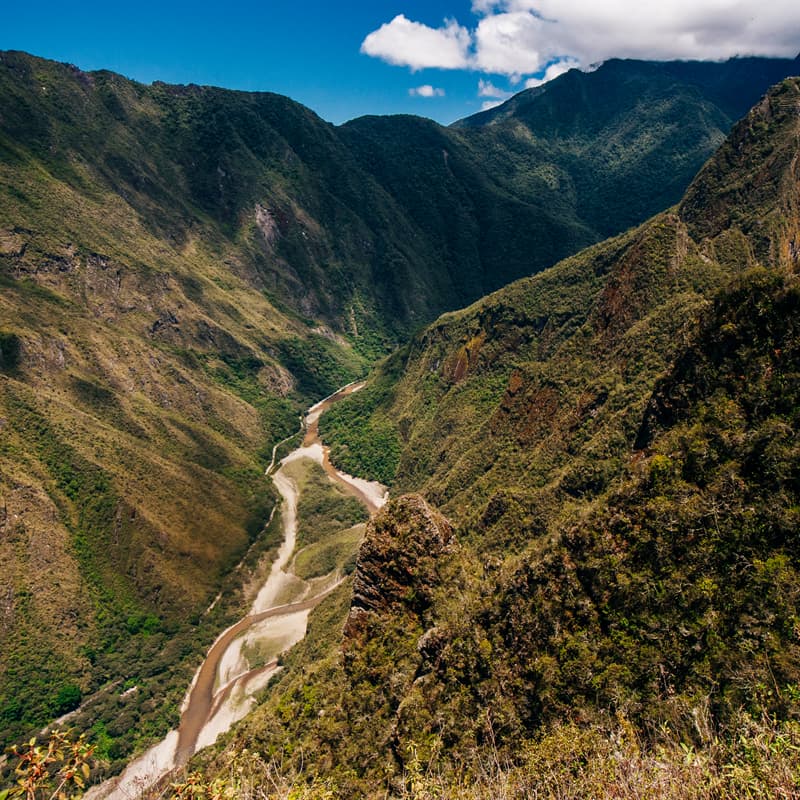 The Incas traveled from one end of the continent to another. Interestingly, they did it by foot and never used wheels! Llamas were used as pack animals.
​#2 They performed successful trepanations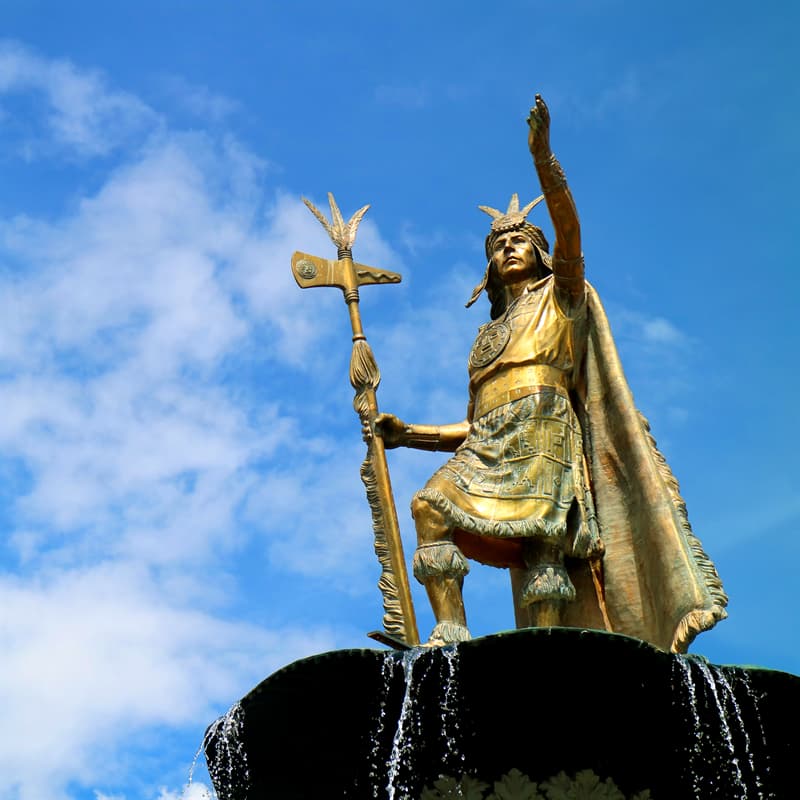 It's one of the unbelievable facts about the Incas, who lived long before the modern era. Trepanation is a surgery in which a hole is created in a skull to deal with health problems. 90% of such complicated surgeries performed by the Incas were successful.
​#3 They had an advanced communication system
Incan postal workers lived in pairs and slept in shifts, so at least one of them was available 24/7. They could cover a distance of more than 200 km (125 miles) per day to deliver a message or a package.
​#4 What did the Incas eat?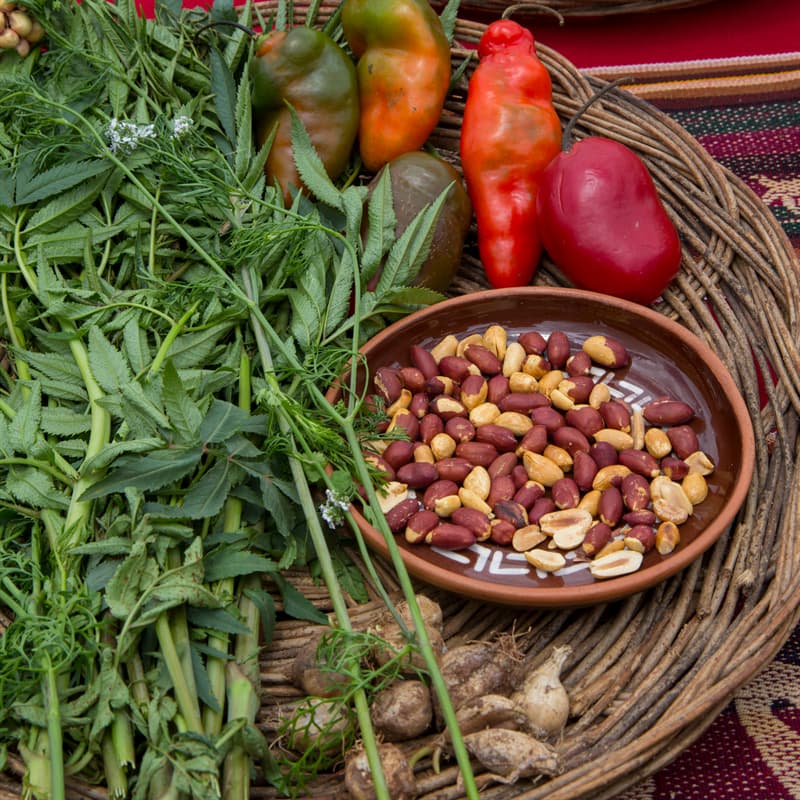 7,000 years ago their ancestors became the first people to cultivate potato. The Incas highly respected these vegetables and even buried potatoes with the dead. Maize was another important part of their diet. They also ate a lot of tomatoes, manioc, beans and sweet pepper.

If you like these facts about the Incas, you will also enjoy this fun trivia quiz about ancient civilizations.
​#5 They invented complicated recording devices – quipus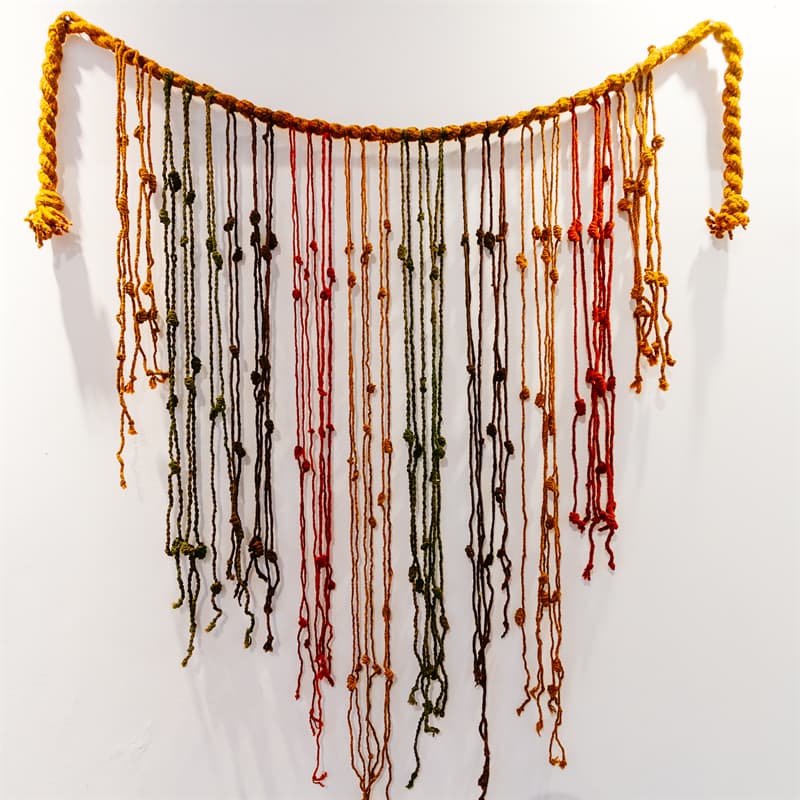 These mechanisms made from strings were used to record important numerical data about taxes, events, military organization, etc.
#6 Their children took intelligence tests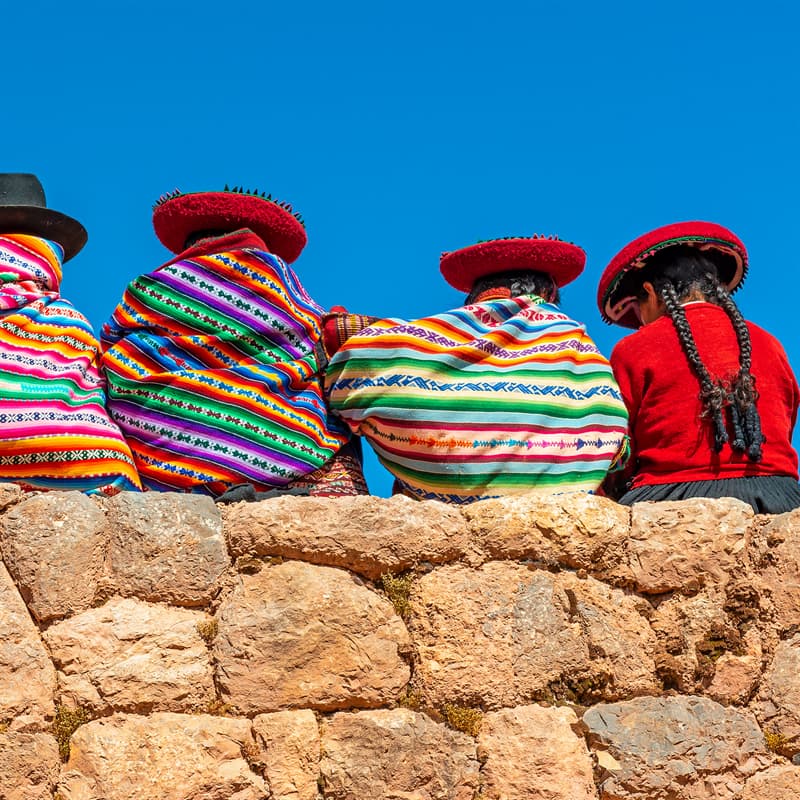 Based on the results, children received education in different spheres.
---
Which of these facts surprised you the most? Were you familiar with any of these before? Tell us in the comments!
---
Let's keep exploring together: learn new things with educational articles, take fun trivia quizzes and answer trivia questions.

SHARE this article with everyone who is interested in ancient civilizations!
Interesting Facts