9 incredibly old and worn out items you will find interesting
There are many worn out items and antiques that people find hideous, which is not the case for the wonderful objects you're going to see in this post.
---
#1 This car is so ancient it looks like nature is about to eat it up
#2 Play-Doh so old cubic crystals started growing within it
#3 Liberty dollar kept for over 50 years by someone's grandfather
#4 Someone better change the "children" sign before the tree completely swallows it
#5 This abandoned truck has probably been stuck in the tree for so long
#7 This brick wall that got dissolved piece by piece by the ocean
#8 Very ancient "Cave canem" sign on the floor which translates to "beware of the dog"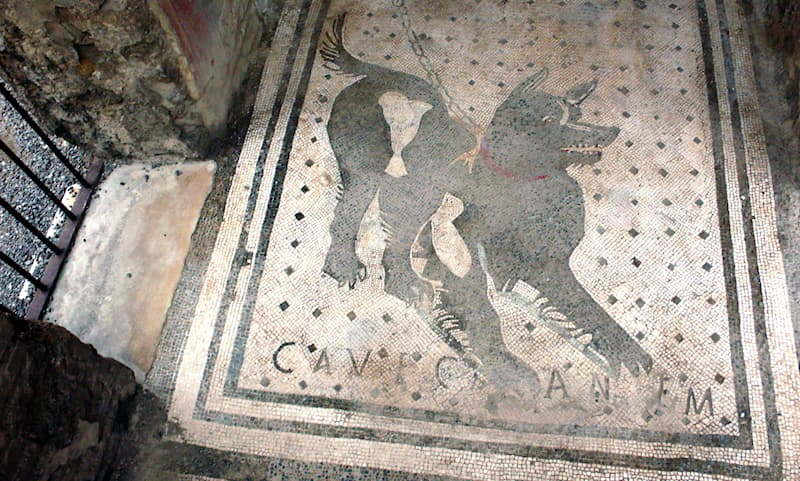 #9 British army issue pocket watch owned by someone's great grandfather that got stopped by a German bullet in the war in France, 1914
---
Which of these items did you like the most? Do you have any interesting antiques at home? Tell us about them!
---
More fun things to do on QuizzClub:
More Info: shutterstock

SHARE this article with your friends for them to see something interesting today!
Interesting Facts