8 of the most interesting facts about the legendary Frank Sinatra
Everyone knows at least one song by Frank Sinatra, one of the most influential and popular musical artists of all time. But how much do you know about his personal life? Here are some facts about Sinatra you might have never heard of.
---
#1 Sinatra was thought to be still born after he was delivered with the aid of forceps, but it only left him with lifelong scars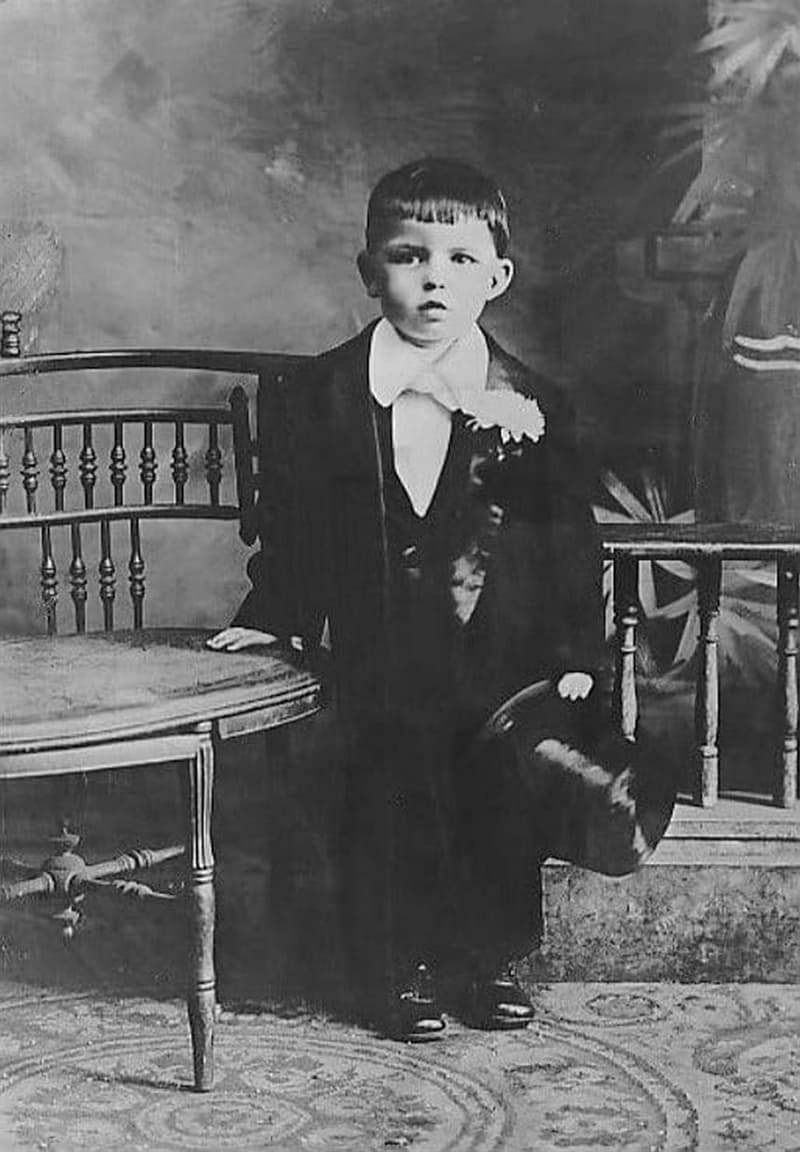 #2 In 1938, Finatra was charged with seduction and later adultery, as the woman turned out to be married. Soon the case was dismissed.
#3 In the 40s, Sinatra became one of the first teen idols in US history
#4 He didn't go to WWII because of his punctured eardrum, but joined the USO tours to entertain the troops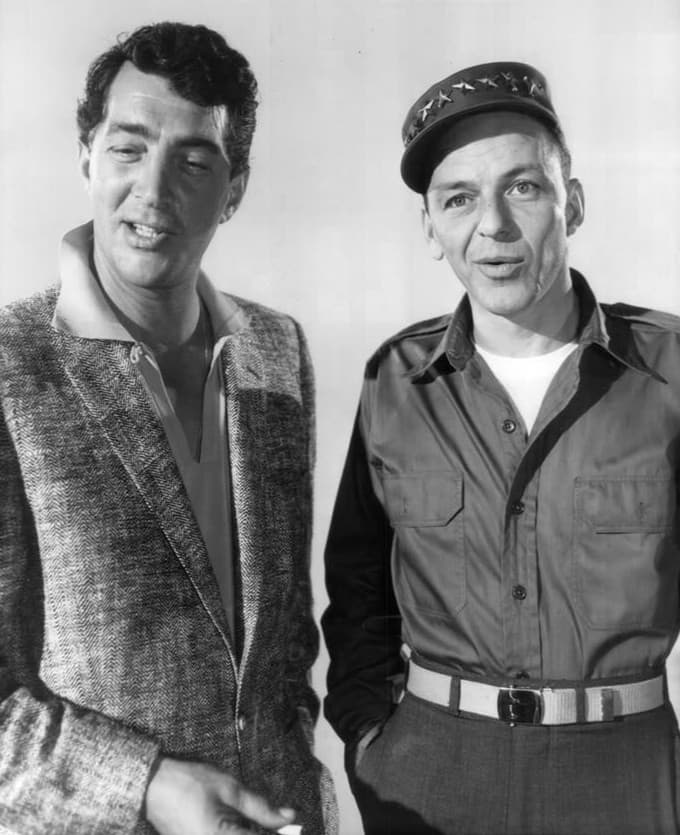 #5 His son, Frank Sinatra Jr., was kidnapped in 1962 and eventually released unharmed after his father paid the $240,000 ransom
#6 Due to his alleged ties to the mafia, the FBI had a file on Sinatra and monitored him from 1938 to 1998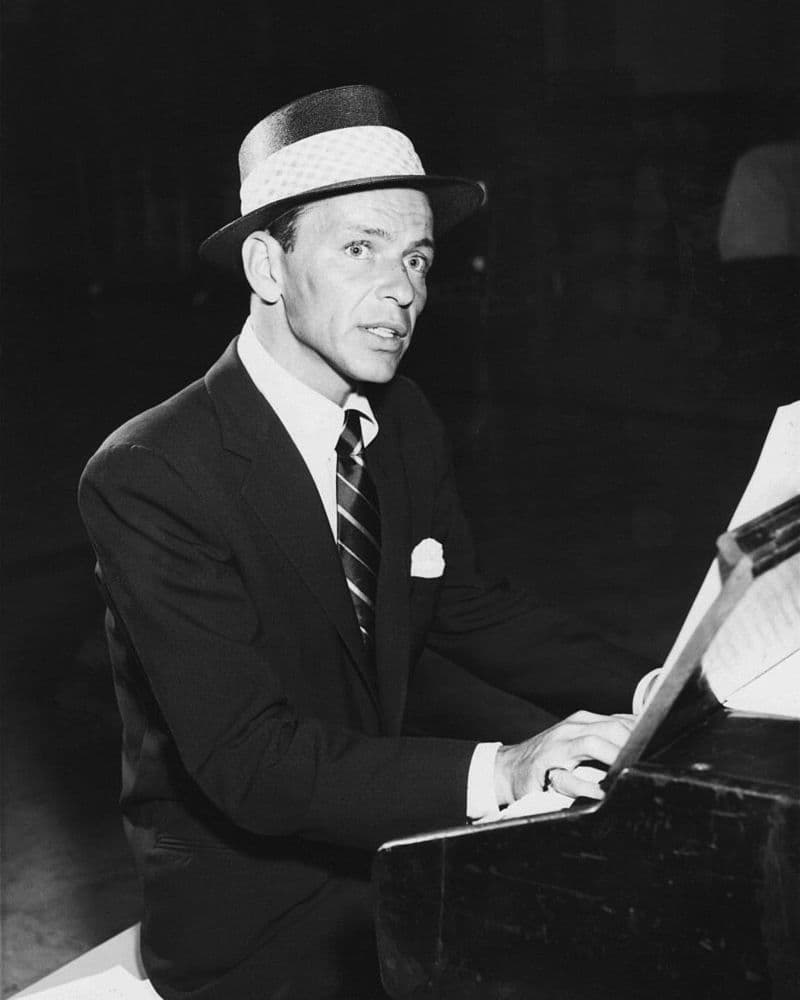 #7 He was a close friend of President John F. Kennedy, who even used Sinatra's song in his presidential campaign
#8 He died at the age of 82 and was buried with a small bottle of Jack Daniel's, a pack of Camel cigarettes, a zippo lighter, and other mementos from his loved ones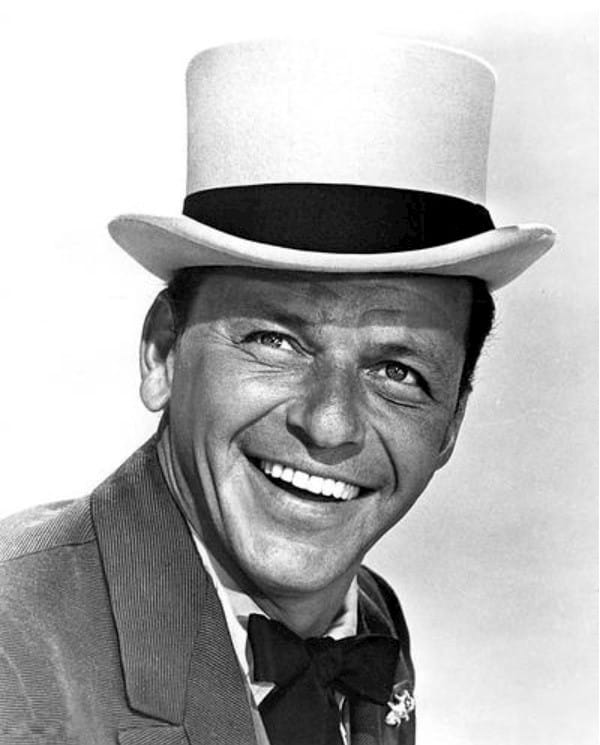 ---
Do you like Sinatra's music? Were these facts new for you? Do you know any other interesting facts about Sinatra?
We are waiting for your comments!
SHARE this article with everyone who knows Sinatra's songs.
#Culture #History #celebs #music
Interesting Facts