Antoni Gaudi: 7 of the most intriguing facts we found about him
Antoni Gaudi is famously nicknamed God's Architect. In this post, we'll be sharing some facts about the most passionate architect in history and his personality.
---
Gaudi was a famous architect, majorly known for his
Sagrada Família
and
Casa Milà
. He is the greatest proponent of Catalan modernism and most of his works have their own individuality.
#1 He was the fifth child of his family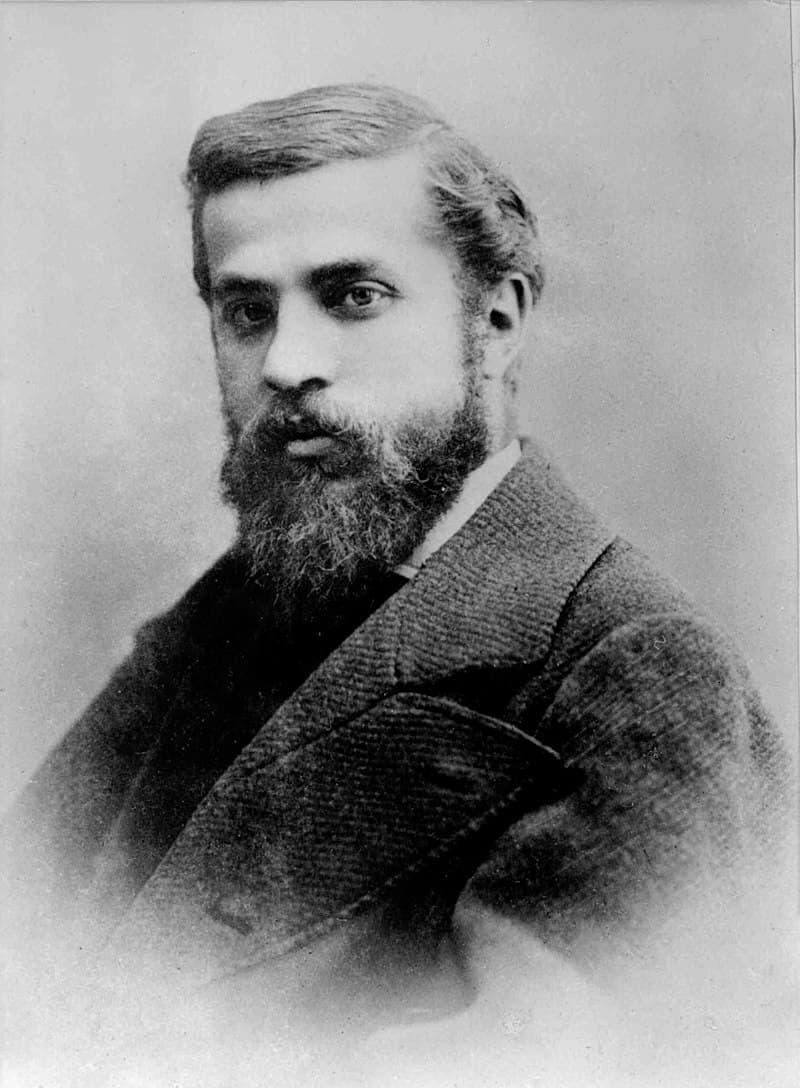 He was born in 1852 as the fifth child of the family. All of his siblings never lived past the age of thirty five years, and some of them died in early childhood. That is why the fact that Gaudi lived for 73 years feels like a miracle.
#2 He failed his first attempt to enroll into architecture school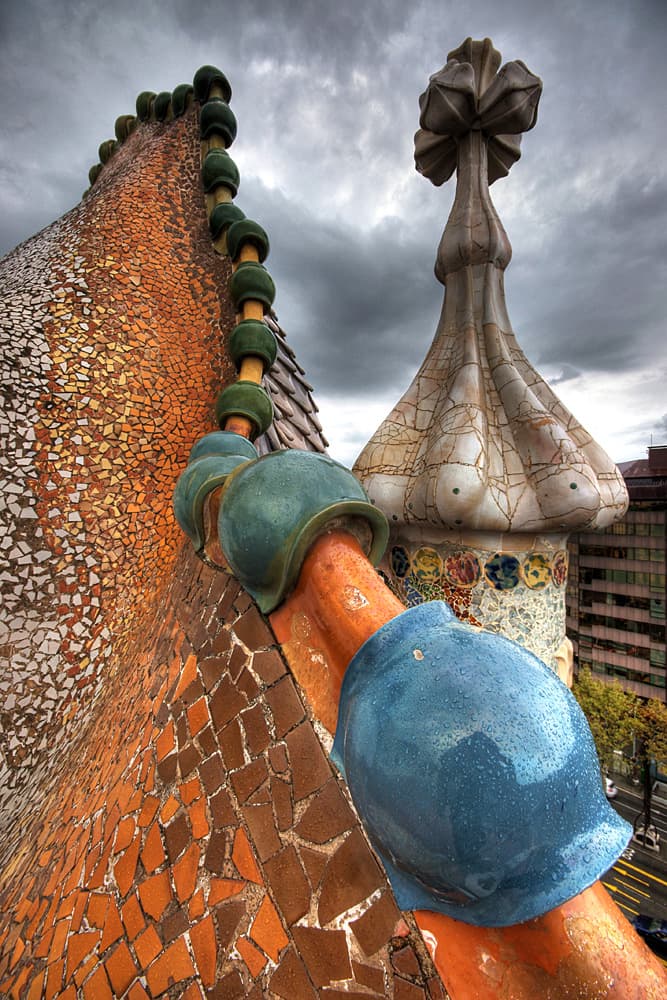 For his 73 years, Gaudi managed to change the way Barcelona looked. He was a famous architect but it might surprise you that the first time he tried to get into architecture school, he failed.
He was required to pass three exams, French language, drawing figures and the last one, drawing buildings with watercolors. Surprisingly, he failed the last one.
#3 He liked to be totally involved in the building process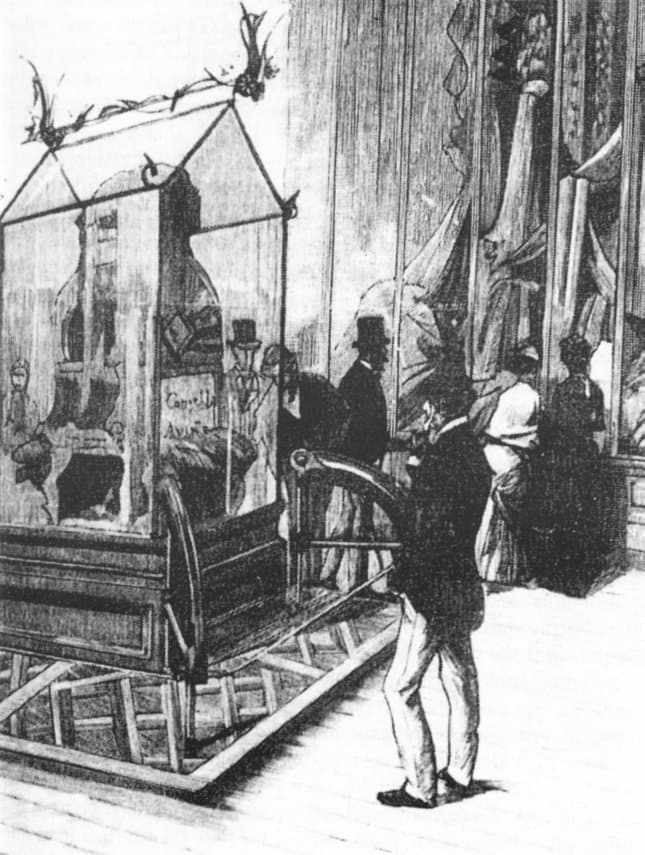 Gaudi started his first big project, Casa Vicens, in 1883. The architect literally lived on the site. He was thoroughly involved in the whole building process. It was so bad, he often asked the builders to rebuild parts he didn't like. Sometimes the whole rooms were completely deconstructed.
A famous legend about the architect is that when he was constructing the mosaic bench at Park Güell, he would ask the builders to sit on fresh cement so they could make sure that the bench was comfortable.
#4 He was nearsighted in one eye and farsighted in the other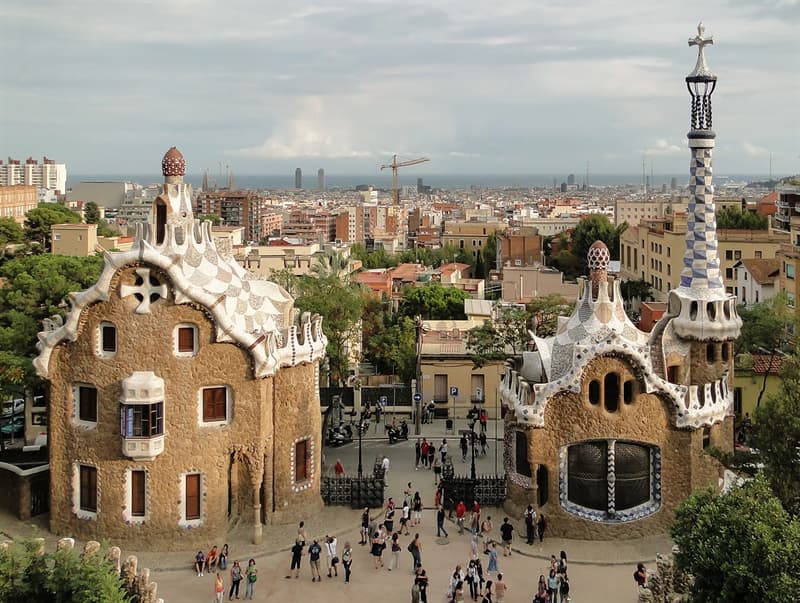 Despite this rare condition, Gaudi hated glasses and worked on all his famous masterpieces without them.
#5 He used sandbags to make a 3D model of the Sagrada Família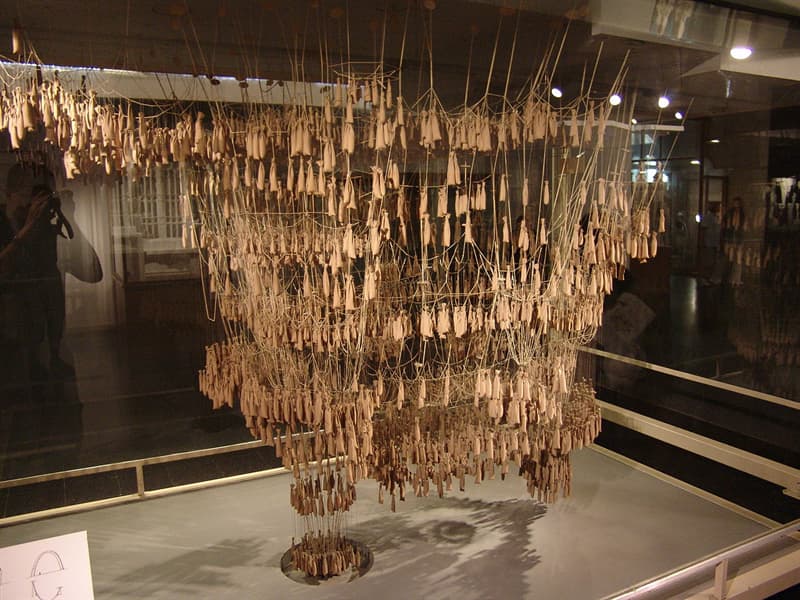 Gaudi made a 3D model of his most famous building using sandbags! It was many years after the discovery that researchers realized what this peculiar structure really was.
#6 Gaudi was a vegetarian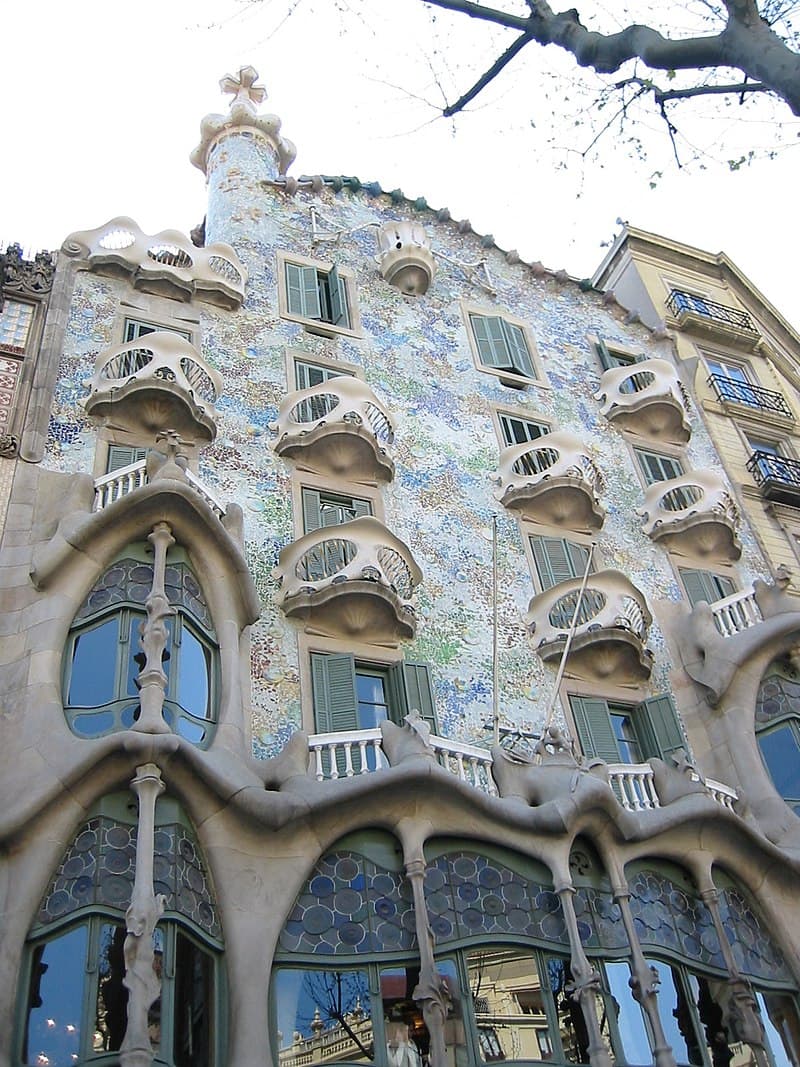 Gaudi was a strict vegetarian. He often had lettuce leaves soaked in milk as lunch. Towards the end of his life, his diet choices were more about rigorous self discipline. He was also very religious.
#7 He was fascinated with the egg and its shell
Gaudi often walked around with an egg in his pocket. Eggs were an important source of inspiration for him! Gaudi thought their flawless form and strong shell were perfection.
---
Which of these facts about Gaudi sound familiar to you? Which were new? What do you think about his work? Tell us in the comment section.
---
More on QuizzClub:
SHARE this article with your friends who love ART!
Interesting Facts