Future is Now: 8 incredible events that are going to happen until 2050
Time flies. The first half of the 21st century is going to end in about 30 years! As it turns out, even now we can predict some important events that are going to happen until 2050... Here are the most interesting of them today.
---
#1: The houses in Venice can become unfit for habitation until 2028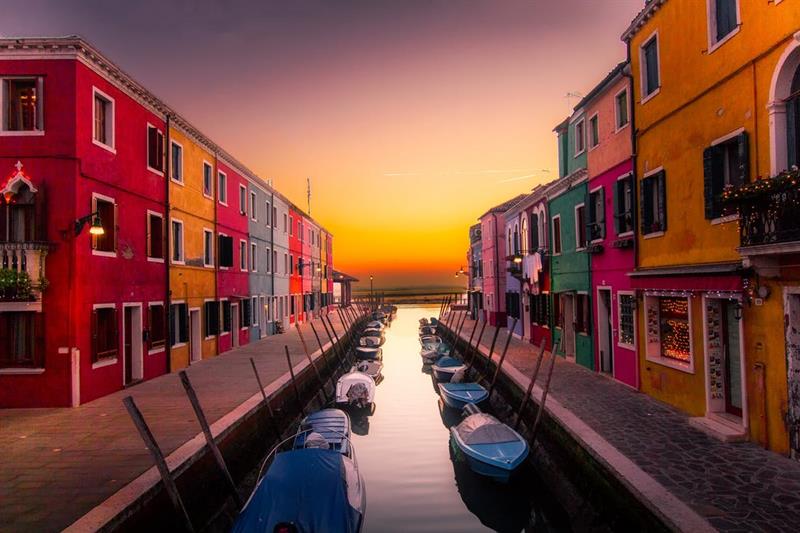 According to the scientists, the sea level will rise by 140 cm before 2100! So a great part of the buildings in Venice can be already flooded until 2028. So, the image of the famous historical city is going to change very soon. And we are going to see.
#2: In 2029, an asteroid will come extremely close to our planet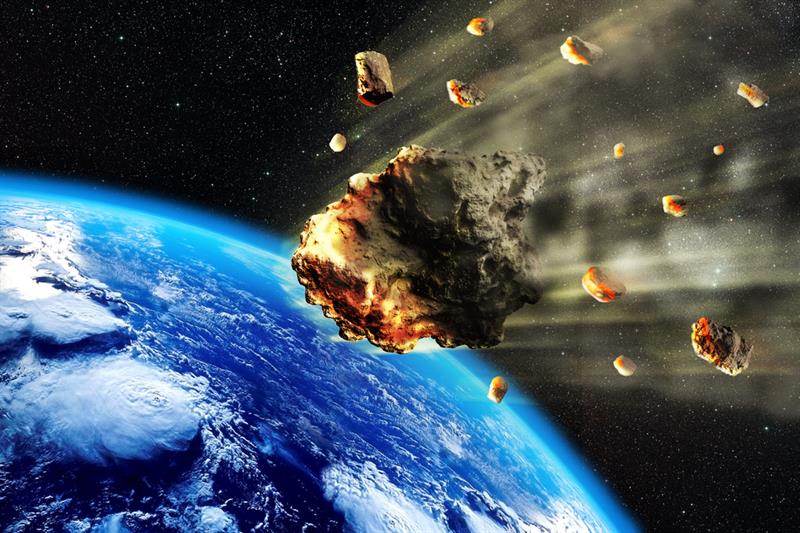 An asteroid called 99942 Apophis will pass us by just 35,000 kilometers... In astronomical terms that's close. Anyway, the humanity will not be hurt - some avalanches will only be caused on the asteroid itself.
#3: New countries may appear on the world map by 2019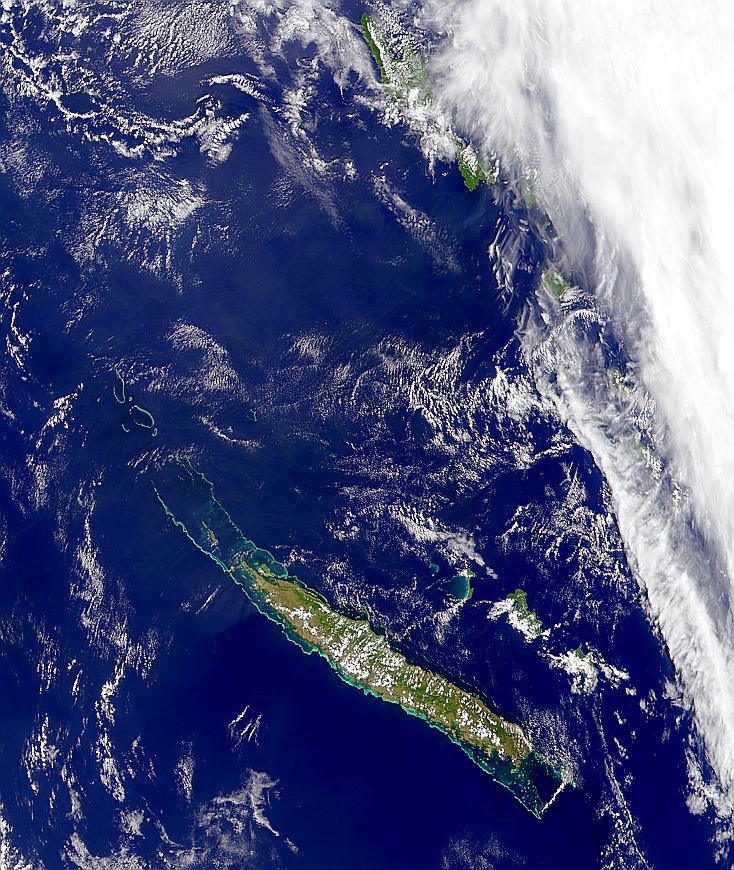 For example, Bougainville Island in the Pacific Ocean can gain independence from Papua New Guinea, and New Caledonia (also an island in the Pacific) can also withdraw from France.
#4: By 2020, the tallest (one kilometer high!) building on the planet will be completed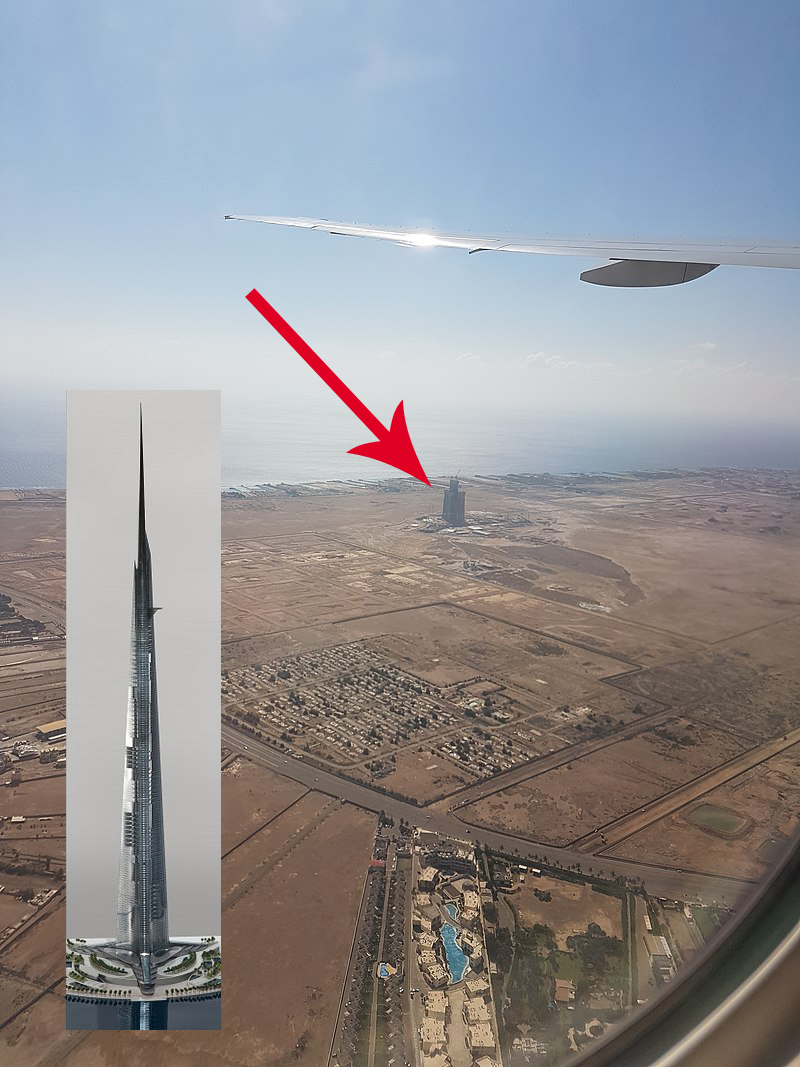 Jeddah Tower, also known as Kingdom Tower, is now being built in Saudi Arabia. In the picture you can see the process of building in 2016.
#5: The first space hotel will be launched in 2020
The demo version of this project is now tested on the International Space station. In 2020, tourists will be able to come there. How much will it cost? We guess a lot.
#6: A SpaceX rocket will be sent to Mars in 2024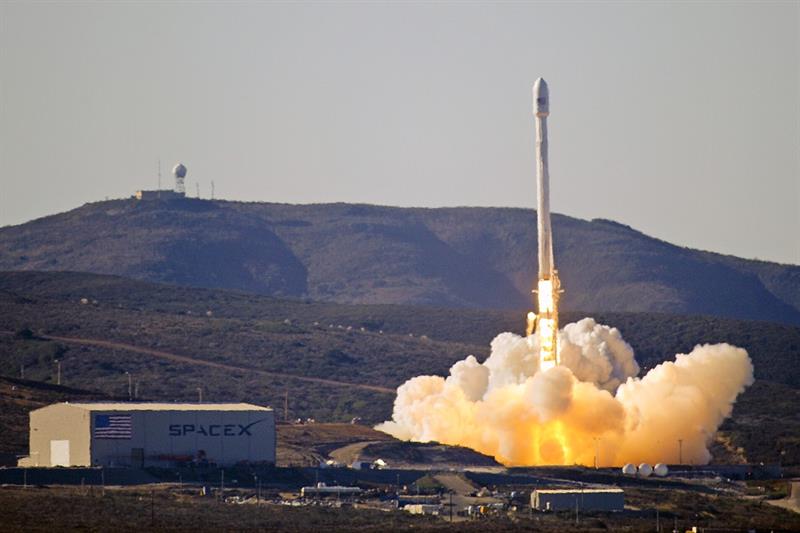 As it turns out, Elon Musk, the founder of the company, has a plan to send humans to the Red Planet in 2024.
#7: The population of the planet will increase to 8 billion in 2025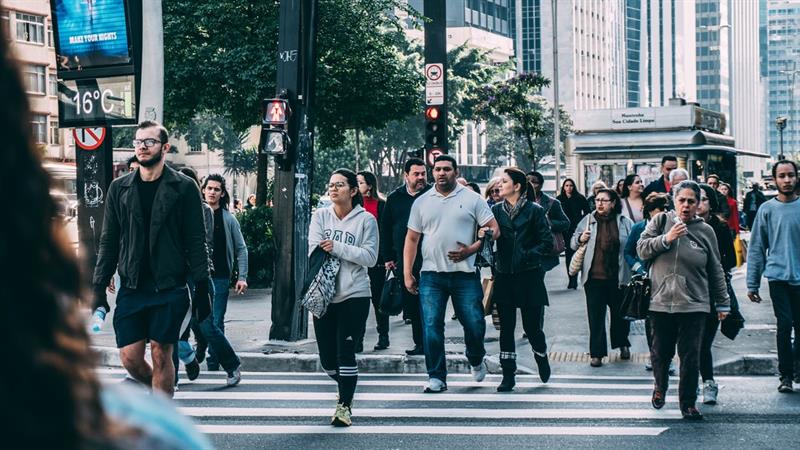 There are approximately 7.4 billion people on Earth today.
---
Which of these predictions surprised you the most? What will the world look like in 30 years? What do you think? Feel free to share your thoughts and feelings with us!
---
We are waiting for your comments!
---
More awesome stuff on QuizzClub.com:
SHARE this article with someone who likes interesting facts about FUTURE!
#Culture #Science #History #Society
Interesting Facts