Mulan: true story of the Chinese warrior known as a Disney princess
The original story of Mulan is shrouded in mystery. In fact, the earliest versions were simply legends and not many records were kept of them. However, QuizzClub's Community has gathered these pieces of information to present to you the real story of Mulan. Keep on reading!
---
There's been a number of rewritten versions throughout the years, the oldest of which is a short poem written around the 5th century.
Disney Version of the Mulan Legend
The movie opens with the Huns invading China and the Emperor calling for a draft so that one man from every family has to join the army. The family of Mulan has no men other than her elderly father who's already seen a great many battles. Because Mulan doesn't feel like the traditional female role in China fits her very well, she decides to enlist in her father's place posing as a man.
It turns out the rest of the draftees aren't exactly suited for war. However, Mulan is still the brunt of everyone's jokes. Over time she starts to feel confident. Things are going great but her identity as a woman is eventually found out and she is kicked out of the army. Eventually she rescues the Emperor and takes out the Huns leader. In the end everyone develops respect for Mulan and she lives happily ever after.
Is that a good story? Do you like this Disney story? Write your thoughts in the comments after the article.

Was Mulan a real person?
To this day no one actually knows whether or not Mulan was a real person. The general consensus from historians is that she wasn't a real person and that all the legends about her grew from an ancient poem called "Ballad of Mulan".
Beginning of the Poem
It opens up with Mulan weaving with a few other females but she's noticeably upset. Someone asks her what's wrong and she says that the Emperor issued a military draft so that one man from every family in China needs to enlist. Similar to the movie the only man in Mulan's family eligible to enlist is her father.
In this version she also has a considerably younger brother and a sister. Mulan decides that she wants to fight in her father's place because he is old. She buys the necessary equipment so she can travel to the military outpost.
Mulan's Skills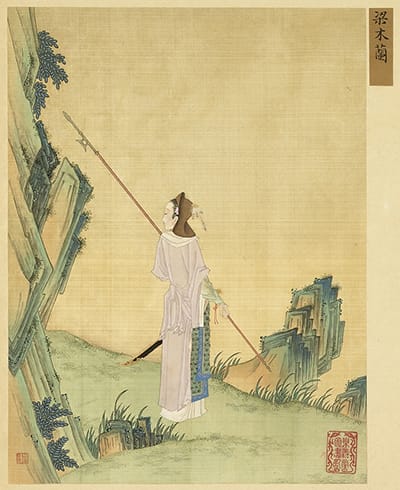 An important detail that is actually a huge difference between the poem and the movie is this version of Mulan doesn't go through a training montage. She was taught everything she needed to know about horseback riding and combat from her father at a very young age. She utilizes these skills during battle.
The End of This Version
After roughly 10 years of war and suffering heavy casualties, China defeats the invading forces. Mulan in particular is recognized for her efforts by the Emperor. This all happens while she's disguised as a man. So unlike the movie she actually successfully hides her true identity. She ends up being promoted to a high rank in the military. The Emperor says that he can give her any reward, but all she asks for is a swift horse to ride home.
Sometime later Mulan's military comrades come and pay her a visit. Only she's no longer wearing her soldier's uniform, so when they see that she is a female their minds are blown. However, they aren't upset, they are proud of such a great warrior.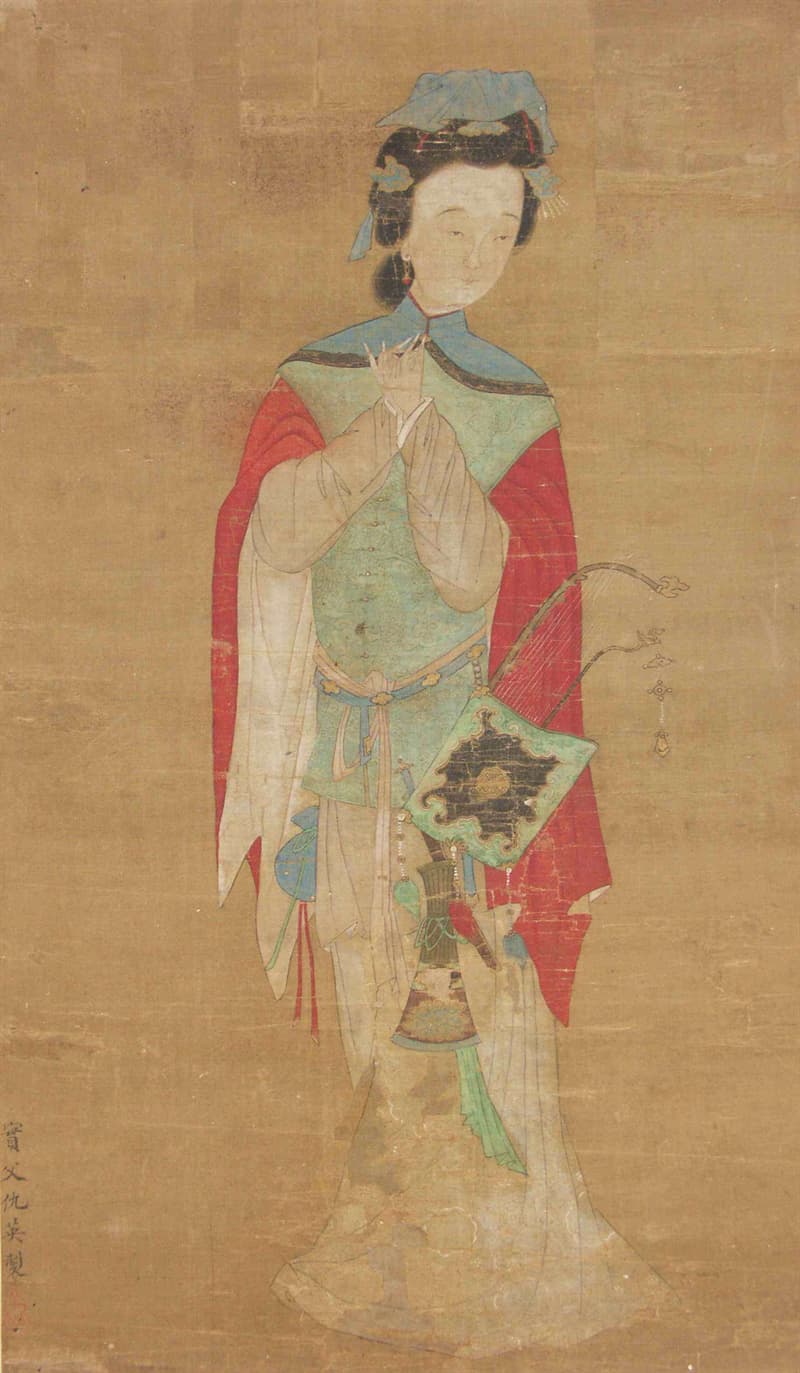 ---
This is the entire story of Mulan. QuizzClub's Community hopes you enjoyed it despite it being shorter. What do you think of this story? Share your opinion in the comments below!

---
SHARE this article with your friends!
#Culture #History #celebs #Movies & TV
Interesting Facts