Noteworthy peculiarities of Eastern meal culture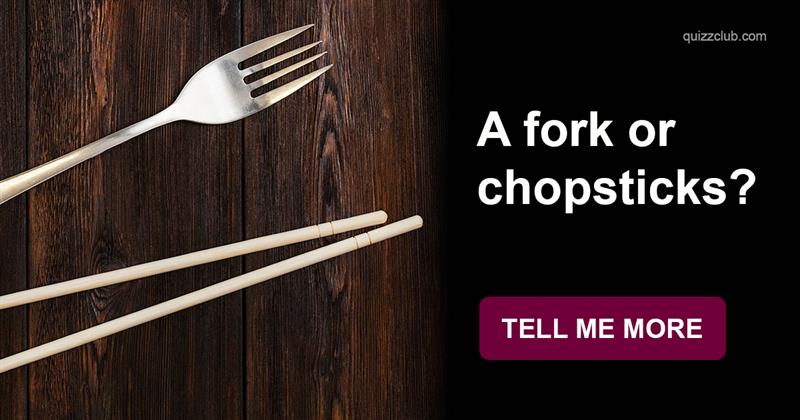 Do you know everything about using chopsticks? There are certain rules an ordinary American wouldn't understand.
---
Don't tap by your chopsticks against the table, the plate or anything else to call the waiter.
Don't draw with the chopsticks.
Don't search for a better piece of food using chopsticks.
Once you touched a piece, you should take it and eat.
Don't pin food on the chopsticks.
Don't shake the chopsticks to cool your food.
Don't lick the chopsticks or keep them in your mouth for a long time.
Don't point at anything using chopsticks.
Don't move dishes with help of the chopsticks. Do it with your hands.
You should put the chopsticks on the table before asking for additional serving of rice.
Do not ever leave the chopsticks vertically stuck into a bowl of rice because it resembles the ritual of incense-burning that symbolizes "feeding" the dead and death in general.
---
Here is a short and nice tutorial for you to know the proper way of holding the chopsticks:
---
Have you ever tried chopsticks? Did you manage to hold them? Tell us about your experience in the commentaries below!
---
More interesting stuff on QuizzClub:
Hurry up! Your friends may have never tried chopsticks! Share this article!
Interesting Facts