These old pictures prove photography is like a time machine
For this post, I was able to gather 13 lovely vintage photos that depict how lovely people looked in the old times. Let's take a look at some of the happiest moments from the distant past.
---
Wait a sec, have you ever tried to go back in time by checking some of your parents' old photos? Look, I recently had the opportunity of going through my family album and I couldn't stop admiring how gorgeous my folks looked. The hairstyle, the fashion trends, even the poses seemed to look way better than I expected!

If you like to get inspired by the aesthetics of the past as much as I do, you're gonna love the pictures you're going to see in this article.
#1 You could almost tell how much this woman admires her man by the way she looks at him.
#2 This pretty grandma knows how to slay in 'em vintage bikinis.
#3 This beautiful woman was also really smart.
#4 Cute couple celebrating their 60th wedding anniversary.
#5 Young granny proud of her homemade chicken delight.
#6 Stunning grandmother in her young days looks gorgeous in this photo.
#7 This lovely gown looks ravishing on her as taken in her younger years.
#8 Here's what a commute to work looked like in 1983...
#9 Late grandpa loved to work with his twin brother in aeronautics.
#10 A hundred years ago, here's what an Italian passport looked like...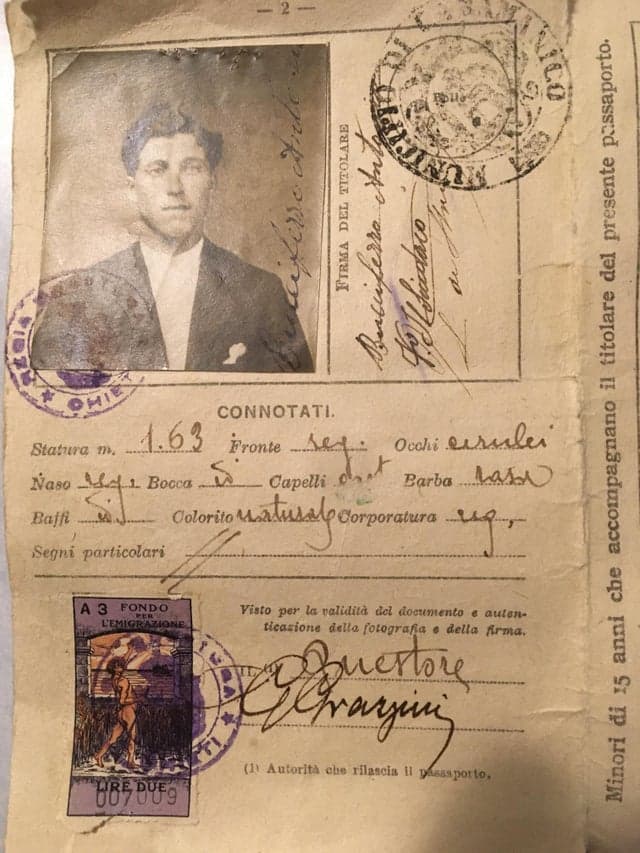 #11 Playing leapfrog on the beach is so much fun!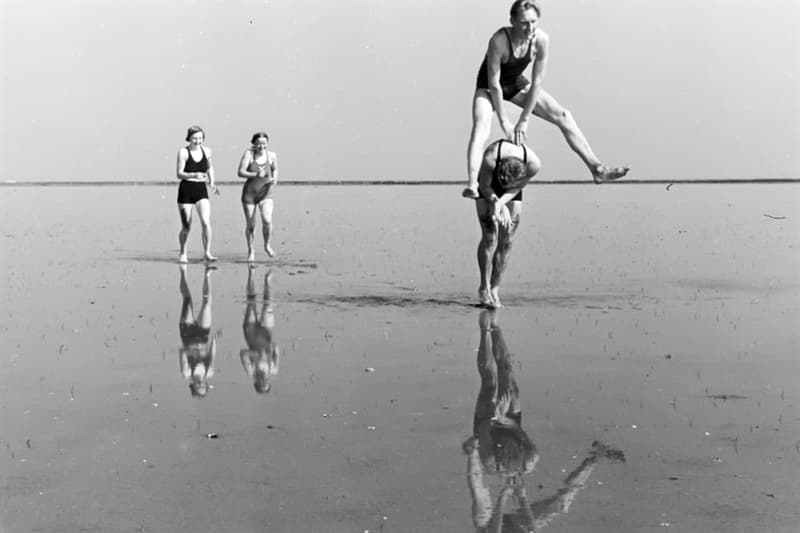 #12 Now that's a large valentine!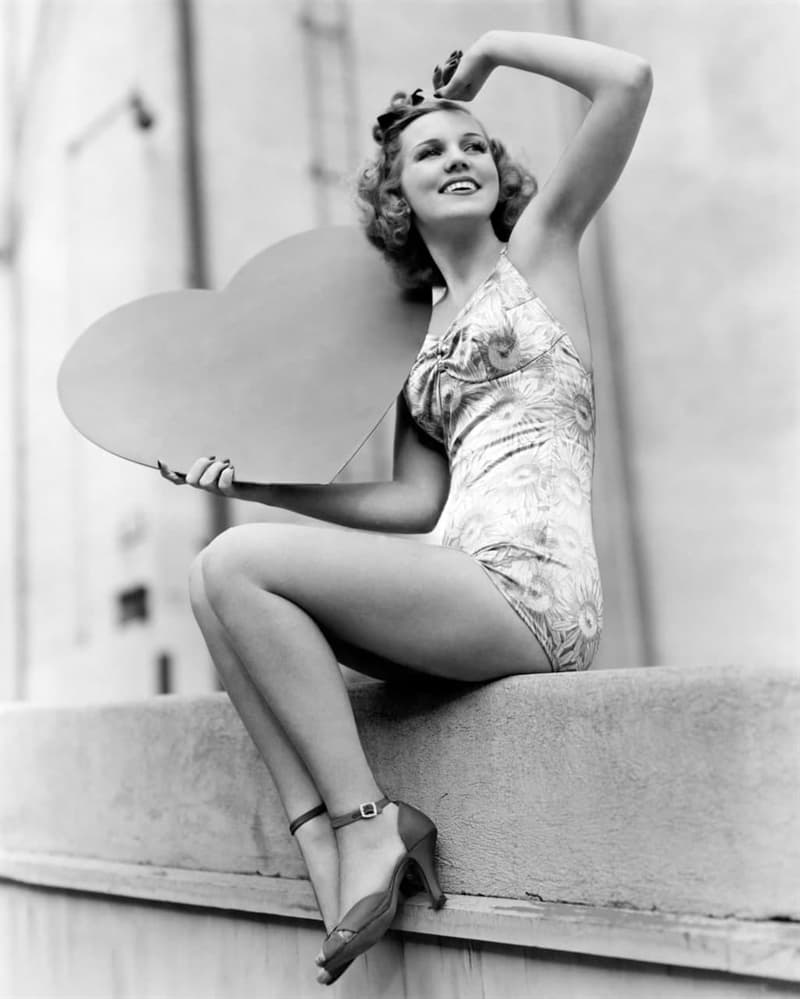 #13 Some brave ladies and their elephant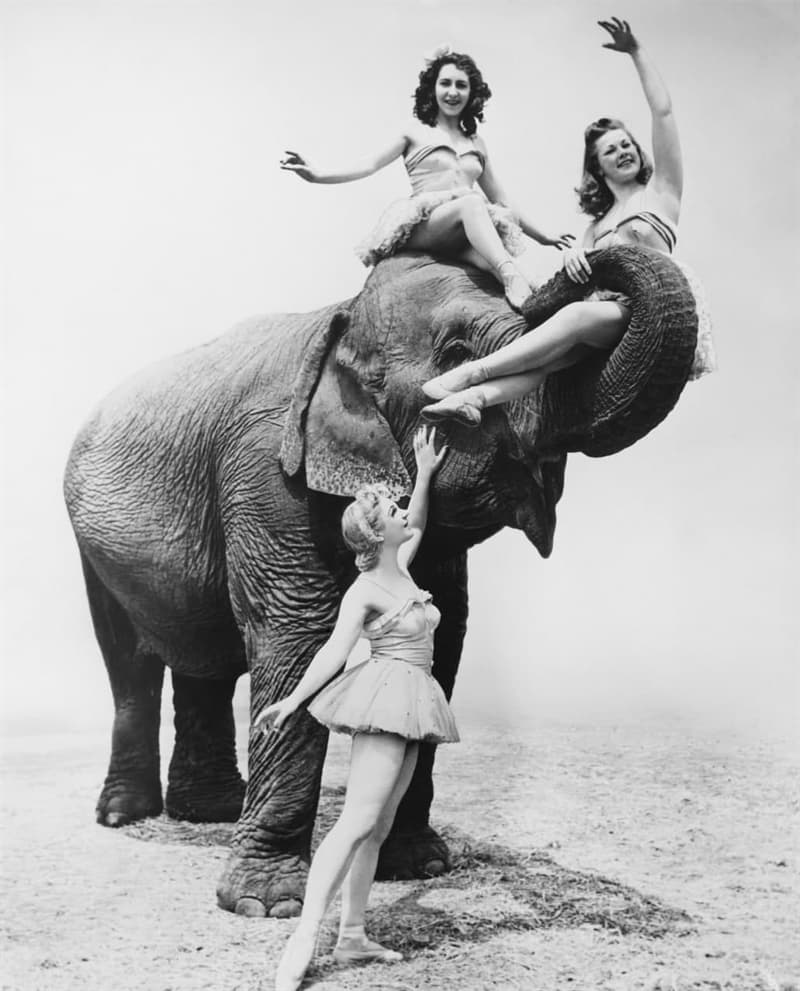 ---
Which of these photos did you find the most beautiful? Let us know below.
---
There is more for you on QuizzClub:
SHARE this article with your friends who would enjoy these amazing photographs from the past!
Interesting Facts