What did they watch: the greatest 50s and 60s TV shows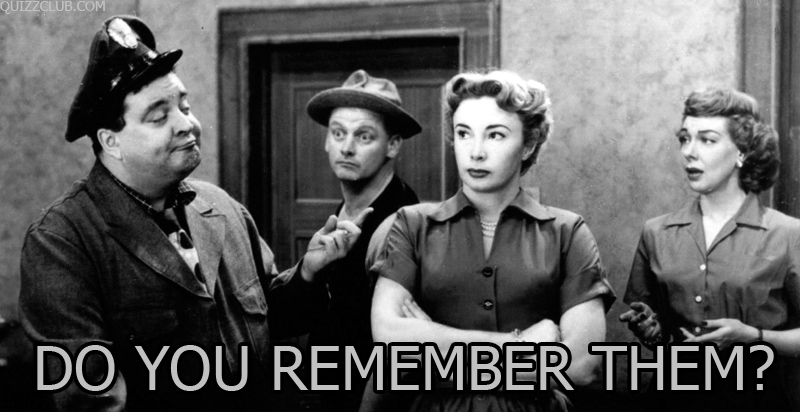 It was the period of sitcoms, westerns and game shows. People were just getting used to TV as a part of their lives, and only few channels were available. Anyway, a lot of TV shows from the 50s and 60s became iconic... Let's remember them together today!
---
Which of these TV shows did you like most? Did you watch them in your childhood? What other TV shows from the past do you miss?

---
We are waiting for your comments!
---
More about TV and movies on QuizzClub:
SHARE this article with someone who remembers the GOOD OLD DAYS!
Interesting Facts