Dogs: get to know them better with our incredible facts about these sweet pets!
Enjoy the most interesting facts about humans' best friends!
---
#1 By smooching your pet you can lower your blood pressure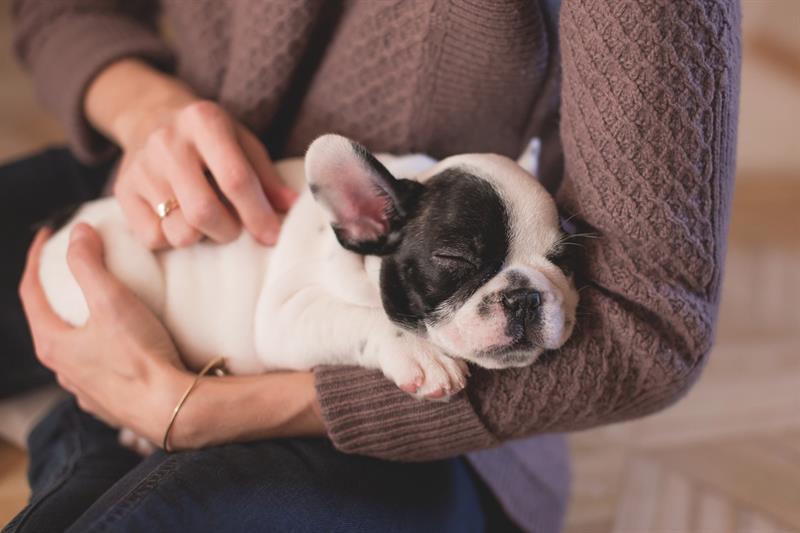 #2 Dogs curl up because of an old instinct to keep warm and protect major organs while sleeping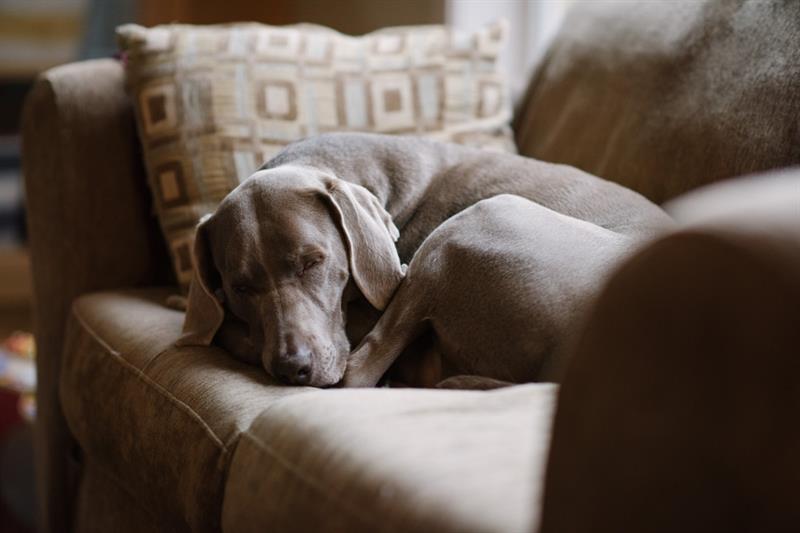 #3 All smells that are awful for humans seem sweet for dogs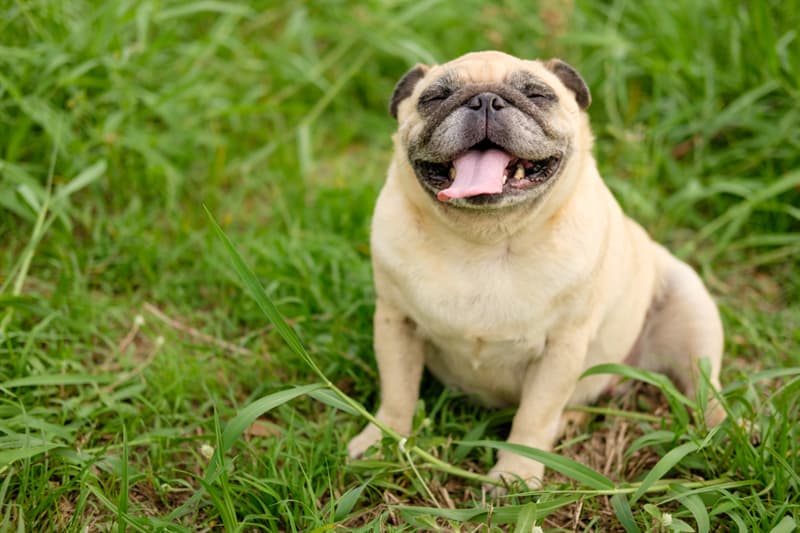 #4 Wet noses help dogs to feel different scents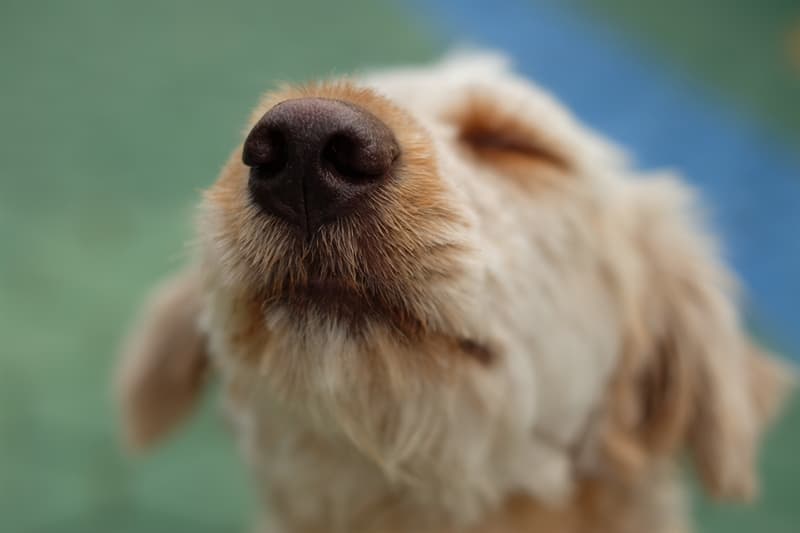 #5 The only breed of dogs that can't bark is the basenji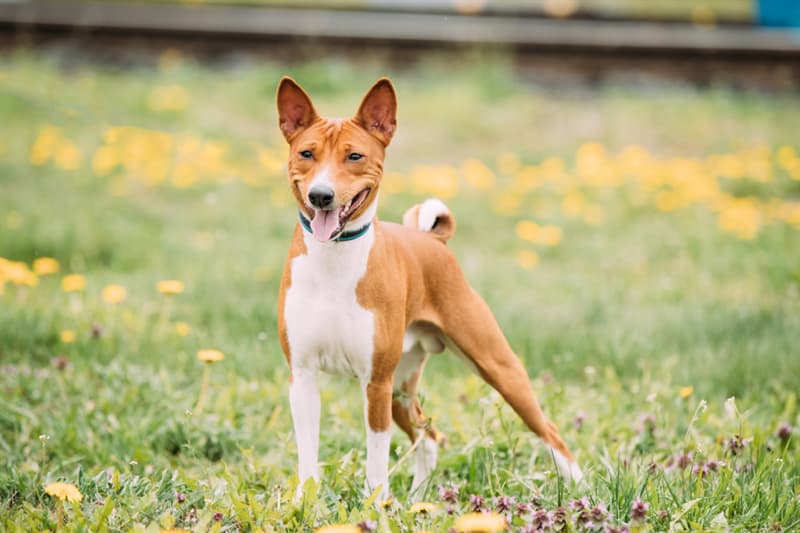 #6 Leave your clothes to a pet: your smell will comfort the dog while you're gone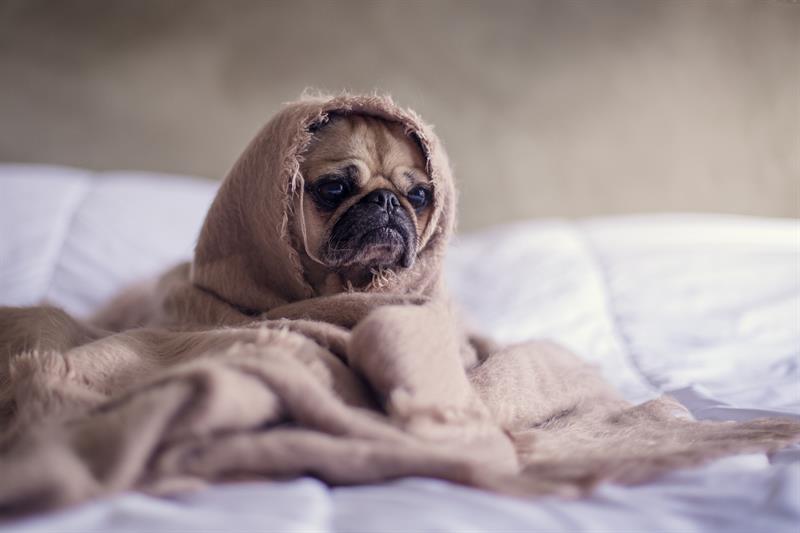 #7 Dogs can be very jealous when their owners show devotion to something or someone else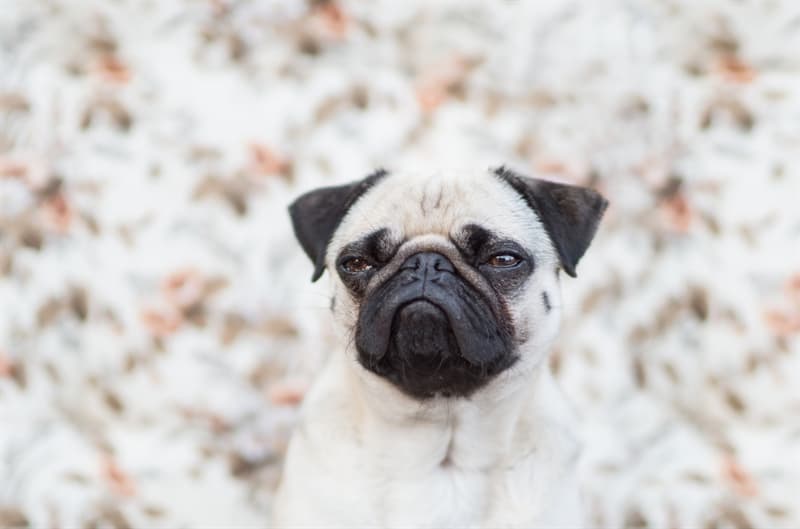 #8 The only colors, except white and black, that dogs can see are blue and yellow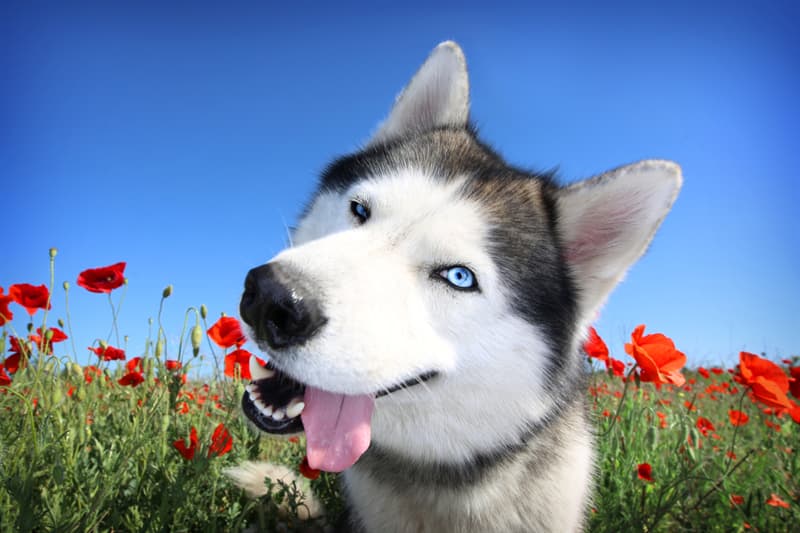 #9 Dogs spin in a circle before snuggling because it helps them to feel homy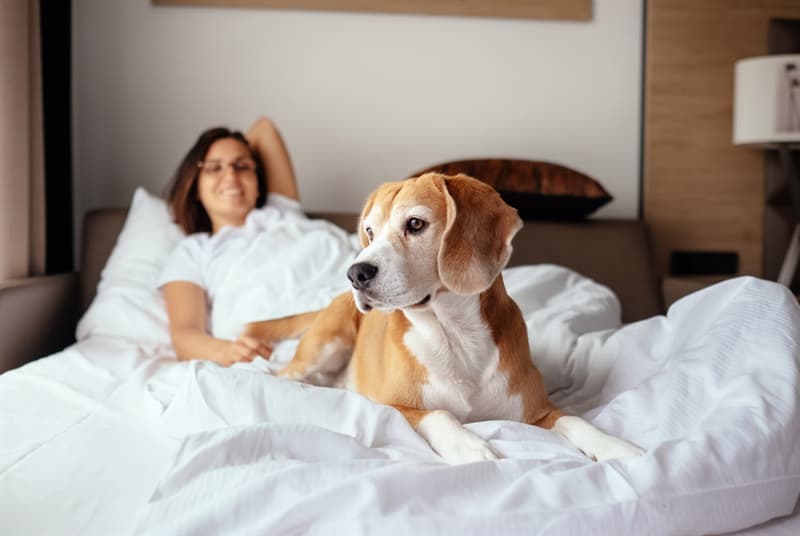 #10 Each of a dog's ear have at least 18 muscles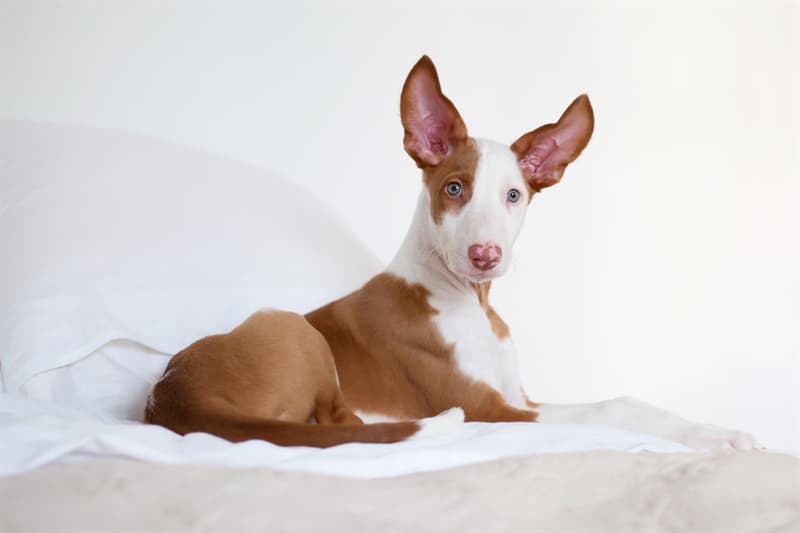 #11 Dogs can comprehend at least 150 words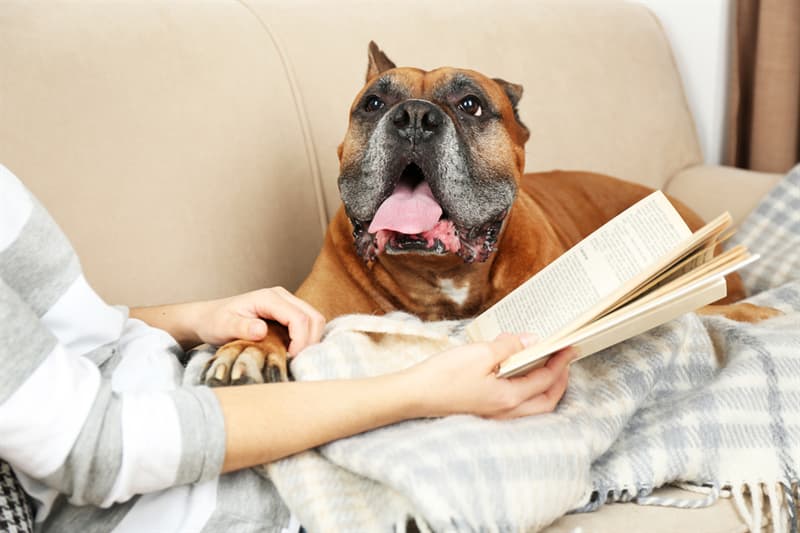 #12 One border collie named Chaser can comprehend 1,022 words!
More about dogs on QuizzClub:

SHARE if you like these awesome facts about our little friends!
Interesting Facts
In today's post, we would be sharing images that prove the connection between humans and animals.
---
---
How did you like these images? Leave your feedback in the comment section!
---
More on QuizzClub:
Here are nine crazy moments shot on camera by internet users :)
We evolved to take animal threats seriously. But sometimes the animal in question is a show off. Many dangerous looking animals are harmless.
Here are five cool facts about these amazing creatures!
These ten photos and videos we would be sharing are meant to impress you.