Facts about orange - one of the most favorite fruits in the world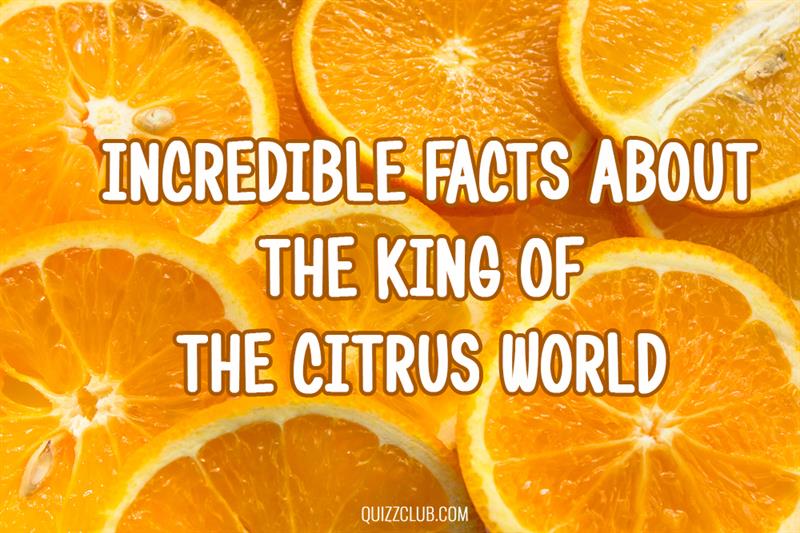 We all love oranges but how much do we really know about this amazing and healthy fruit?
---
Our knowledge about oranges often comes down to the phrase "They're full of vitamin C". However, the benefits of these orange fruits are not limited only to a positive effect on immunity. Normalization of weight, great influence on eyes and heart, improving of metabolism - that's far from a complete list of orange merits.
---
Find out more about one of the most favorite fruits in this video:
Did you know some of these incredible facts before? Do you know more interesting facts about this amazing fruit? We are waiting for your comments!
More interesting stuff on Quizzclub.com:
SHARE if you've learned something new!
Interesting Facts