10 unusual photos of nature that will make you want to travel more
Sometimes it is enough to see several great photos to make a new bucket list. You'll surely like the uniqueness and serenity of the natural wonders you'll see below.
---
Do you like travelling? Take this test to learn what kind of traveler you are. For example, the explorers can't imagine their trip without a drone or a camera. Let's take a look at the must-see pictures they have made.
#1 Swiss Alps mountain pass road
It seems like a perfect place to stay for some rest during the trip through the mountains.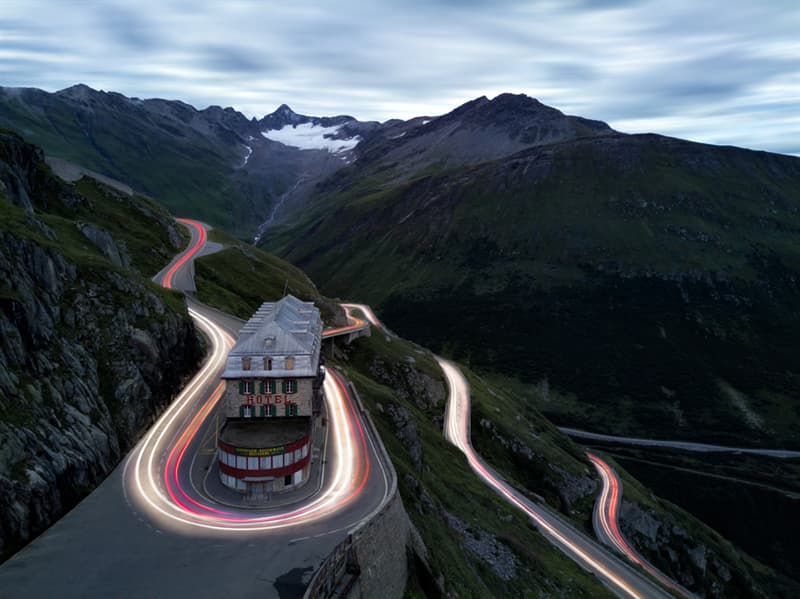 #2 Lake near Melbourne city
Drone photos are becoming increasingly popular. It seems like someone spilt pink paint here. Unbelievable colours draw attention!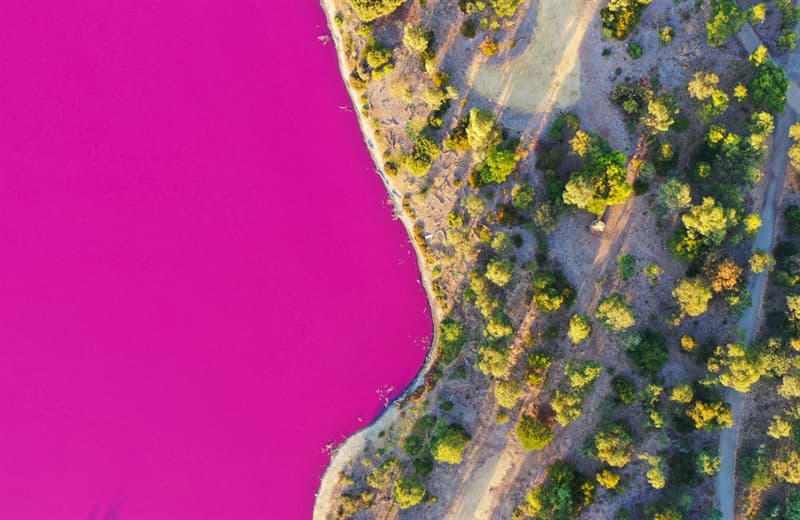 #3 Hidden waterfall in the jungle
It is so exciting to discover secret places!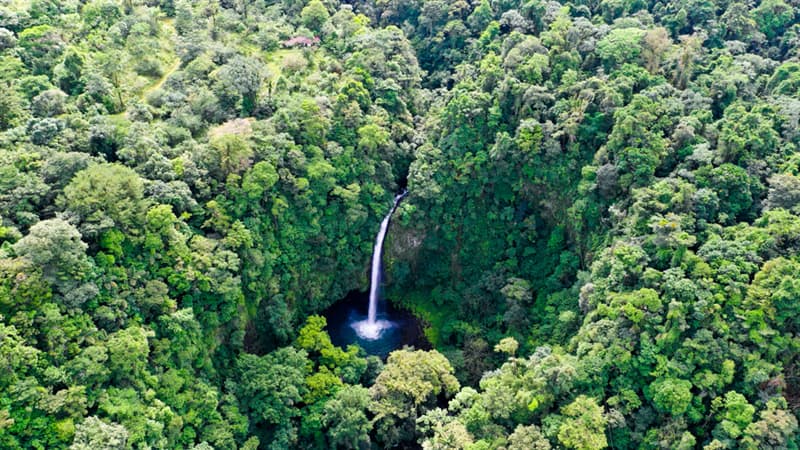 #4 Thala Beach Nature Reserve
The perfect destination to boost your energy. Would you add it to your bucket list?
#5 Heart of Misool Island
Love is everywhere. Travel more to feel it.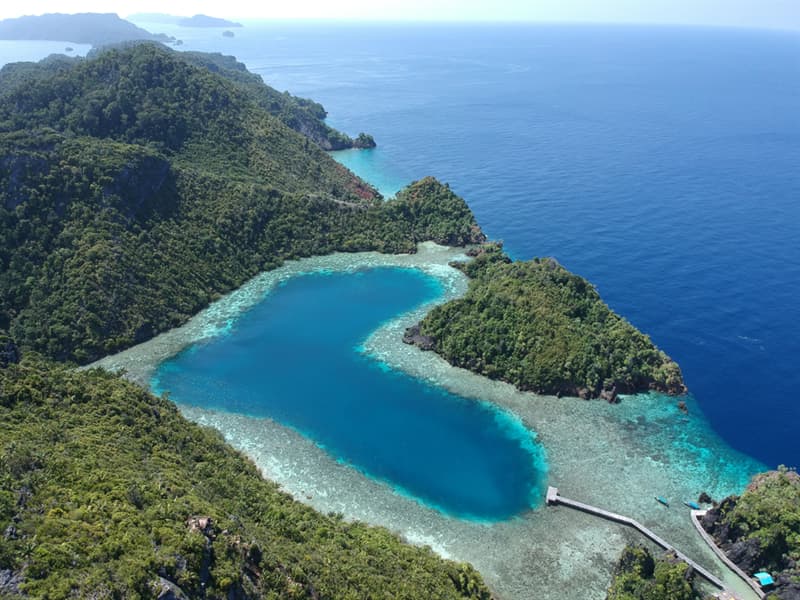 #6 Aerial view of the hidden lake in a forest, Germany
#7 Aerial view of the ocean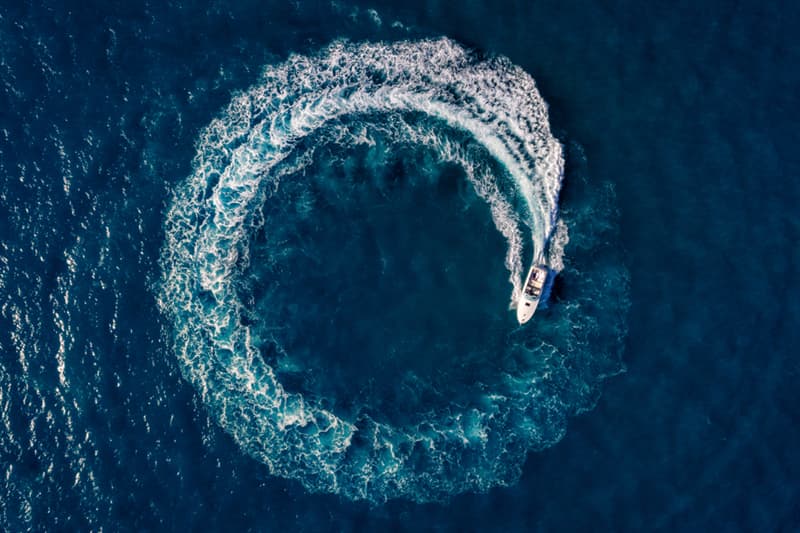 #8 Small islands in the Maldives
Are you dreaming of the best nature vacations? This is the right place!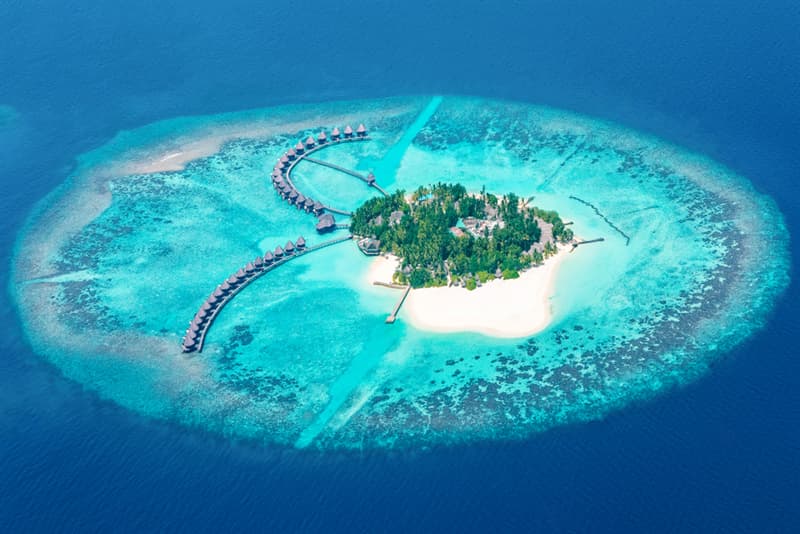 #9 Aerial view of rice terraces, Bali
This popular tourist destination is a must-see place in Bali.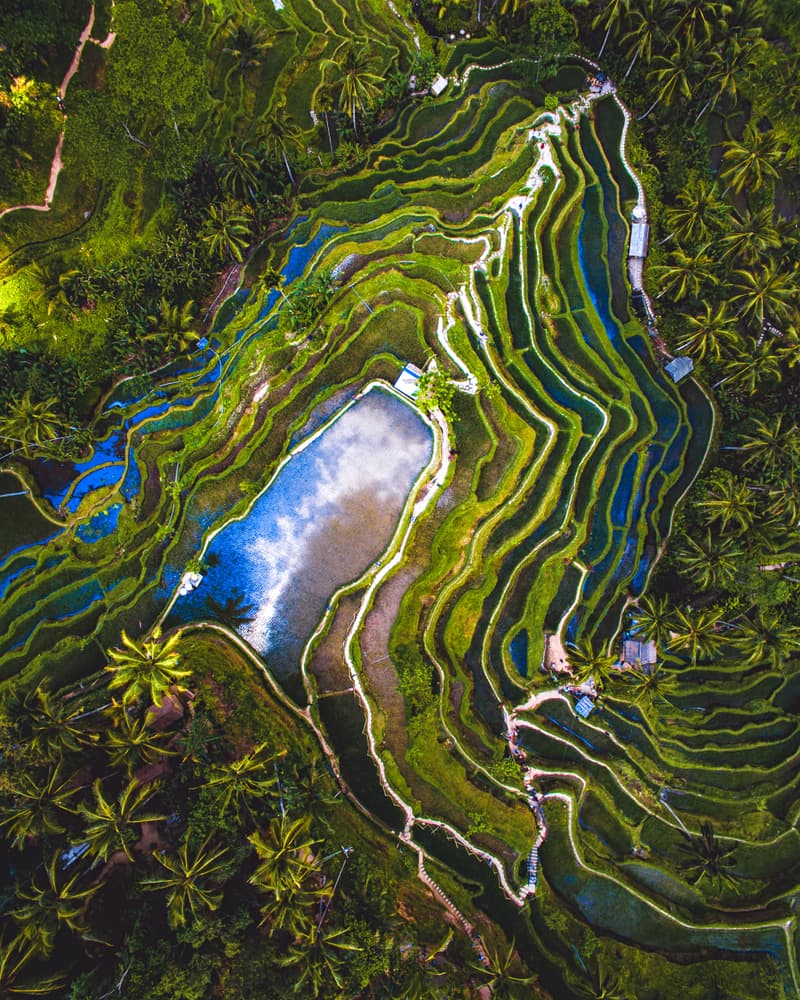 #10 Glowing Marine Plankton
You will never get tired of exploring nature.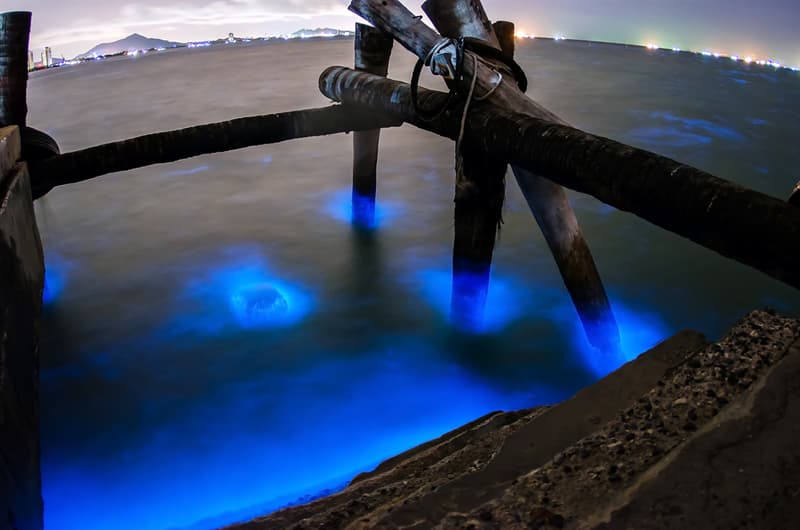 ---
Which photo has won your heart? Which places will you add to your bucket list?
---
In case you like this article you'll surely enjoy the test which can help you to define your next travel destination.
Share this article with your friends who are fond of travelling!
#Geography #psychology #Nature
Interesting Facts