13 ordinary things that are not legal in North Korea
The Democratic People's Republic of Korea is a unique country isolated from the rest of the world. Anyway, some facts about North Korea are well-known thanks to the tourists and journalists who had a chance to visit the country. Here is the list of everyday things which are prohibited in North Korea. It will definitely surprise you.
---
#1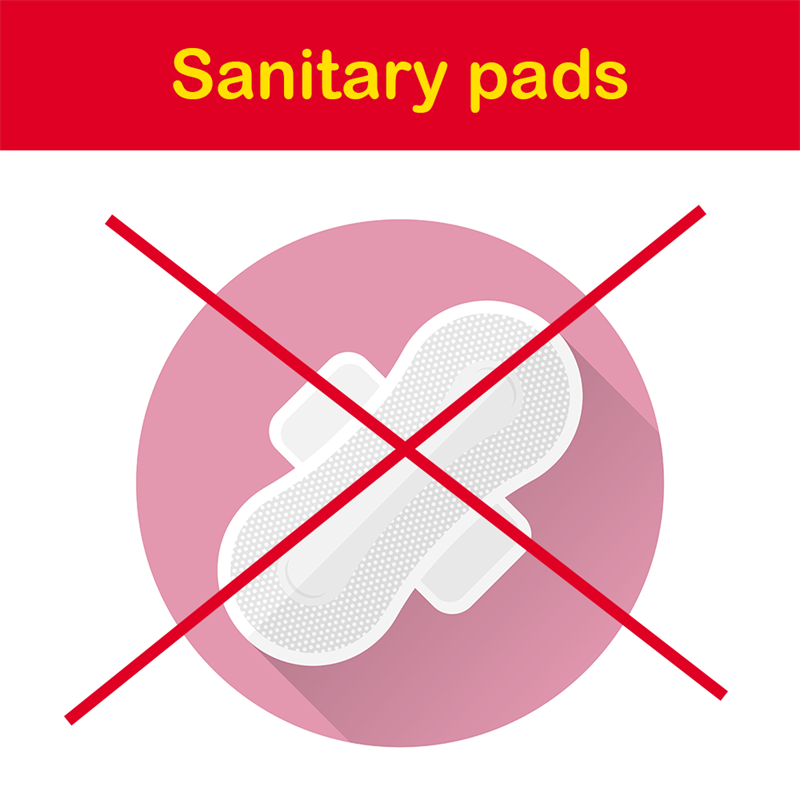 There are no tampons or sanitary pads in the country. Women are using reusable sanitary napkins made of fabric.
#2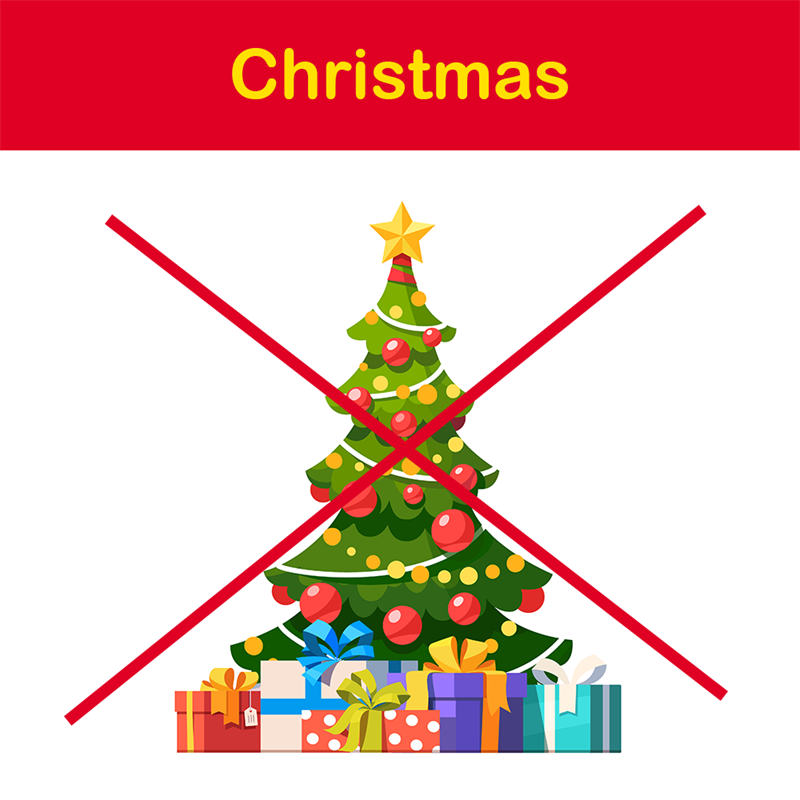 North Korea is an irreligious country, and almost all religious traditions are forbidden or controlled by the government. You can't buy or possess a Christmas tree there.
#4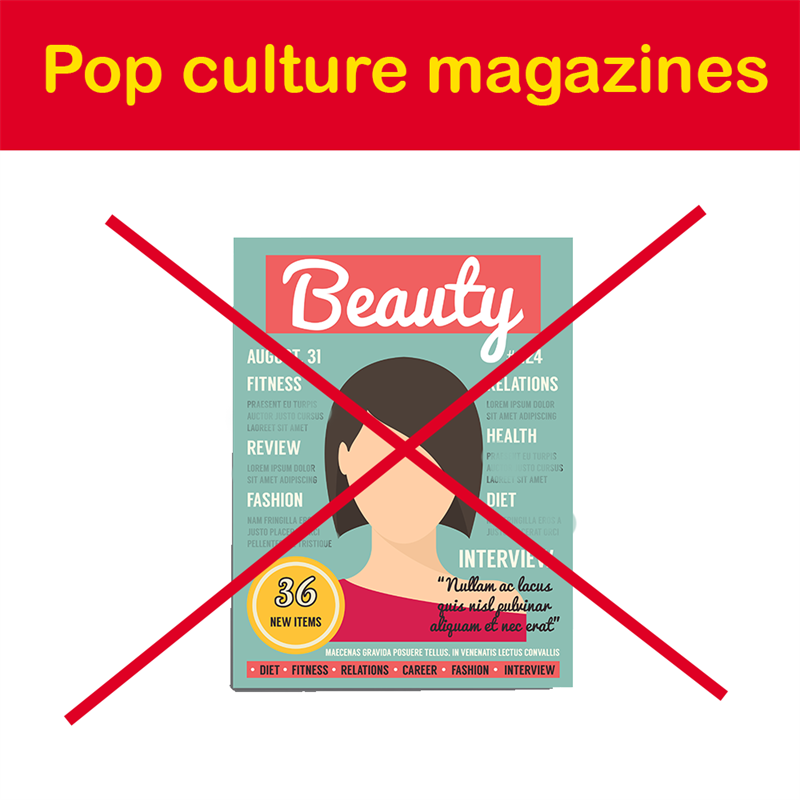 There are only educational and politically oriented magazines in North Korea. Foreign media is forbidden.
#5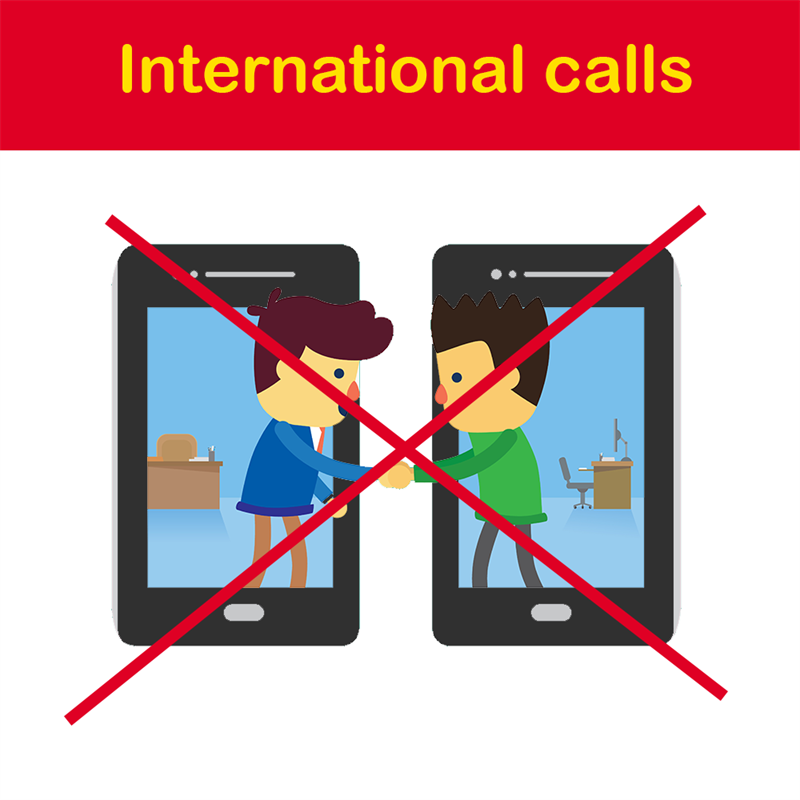 Only tourists and foreigners can call abroad in North Korea, but they have to buy a special SIM card. North Korean mobile phone service doesn't support international calls.
#6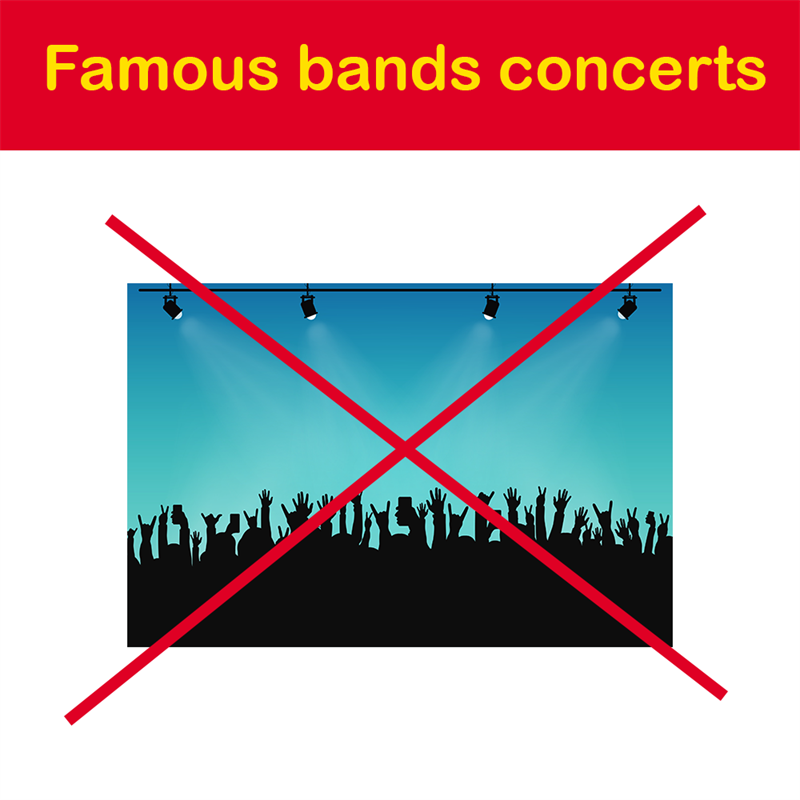 With some minor exceptions, foreign artists are not allowed to perform in the country. The first rock concert in the history of North Korea was given by a Slovenian art-rock band Laibach in 2015. North Koreans can usually visit their local bands' performances.
#7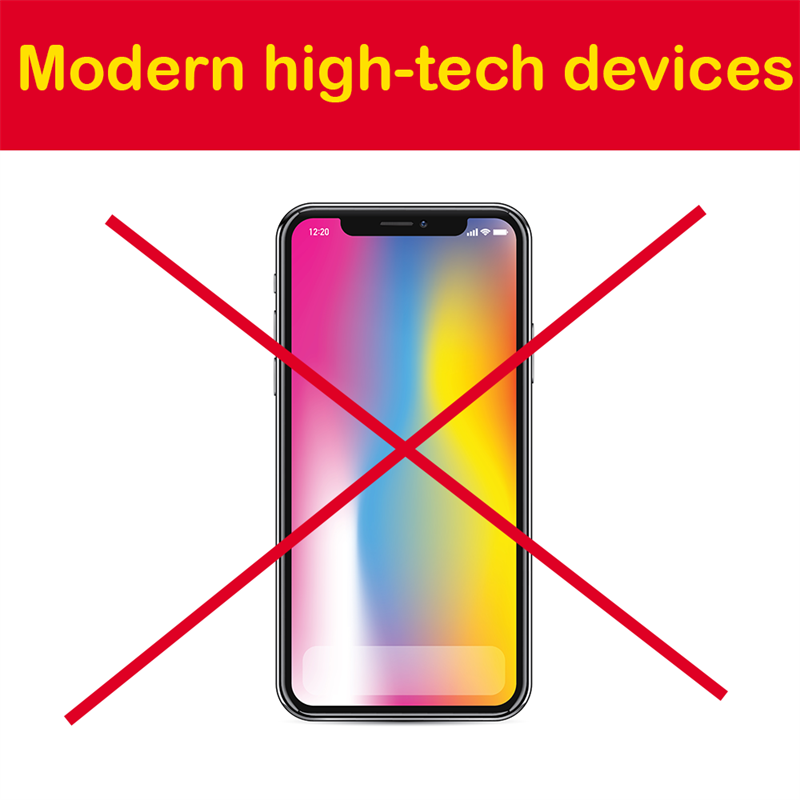 North Koreans are not able to buy popular gadgets we are so used to. Instead, they can use a tablet PC created in the country to substitute foreign devices. Anyway, the internet access is restricted for most citizens, so the gadget experience in North Korea differs from ours a lot.
#8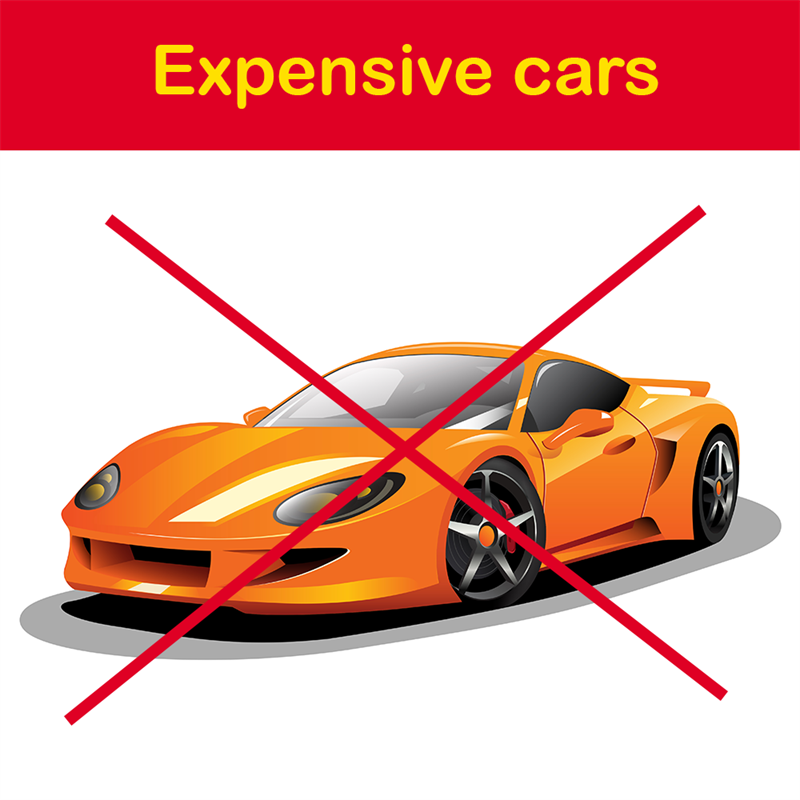 No one can buy a stylish sports car in North Korea due to the sanctions. North Korea makes its own cars, and most of them are far from being luxurious. Anyway, only wealthy citizens can buy a vehicle. Even bicycles are quite rare.
#9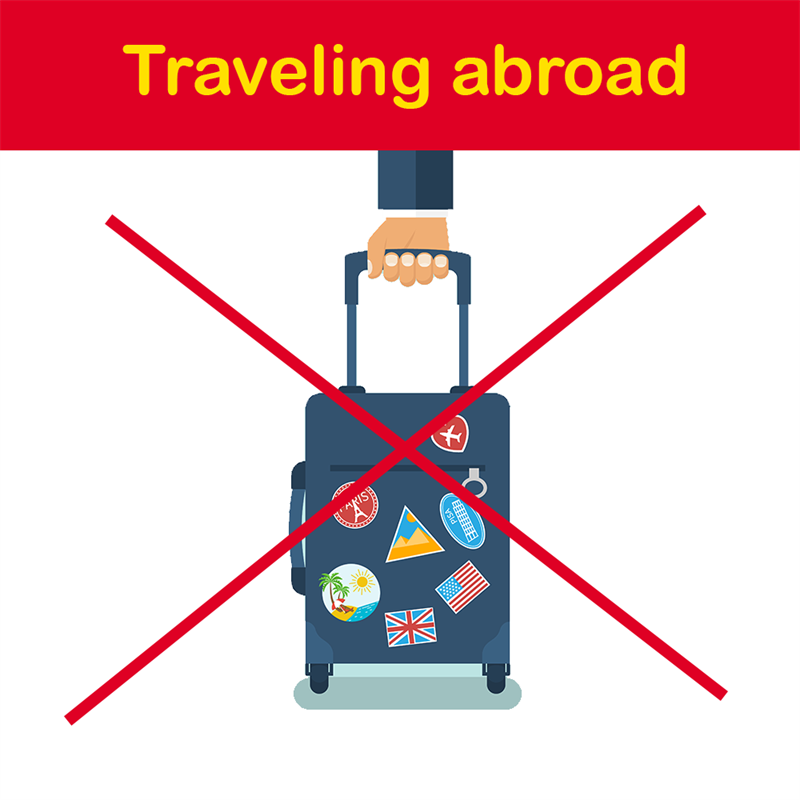 North Korean citizens can't go abroad for a vacation.
#10
A North Korean can't own an apartment. Houses and apartments are only distributed by the government. Usually, citizens are not even able to move from one city to another at their own wish.
#11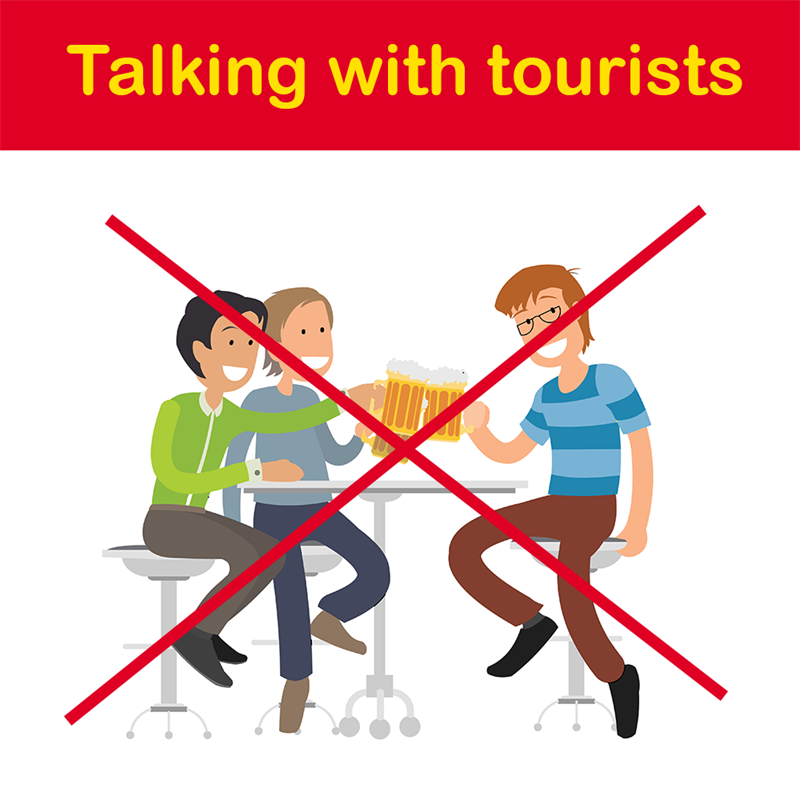 Foreigners who are allowed to visit the country can't talk to the citizens. They can't even visit local shops and use national currency. Tourists are following restricted routes and can take pictures or communicate with North Koreans only with a special permission.
#12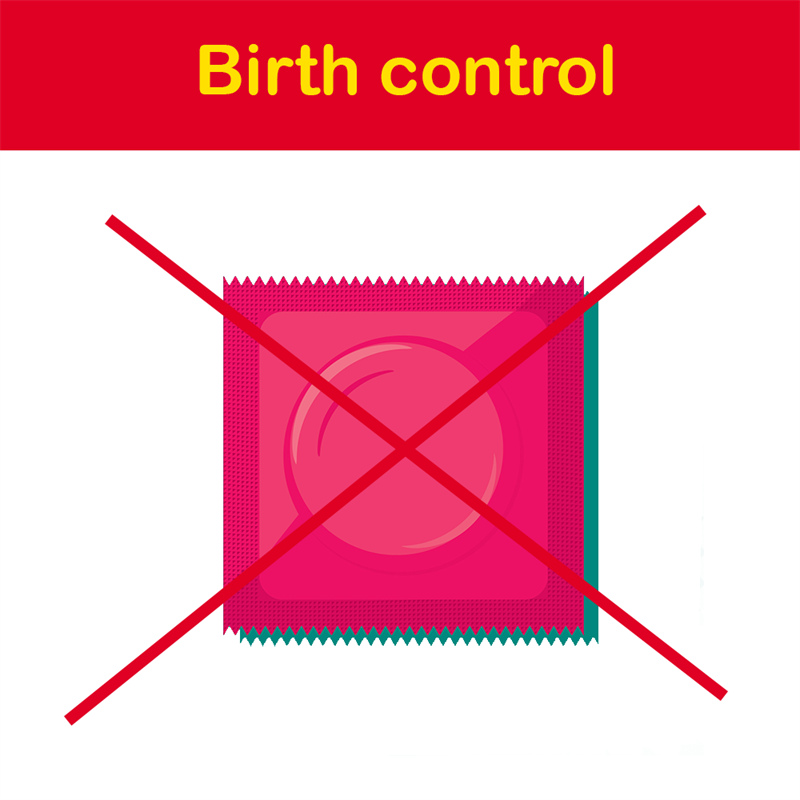 It's almost impossible to get a condom in North Korea, as all means of birth control are forbidden.
#13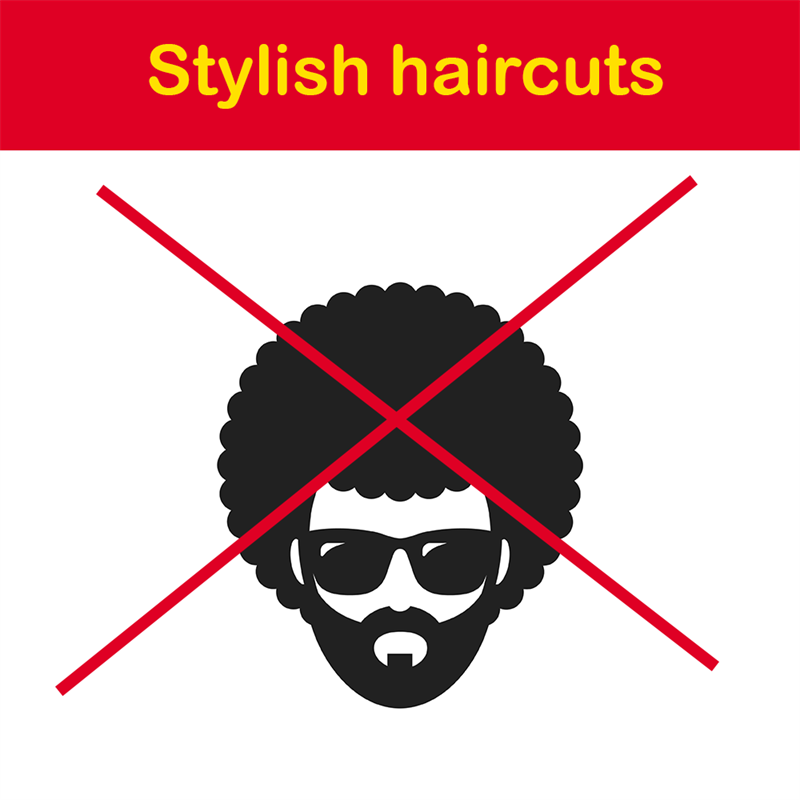 As it turns out, most North Korean men prefer the same haircut as Kim Jong-Un's. There are also several official male and female haircuts which are approved by the state, and the citizens can only choose among them:
---
Is this information new for you? Which fact surprised you the most? Would you like to visit North Korea one day?
---
We are waiting for your comments!
---
More surprising stuff on QuizzClub.com:

SHARE this article with someone who is interested in GEOGRAPHY and CULTURE!
Interesting Facts