8 clocks that will impress you with their size and design
What's the time? Nowadays people can answer this question by checking the time on the screens of their mobile phones. City tower clocks became symbols of their cities and some of them are considered as masterpieces. Let's check 8 clocks that are real decorations of their cities and attract many tourists every year.
---
#1 Abraj Al Bait in Mecca, Saudi Arabia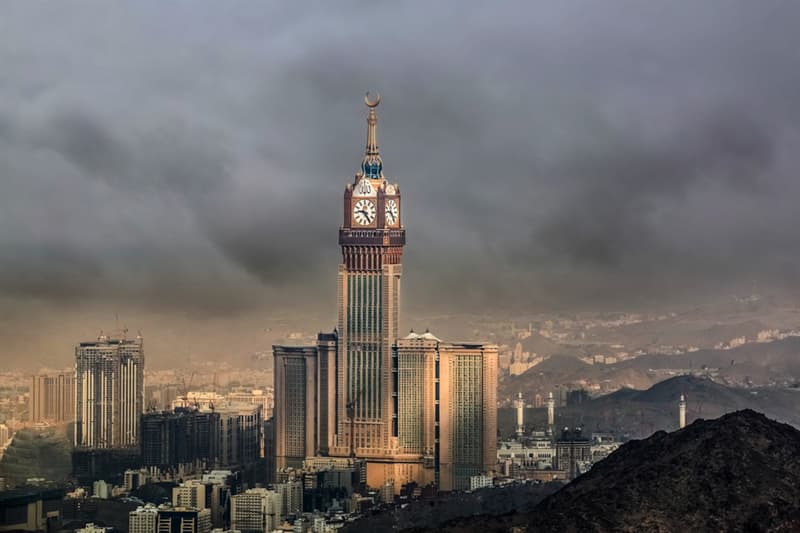 #2 Central do Brasil Clock in Rio de Janeiro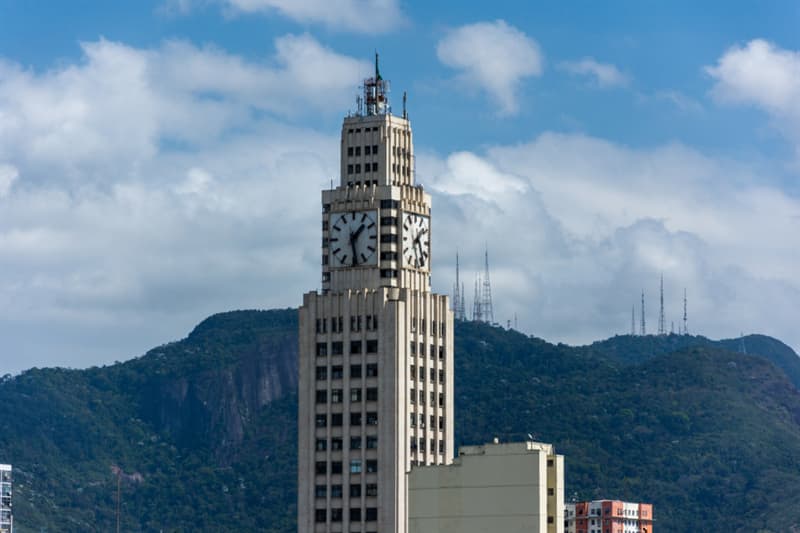 #3 Duquesne Brewery Clock in Pittsburgh, USA
#4 Colgate Clock in New Jersey, USA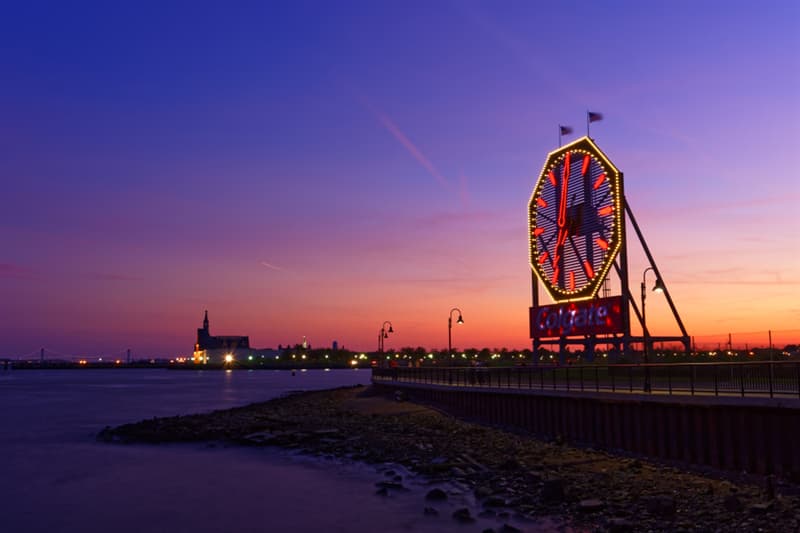 #5 Old City Hall in Toronto, Canada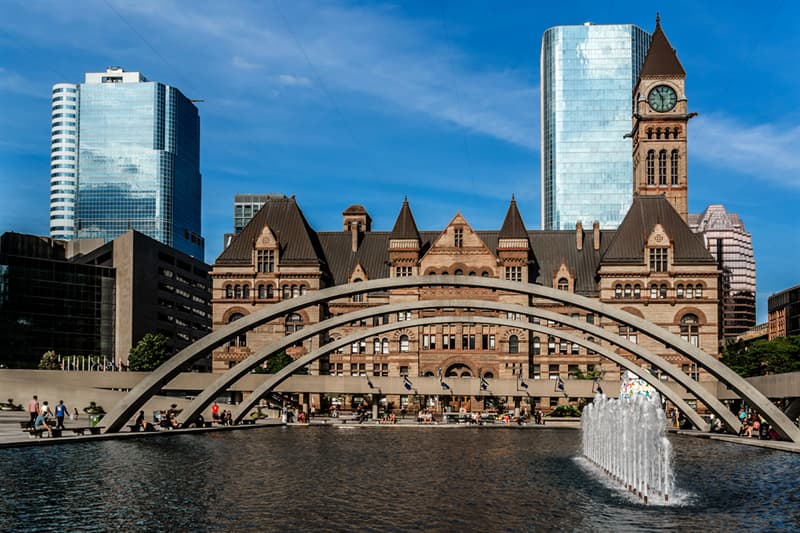 #6 Wrigley Building in downtown Chicago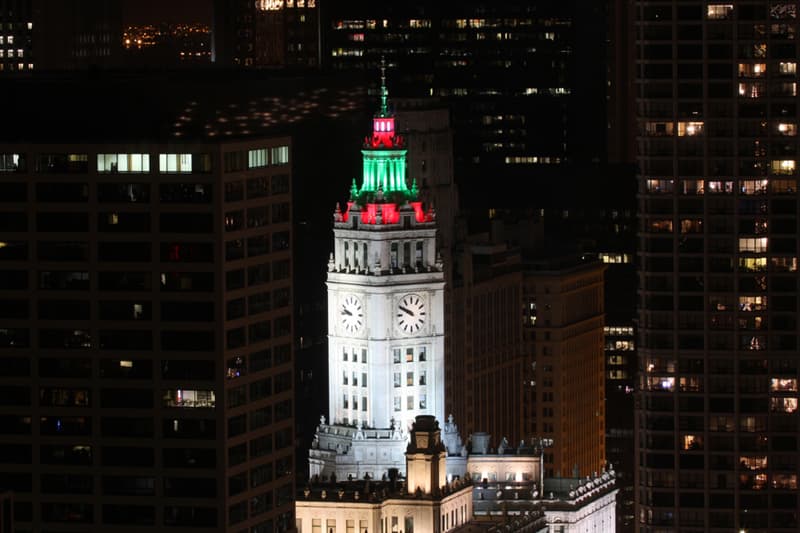 #7 Big Ben, London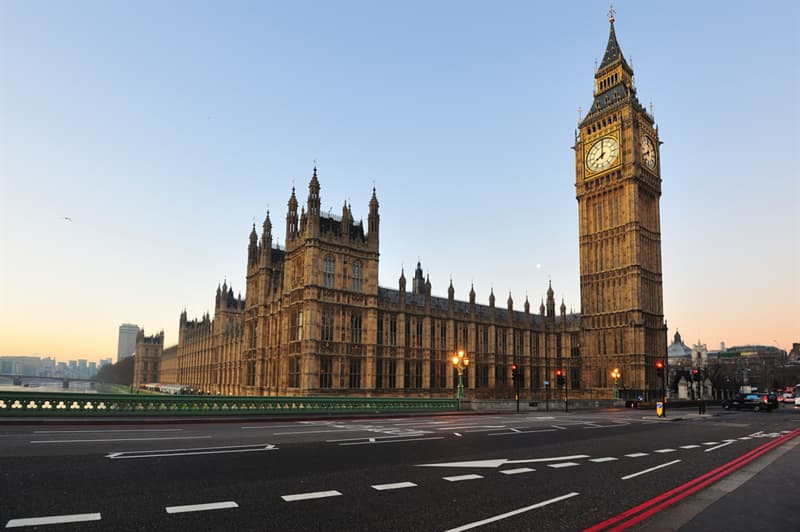 #8 Edinburgh floral clock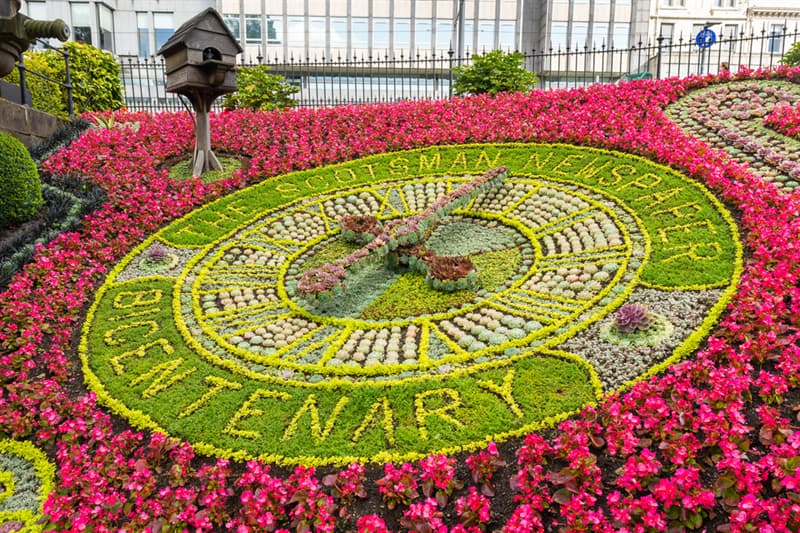 ---
What is your opinion about that? Share it with us in the comments below, please!
#Geography #Culture #knowledge
Interesting Facts