8 of the world's least visited places
Let us show you some of the places people have rarely visited, and make sure to add them to your bucket list so that you can make history too.
---
Tourism and adventure travels have become the order of the day in our present era. Look on the web and you're almost guaranteed to find several travel blogs where people try to have fun and tour the world.
Believe it or not, despite the fact that travelling has become very popular today, there are still parts of the earth's surface no one has ever been to! Yep, you read that right. We're talking about locations where only very few human feet have walked.
What's more, the surprise doesn't end there. Some of these places are yet to be mapped by cartographers, even with recent tech innovations! How's that even possible?
#1 Muchu Chhish, Pakistan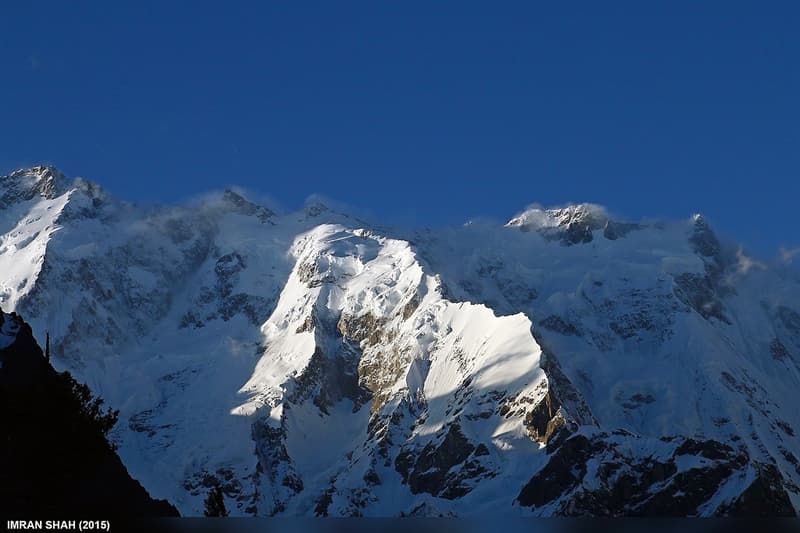 Muchu Chhish is a mountain in Pakistan that is over 7,000 meters tall. Legend has it that no one has ever climbed to its peak before. In fact, the highest anyone has gone is 6,650 meters. In 2014, English climber Pete Thompson attempted to get to the peak of the mountain but failed due to the ice on the final 1,453 meters.
#2 The earth's ocean floor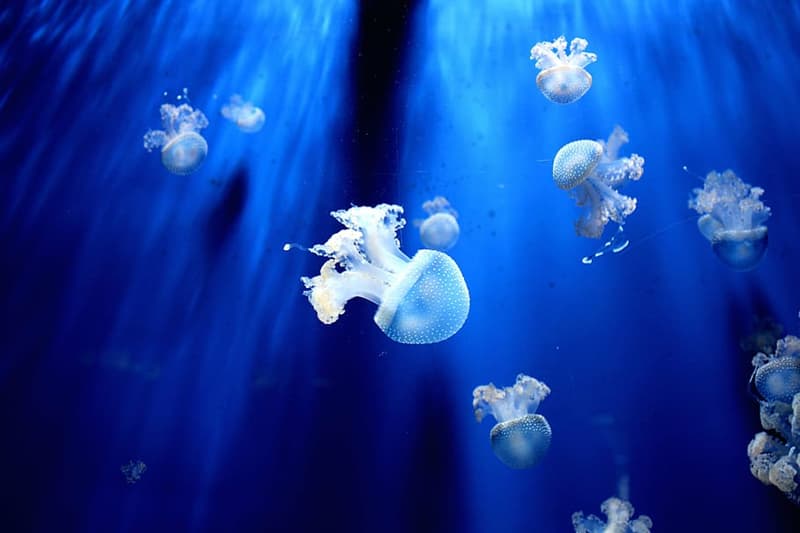 A lot of low-resolution mapping has been done for the earth's ocean floor, but a major part of it remains unexplored by humans. Also, mapping has not been done in high resolution for it. The reason for this is that it is very difficult to develop vessels that can survive the pressure in the deepest parts of the ocean floor.
The deepest part of Mariana Trench is said to experience up to 8 tons of pressure per square inch, which is enough to crush the human body into pulp! We have agreed to pass on this offer but, hey, if you're up for a challenge, you'd be willing to have a go at this.
#3 The Namib desert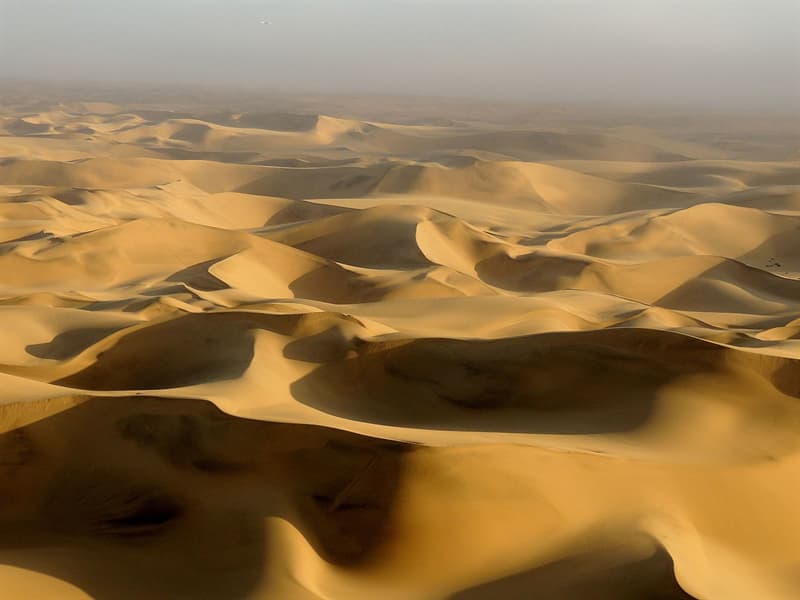 Speak of the world's oldest desert and only Namib fills that spot. We are not advising anyone to visit here. Don't get us wrong, while we definitely love to have fun and embark on adventurous travels, the desert has extreme heat and harsh conditions.
The skeletal coast is dangerously beautiful. There's a certain feeling of eeriness along the coastlands as its white sand is filled with remains of shipwrecks from past eras.
Although it is a harsh place to live in, this dessert is home to a large number of wildlife, such as baboons, cheetahs, leopards, and even the brown-spotted hyenas. It's a beautiful place filled with unknown dangers.
#4 Hang Son Doong Cave, Vietnam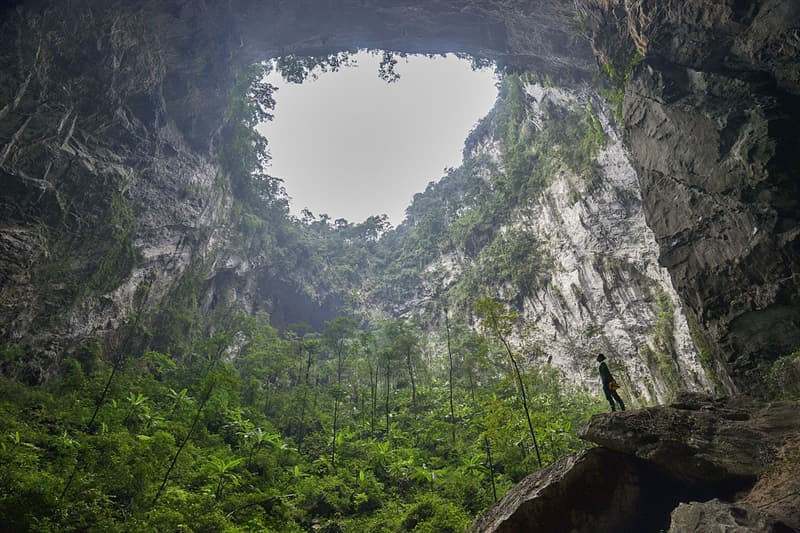 Finally, somewhere that appeals to us. The cave was first discovered in 1990 by a local hunter, Ho Kanh, while he was seeking shelter. It is about 5 km long, with a height of 200 meters.
Something we find really impressive about this cave is that it's not affected by external climate conditions. It has its own unique ecosystem! There are incredible limestone cave pearls dispersed throughout the cave. These have given rise to the largest stalagmite ever discovered, measuring about 80 meters.
#5 Sakha Republic, Russia
Inhabited by no more than a million people, Sakha republic in Russia is literally a frozen wasteland where a lot of extinct species have been preserved in permafrost. Wide portions of this place remain untouched and unexplored till today.
If you ever decide to pay a visit there, be sure to pack on extra thick clothing because it gets extremely cold there. We're talking about temperatures of -43.5°C during winter and 19°C in the summer. Sakha Republic houses some of the richest deposits of natural resources including diamond and gold.
#6 Gangkhar Puensum, Bhutan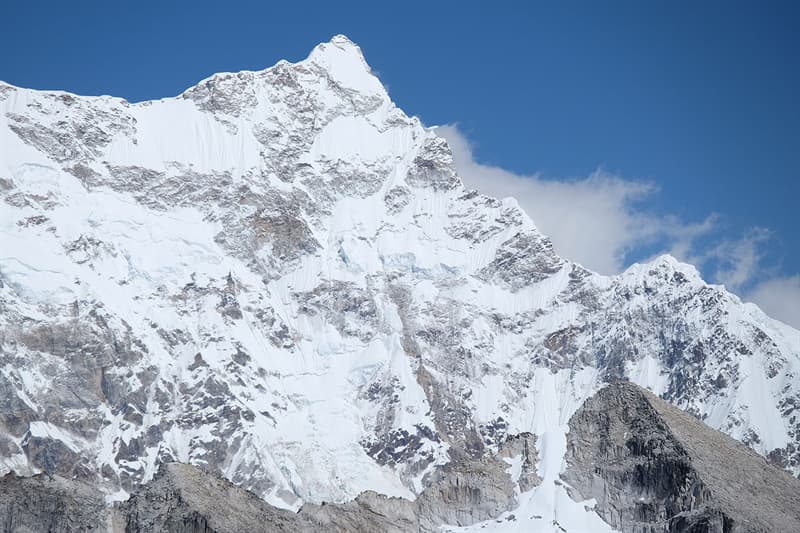 Before we tell you about this place, permit us to burst your bubble. If you have plans to ever scale the peak of this mountain, we're sorry to inform you that it's almost impossible. This is because the peaks of this mountain are sacred to the people of Bhutan.
Once there was an attempt to scale the mountain in 1998 by some Japanese, but all their hopes were dashed by the fury of the people of Bhutan. Till today, no one has dared to set foot on the mountain peaks and slopes. Gangkhar Puensum remains the highest unclimbed mountain in the world.
#7 Greenland Northern Islands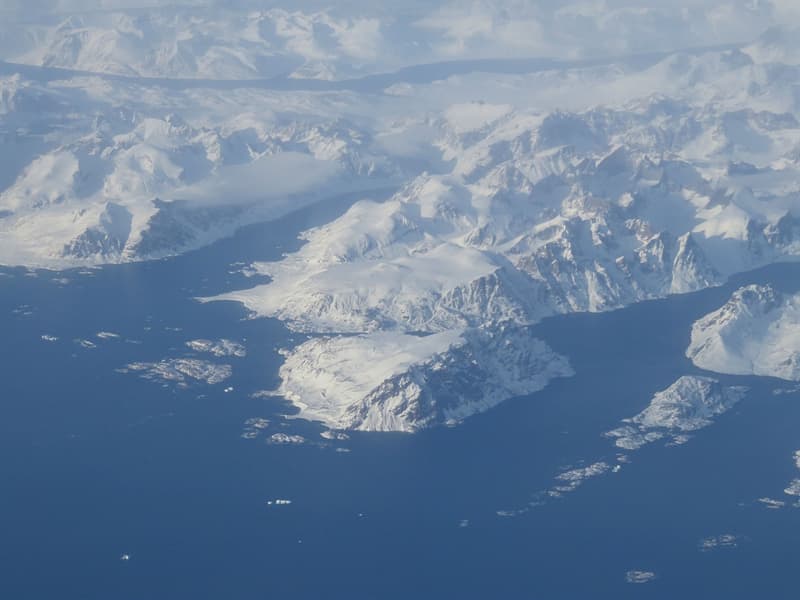 Known as the world's largest island, Greenland is filled with so many glaciers and ice-covered mountains. In a bid to ward off tourism, nature has made these glaciers appear to emerge from the earth like barbed blades.
Greenland is recognized as an autonomous part of Denmark, with less than 58,000 occupants. A vast portion of the country's unoccupied landscape paints a vivid picture of ancient geological times. Our only concern today is that scientists believe that global warming could melt some of the ice; hence spoiling the fun for travelers who plan to visit.
#8 Northern Patagonia, Chile
The lands of northern Patagonia feature temperate rainforests, glaciers, fjords, and hot springs, and it is one home to only very few residents. In fact, a majority of this wilderness remains unexplored. Most of the area is inhospitable, even explorers might find it difficult to navigate. Hikers have to play it safe when touring the terrains of this region.
---
You might be shocked to know that places like this still exist even beyond what we have listed in this article. The world indeed is a big place and there's still so much to explore. We hope to get your comments and opinions on these places listed and other similar places you may know.

---
Get smarter with QuizzClub:
SHARE this article with everyone who loves TRAVELING!
Interesting Facts