9 places you absolutely have to see in your lifetime
All countries on our planet have interesting places to see. But some of them are so stunning you can't believe they are real.
---
Let's enjoy some great wonders of our planet.
#1 Catatumbo lightning, Venezuela
This spectacle inspires fear and admiration at the same time. This kind of lightning is a natural phenomenon that happens 200 nights a year. It feels like wrathful gods stab the sky. They might also remind a plasma lamp invented by Nikola Tesla.
#2 Nikola-Lenivets, Russia
A small village in Kaluga region became famous several years ago thanks to art installations. Now it is a large park of contemporary art.
#3 Skeleton Coast, Namibia
This desert reminds Bermuda: giant boulders, storms, and a cold wind. Just think – there are hundreds and thousands of once majestic ships lying buried here, in the sands and waters.
#4 Szimpla Kert, Hungary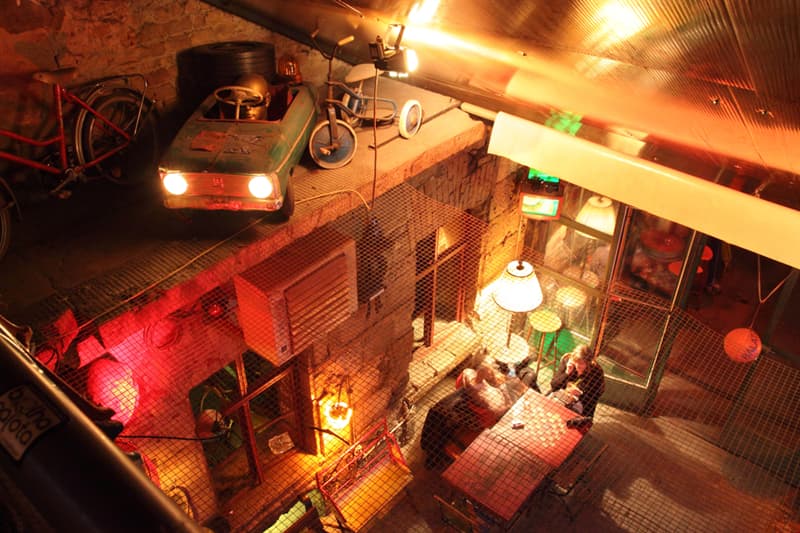 Szimpla Kert is a 2-storied pub in Budapest. It was open as a place to have a cheap drink but became a great attraction for tourists. It is unique in any way.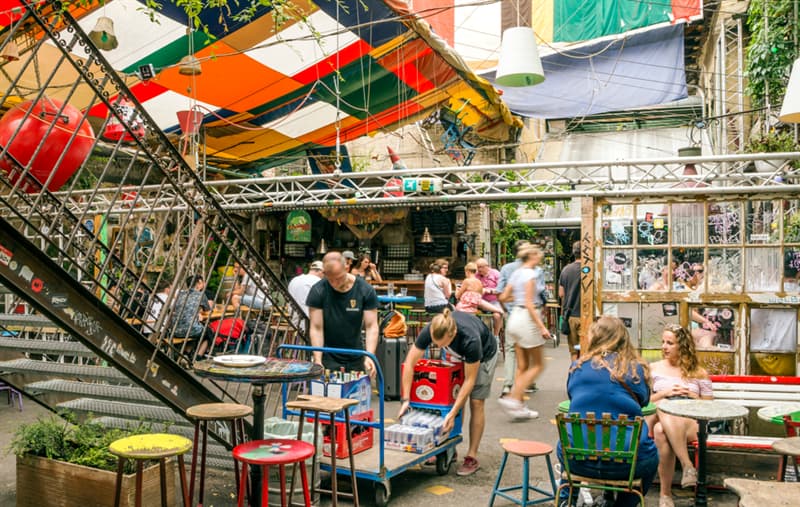 There are a lot of halls in a dilapidated building with unusual installations. There can be up to 5000 people in a night, most of them are tourists.
#5 Pig Beach, the Bahamas
There is an inhabited island in the Caribbean Sea where only feral pigs live. Nobody knows for sure how these pigs managed to occupy the whole island. So, going to the Bahamas, don't be surprised to meet swimming pigs (yes, they can swim!).
# 6 Salar de Uyuni, Bolivia
You might think it is a frozen lake but it is not. This is a salt flat in a hot area of Bolivia.
It looks differently in different seasons: during the monsoon it look like a mirror; during the dry season it is covered with crusts and is pink at sunset.
#7 Hobbiton, Matamata, New Zealand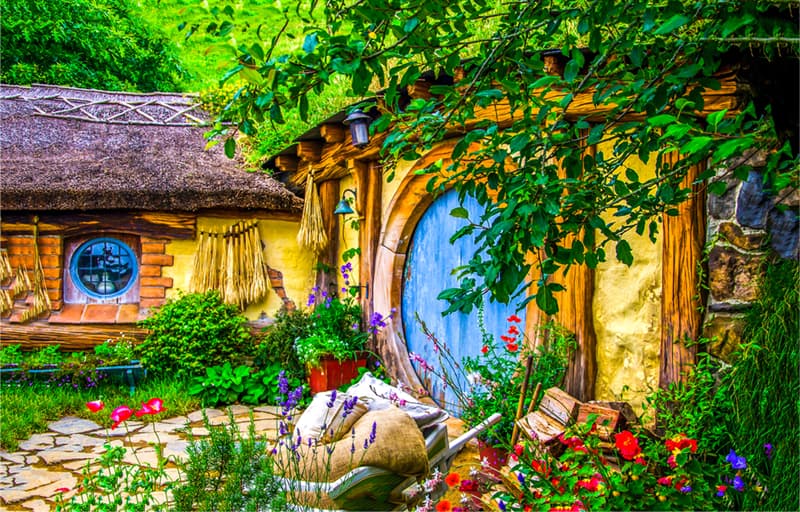 Fantastic nature of New Zealand is shown in the "Lord Of The Rings". Hobbiton was specially constructed for the movie.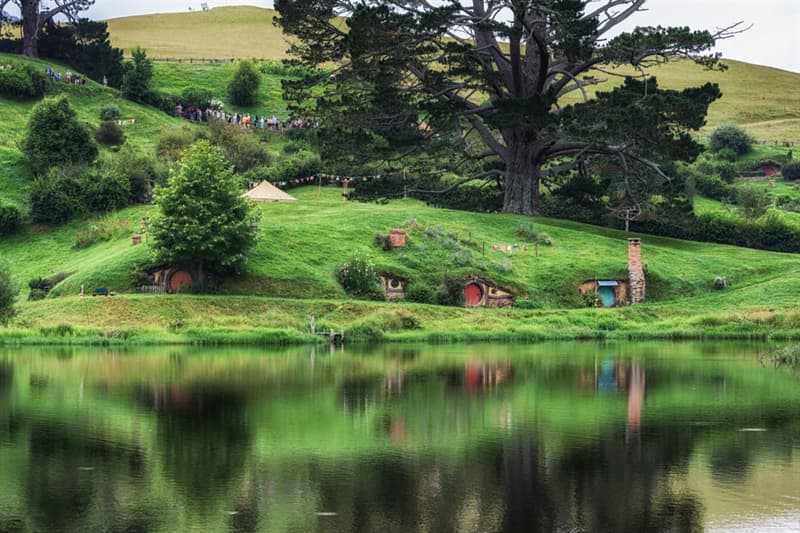 After the premiere, it was transformed into a village. Tourists can visit this place but can't enter the houses.
#8 Valparaíso, Chile
This city in Latin America is very unique, colorful and poetic. Buildings are decorated with graffitis. The streets are like labyrinths. It is a perfect place for inspiration.
#9 Fly Geyser, Nevada, USA
Looks like a fairy-tale picture, doesn't it?
This amazing object appeared accidentally during well-drilling in 1964. Specialists were searching for the sources of geothermal energy but it was no success. However, the place was left as it was. Years after it became very colorful due to thermophilic algae. It is a must see place for sure!
---
Which of these places would you like to visit? Tell us in comments!
Do you have something to add or discuss? You are welcome to do so in the comments below! And remember to share it with your friends!
#Geography #inspiration #holiday
Interesting Facts